Local News
The Sumner Tunnel is closed. Here's what Boston traffic looks like.
Plan your routes accordingly.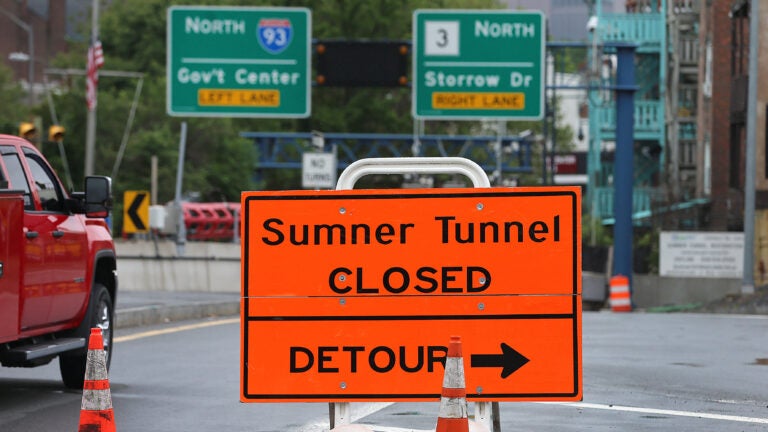 The lengthy, dreaded closure of the Sumner Tunnel for nearly two months this summer begins today.
For those heading out of Logan Airport, the traffic congestion caused by the shutdown may prove stressful and headache-inducing to say the least, so it's best to plan ahead.
Check out our guide for everything you need to know about the Sumner Tunnel closure, from which routes to take to understanding why this project is even happening in the first place.
See below for a live look at Boston traffic:
Additionally, here's a look at some of the other available transportation options, as shared by the Massachusetts Department of Transportation and the MBTA on Twitter:
Newsletter Signup
Stay up to date on all the latest news from Boston.com