New England Travel
3 of Tripadvisor's top trending destinations are in New England
The travel website's new list ranks the 15 trendiest places in the U.S.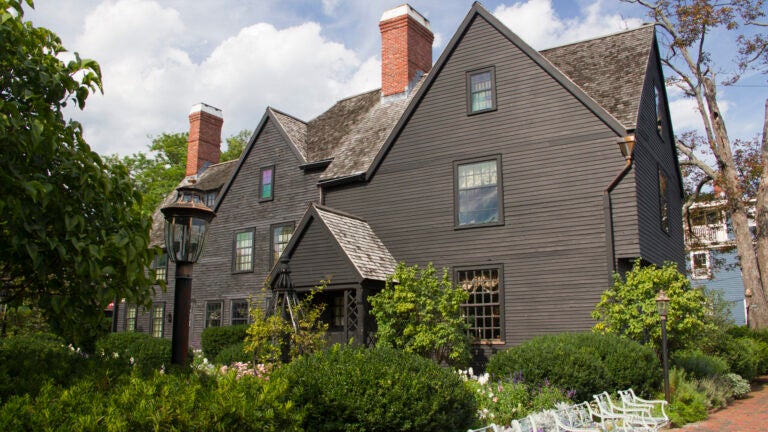 Tripadvisor just revealed the very best destinations for travel in 2023, and three New England locales are among the trendiest in the nation.
The Needham-based travel website released its Travelers' Choice Best of the Best Destination Awards on Wednesday and Salem, Mass., and Camden and Ogunquit in Maine are among the 15 trending destinations in the U.S.
The awards, based on the quality and quantity of ratings and reviews from users between Nov. 1, 2021, and Oct. 31, 2022, were divided into six categories this year: popular destinations, trending destinations, food destinations, best places to ski, nature destinations, and best places for culture.
Tripadvisor wrote the following, in part, about Salem, the highest ranking U.S. trending destination in New England at No. 3: "Best known for the witch trials that took place in 1692, Salem is sure to bewitch you with its seaside charm, its maritime history and spellbinding beauty."
Maine made a strong impression with two spots on the trending list: Camden at No. 8 and Ogunquit at No. 14.
Camden beckons with sailboats dotting the harbor and exciting events throughout the year such as the U.S. National Toboggan Championships, the Summer Harbor Arts Juried Arts & Craft Show, and the Windjammer Festival, Tripadvisor wrote.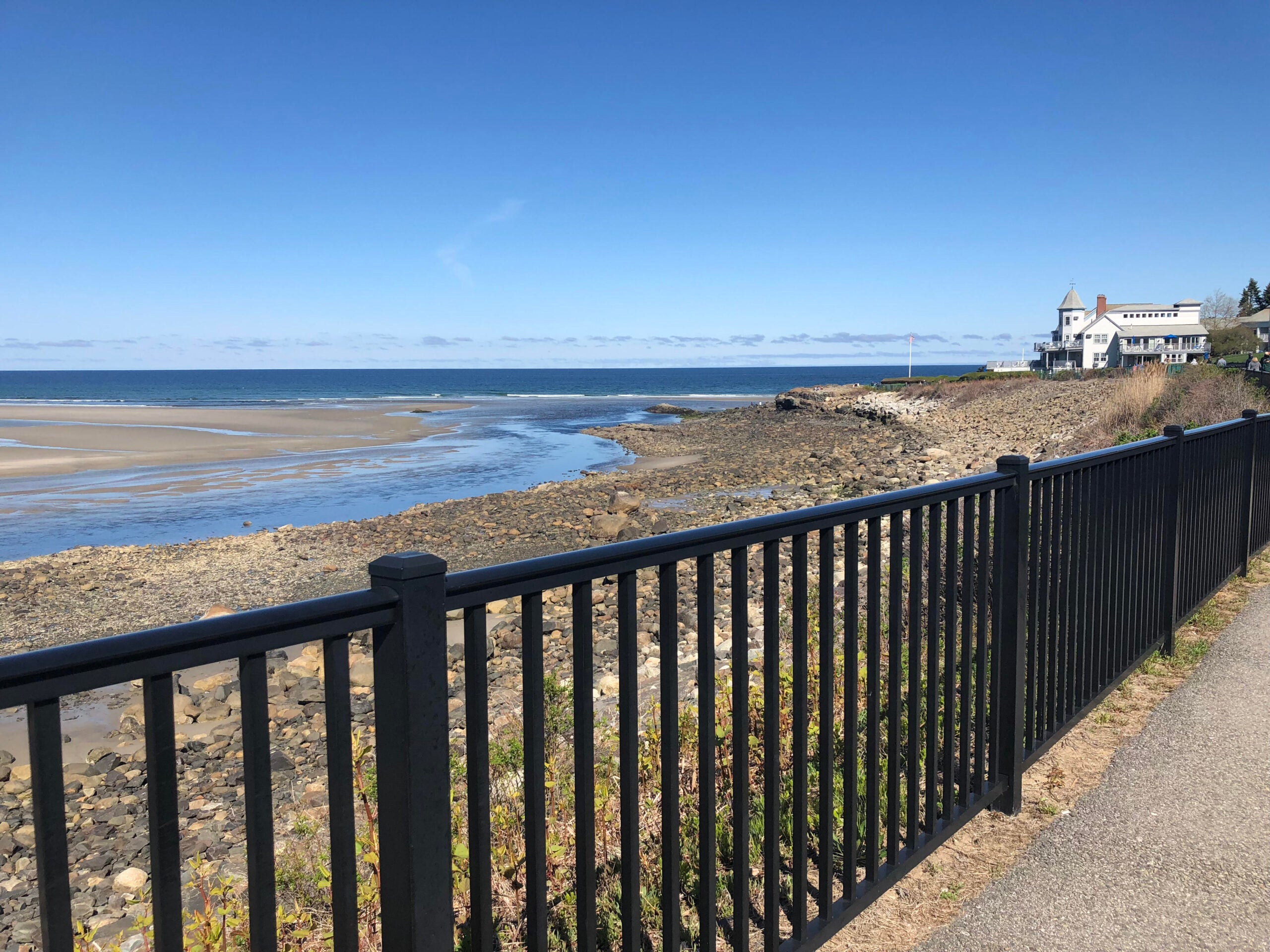 In Ogunquit, "a favorite vacation destination," guests can walk along the Marginal Way, a beautiful path that winds along the ocean, visit art galleries, eat fresh seafood, and catch a show at the Ogunquit Playhouse, wrote Tripadvisor.
The No. 1 trending destination in the U.S. is Juneau, Alaska.
Other New England destinations were lauded by Tripadvisor as well, landing on the lists for best food, most popular, and top ski destinations.
Boston ranked No. 8 among the 15 best food destinations in the U.S. (No. 1 is New Orleans) and No. 22 among the 25 most popular destinations in the U.S. (No. 1 is New York City).
Stowe, Vermont, was named among the 15 best places to ski in North America, ranking No. 10. The No. 1 spot is Whistler, British Columbia.
"Above all, travelers are seeking out new adventures this year, and our Travelers' Choice 2023 Destinations list reflects the very best places chosen by our devoted community," Sarah Firshein, head of editorial at Tripadvisor, said in a statement. "The diverse range of choices offer opportunities for cultural immersion, incredible culinary experiences, awe-inspiring natural wonders, and more—it's really the ultimate reference guide for travelers dreaming about where to go next."
Need weekend plans?
The best things to do around the city, delivered to your inbox.