New England Travel
A look inside Faraway Martha's Vineyard, opening in May
It will open in the former Kelley House.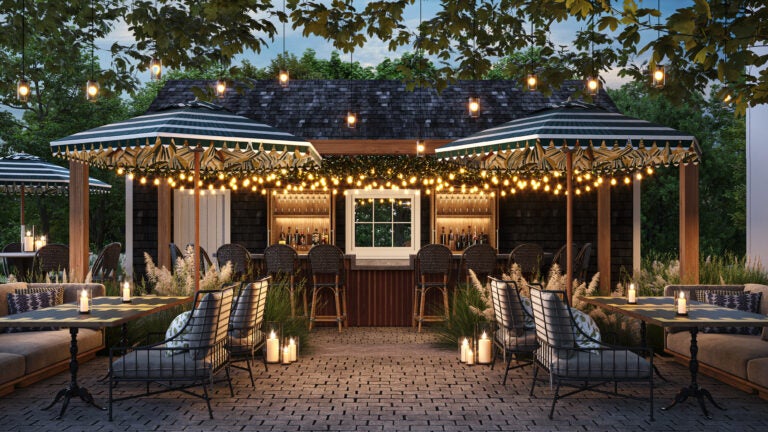 A new boutique hotel on Martha's Vineyard steps from Edgartown Harbor will open in May.
The 58-room Faraway Martha's Vineyard will open in the former Kelley House, founded in 1742. Boston-based real estate investment firm Blue Flag partners acquired the Kelley House and nearby properties in 2020 for $19.64 million. It is Blue Flag's second Faraway hotel. Faraway Nantucket opened in 2021.
Blue Flag has completely renovated the campus, which includes the 1742 building, Garden House, captain's houses, and retail buildings. Guests will discover a new pool, pool bar, spa, outdoor sushi restaurant, gardens, and new retail store named Wheat stocked with goodies from local farms.
The hotel is near shops, restaurants, and galleries.
"When we thought about locations for our second Faraway, Martha's Vineyard, an island rich with history, seemed the perfect place to plant our feet," Brad Guidi managing partner at Blue Flag partners, said in a statement.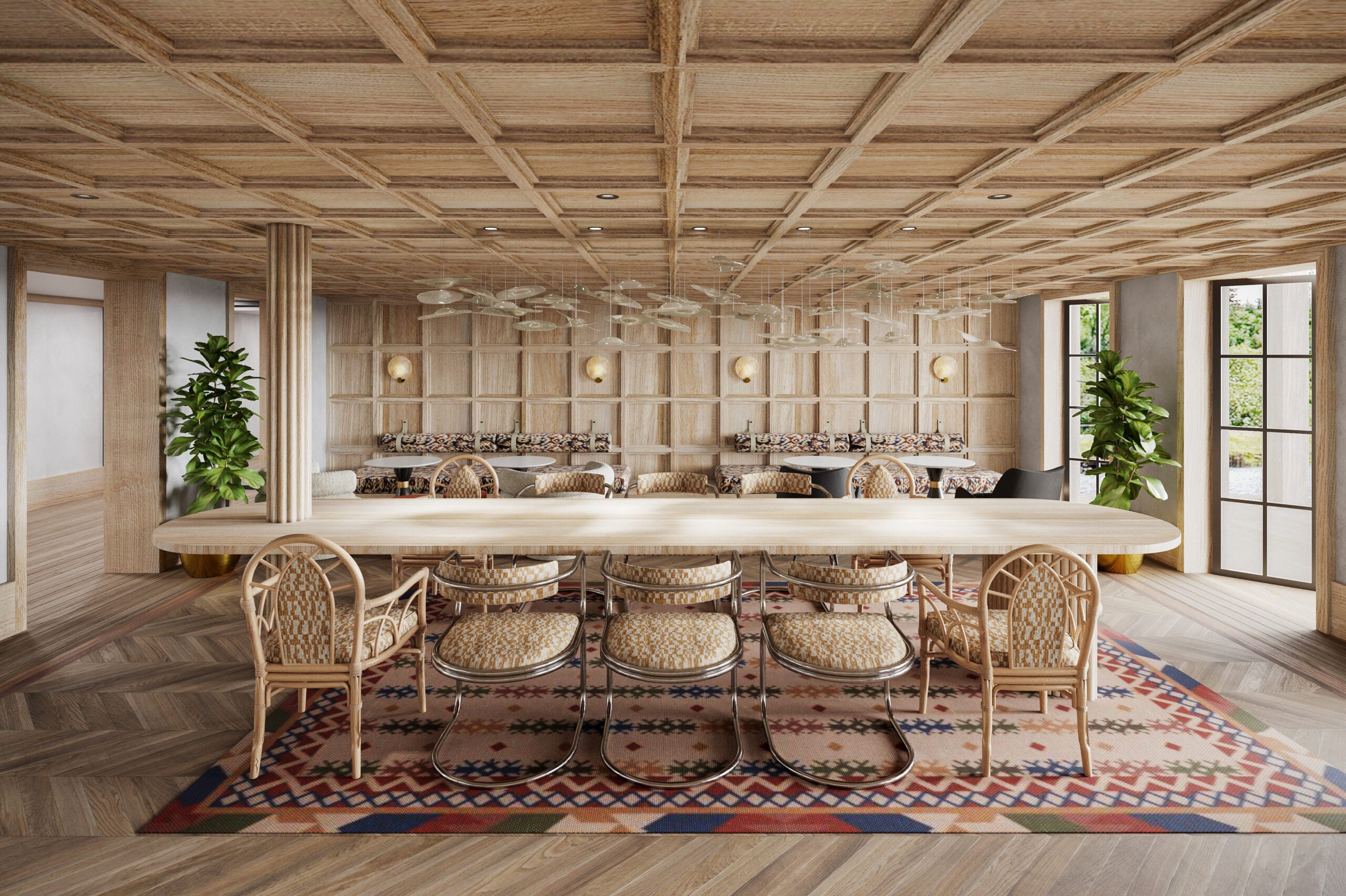 The hotel's Newes From America pub will reopen with locally sourced food and drinks. The Pelican Club, a pop-up in 2021, will return as an outside sushi restaurant and cocktail bar.
"The campus' design is rooted in mid-century styling while still having the laid-back island vibe for which Martha's Vineyard is known," according to the company.
For design inspiration, the team dreamed up a woman who grew up on island in the 1960s, a hostess interested in plants and people and known for her singing, floral sculptures, and curated nightly gatherings.
The guest rooms feel "mid-century bohemian," according to the company, and some suites overlook Edgartown Harbor. The rooms are furnished with a TV, mini refrigerator, and include fully tiled bathrooms with amenities.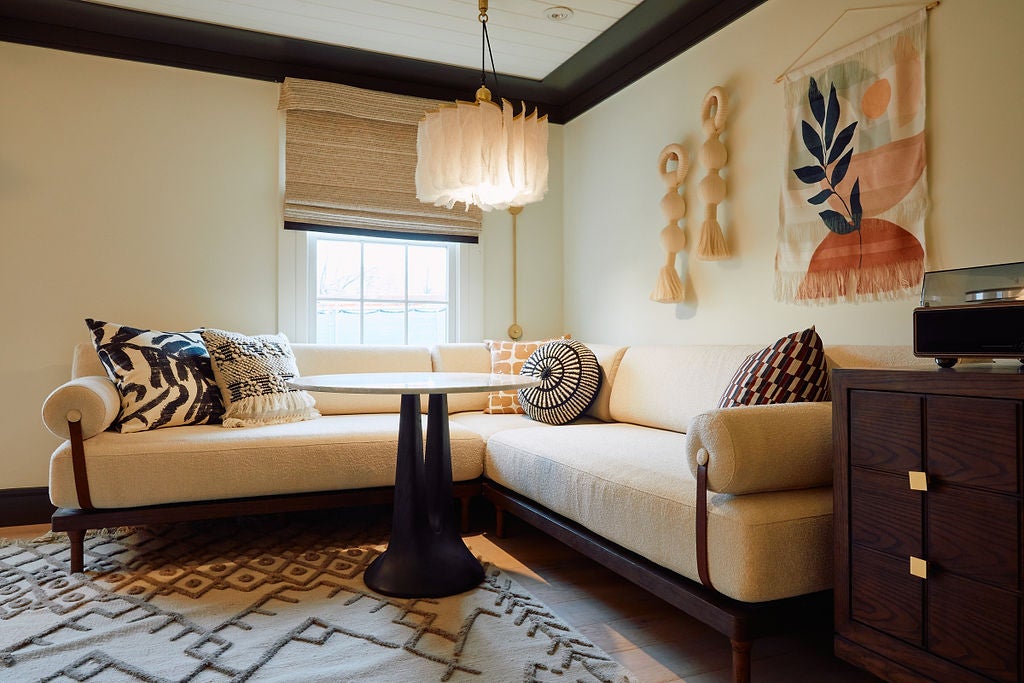 Common spaces and guest rooms showcase custom pieces of art and mid century furniture discovered at antique markets. A record player in each guest room brings music inspired by the island.
The team "drew from the strong arts and music scene stemming from the 1970s with the likes of James Taylor and Carly Simon along with the countless other talented musicians that graced the stages of the island and locally rooted artists that are still thriving to this day," according to Guidi.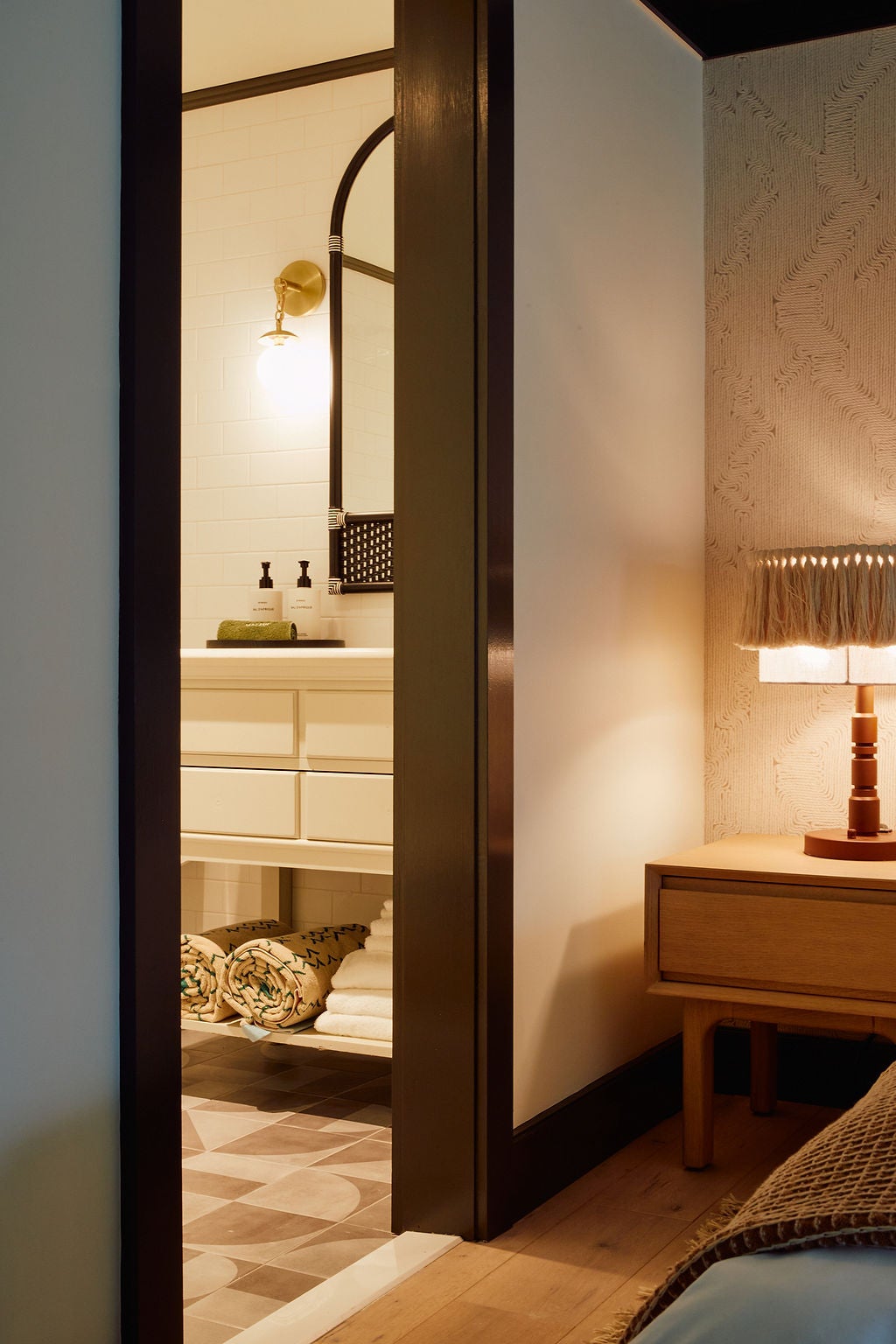 "To have the opportunity to be the next stewards of something that is such an integral part of Edgartown is both an honor and, honestly, pretty surreal," Jason Brown, managing partner at Blue Flag Partners, said in a statement.
Brown said he spent summers on Martha's Vineyard during his youth and has stayed at the Kelley House.
The hotel is finalizing its experiences program, in which it will partner with island businesses to bring guests experiences such as sunset sails, farm-to-table restaurant outings, stargazing near lighthouses, and more.
"The best boutique hotels in the world grasp and give shape to the community in which they are built. We aspire to do just that," said Brown.
The hotel is dog-friendly, and nightly rates begin at $695.
Need weekend plans?
The best things to do around the city, delivered to your inbox.