New England Travel
Boutique inn Blind Tiger expands in New England
The luxe inn now includes a six-bedroom home originally built in 1869.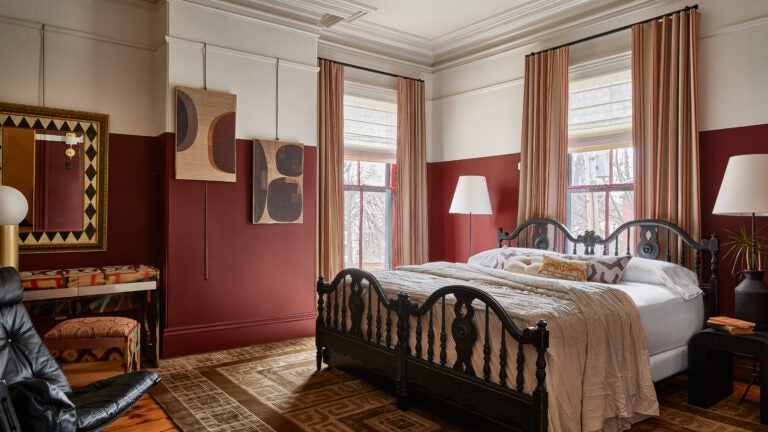 Boutique inn Blind Tiger has expanded in Portland, Maine, and is adding two new locations in Vermont and North Carolina this spring.
The luxe lodging, owned by Amesbury-based Lark Hotels, just added a six-bedroom home originally built in 1869 to its Portland location that opened in 2020, bringing its total number of rooms to 15.
The property's new house is located blocks from the original location between Portland's West End and Old Port neighborhoods on historic Carleton Street — a short walk from many of the city's restaurants, boutiques, and distilleries.
This spring, Blind Tiger will open a second location in Burlington, Vermont, within walking distance of Church Street. Church Street Marketplace was named the best public square in America by USA Today. A third Blind Tiger will open in Asheville, N.C., in the spring.
Blind Tiger properties are situated in urban markets with emerging food and cultural scenes and offer intimate accommodations with a maximum of 25 guest rooms.
"Blind Tiger provides an indulgent, highly curated, high touch experience in a casual and intimate way," company officials said in a press release. "It is the closest guests will feel to staying at a very well-connected and in-the-know friend's house."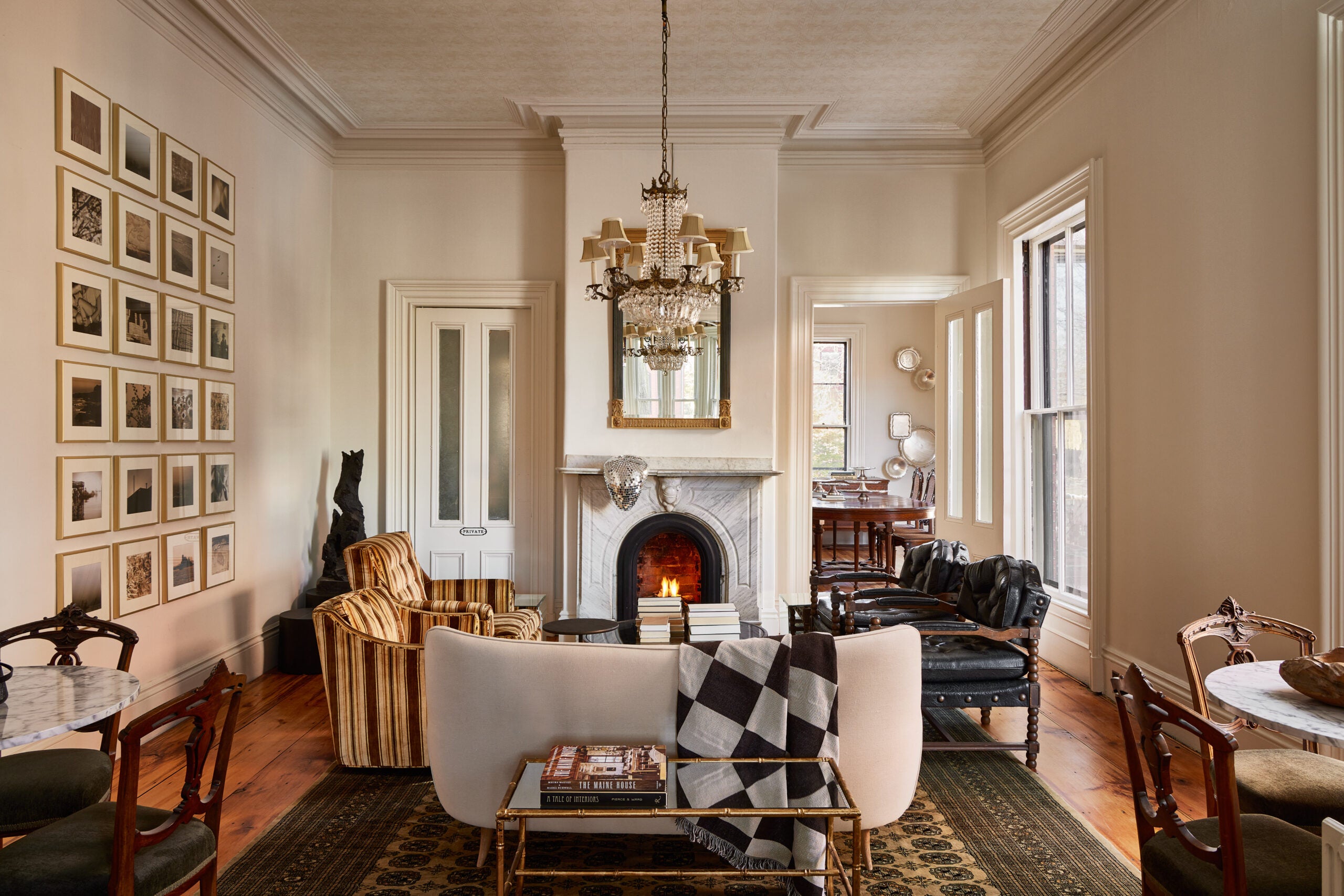 Designed by Massachusetts-based firm Elder & Ash, the Portland property's new house was a former private residence turned bed-and-breakfast and became known as the oldest established bed and breakfast in Portland, according to the company.
The house boasts vintage furniture, one-of-a-kind art, and dramatic ceilings and moldings that bring "touches of old Portland within the updated property," according to the press release. The building's existing wallpaper was preserved and enhanced with a custom painted mural from Portland-based muralist Ryan Adams.
Guests can relax in the home's two livingrooms, rich in texture and color and equipped with working fireplaces. The guest rooms, furnished with plush king size beds, are all decorated differently with thoughtful touches and ideas for exploring the locale by influential local figures, or "hosts," such as Griffin Sherry, former front man of the band Ghost of Paul Revere.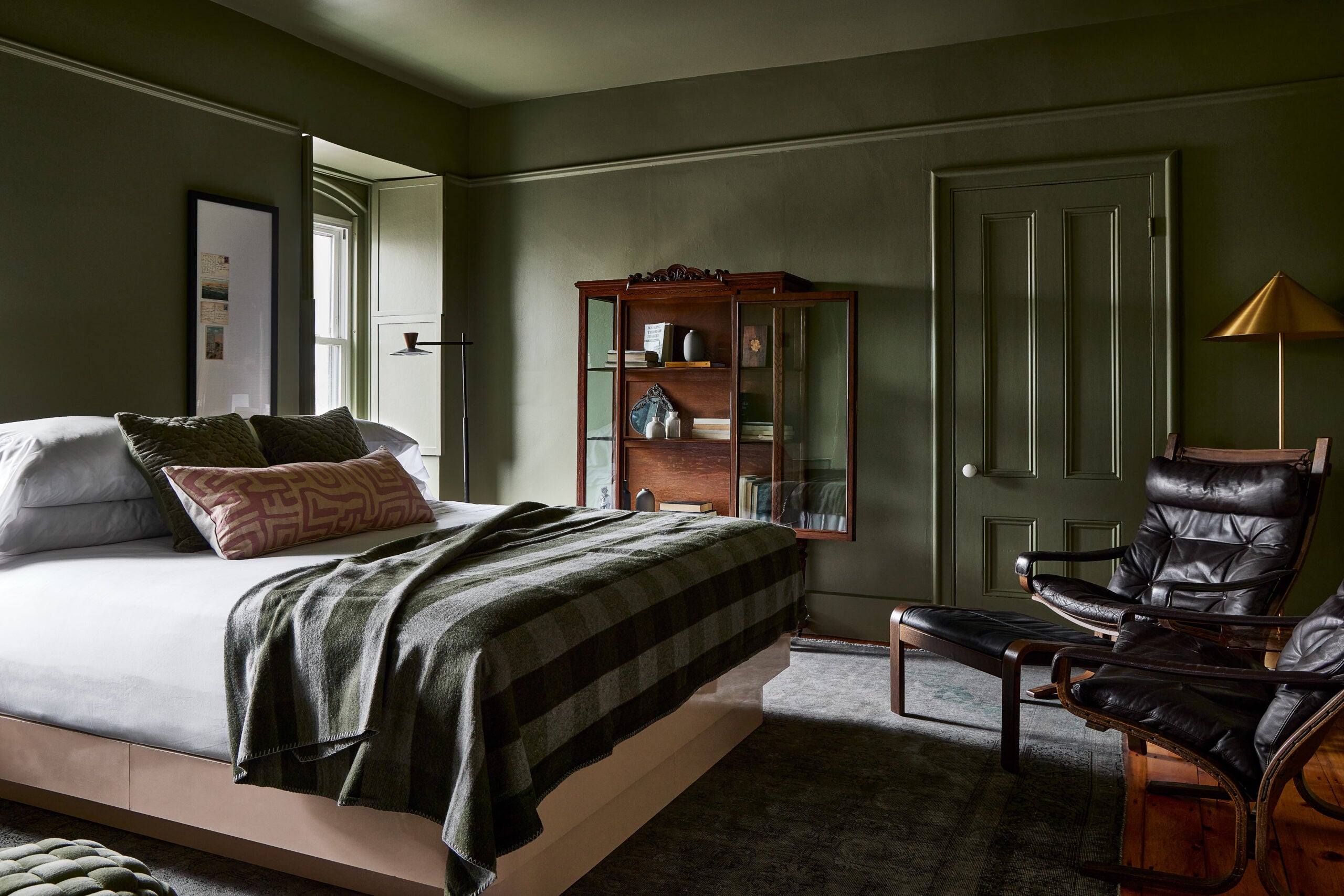 "Service is a driver of the Blind Tiger experience, with personalized
touches from team members and thoughtful amenities, like unlimited free access to the guest pantry and elaborate breakfast spreads," according to the company.
Rooms range from $139 to $849 per night, based on room type and date of stay.
Lark Hotels, a hotel development and management company, has a portfolio of 50 boutique hotels across the Northeast, Southeast and California.
Need weekend plans?
The best things to do around the city, delivered to your inbox.