New England Travel
A Maine beach is one of the 10 best beaches in the U.S., according to Tripadvisor users
The beach, no stranger to the list, made the top 10 this year.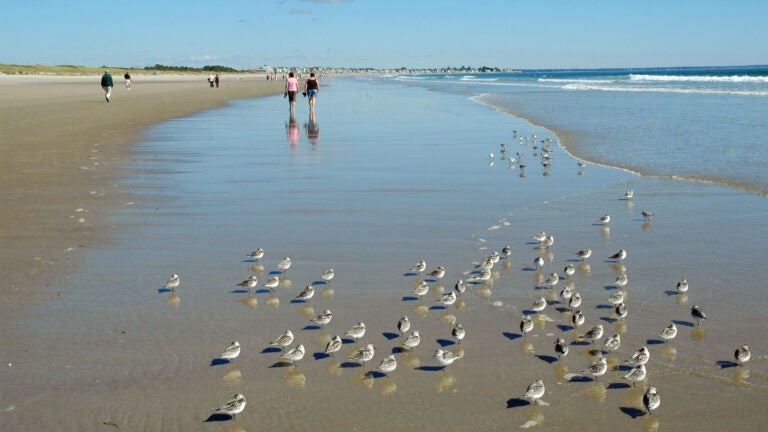 For those dreaming of a beach getaway on this snowy winter day: A sandy spot in Maine just ranked among the top 10 beaches in the U.S. by Tripadvisor users.
Needham-based Tripadvisor released a list of the 25 best beaches in the U.S. as part of its annual Travelers' Choice Awards on Tuesday, and Ogunquit Beach in Maine ranked No. 9. It was the only New England beach on the list.
Ogunquit Beach moved up from its No. 23 ranking on last year's list, according to a Tripadvisor representative.
"This beach is impeccably clean, and has a smooth, sandy floor," a Tripadvisor user wrote. "At low tide the beach is probably the widest beach ever. At high tide you can walk out hundreds of feet and still be only waist high."
The No. 1 beach in the U.S. is Ka'anapali Beach in Maui, Hawaii. Hawaii has eight beaches on the top 25 list and three in the top 10.
The winning beaches were determined based on the quality and quantity of reviews and ratings from Tripadvisor users over a 12-month period from Jan. 1, 2022 through Dec. 31, 2022.
Last month, Tripadvisor named Ogunquit one of 15 trending destinations in the U.S. in 2023, calling it "a favorite vacation destination" where guests can eat seafood, visit art galleries, and walk along the Marginal Way.
Check out the list of 25 best beaches in the U.S.
Need weekend plans?
The best things to do around the city, delivered to your inbox.