New England Travel
These are the 11 most 'underrated' towns in Mass.
They are the state's "best-kept secrets," according to Worldatlas.com.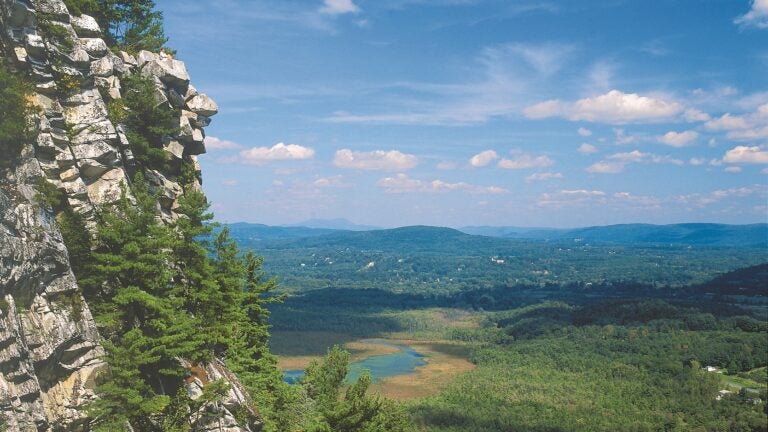 Massachusetts is full of quaint and historic towns, some of which are the Bay State's "best-kept secrets," according to Worldatlas.com.
The site recently released a list of the 11 most underrated towns in Massachusetts. They are: Adams, Belchertown, Buckland, Charlemont, Erving, Great Barrington, North Adams, Orange, Petersham, Sheffield, and Williamsburg.
"Massachusetts is a fantastic state that is brimming with historical, cultural, and natural goodness," Worldatlas.com wrote. "There is something for everyone, from the insanely crowded city of Boston to the utterly beautiful beaches of Cope Cod. But, while being incredibly charming and lovely, some small towns in Massachusetts don't receive enough attention from tourists."
Here are the state's "underrated" towns and why you should visit them, according to the site.
Adams in the Berkshires is full of "awe-inspiring" beauty, Worldatlas.com wrote, with Mount Greylock, the highest peak in Massachusetts, the Cheshire Reservoir, and the Ashuwillticook Rail Trail.
Belchertown "stands out as a haven for nature and an outdoor community for those who want to connect," and the Quabbin Reservoir is well worth exploring.
Buckland is a bucolic town with "stunning natural and historical delights," wrote the site, such as the Buckland Historical Society Museum and nearby Bridge of Flowers in Shelburne Falls, which connects the towns of Shelburne Falls and Buckland.
Charlemont, a quaint town in the Berkshires, offers skiing, hiking, and white water rafting, and visitors can adventure at the Mohawk Trail and Berkshire East Mountain Resort.
Erving offers boating, fishing, and hiking, with worthwhile spots such as Erving State Forest, Millers River, Farley Ledges.
Great Barrington in the Berkshires "is a haven for both culture enthusiasts and nature lovers," the site wrote, with the Great Barrington River Walk and nearby Monument Mountain.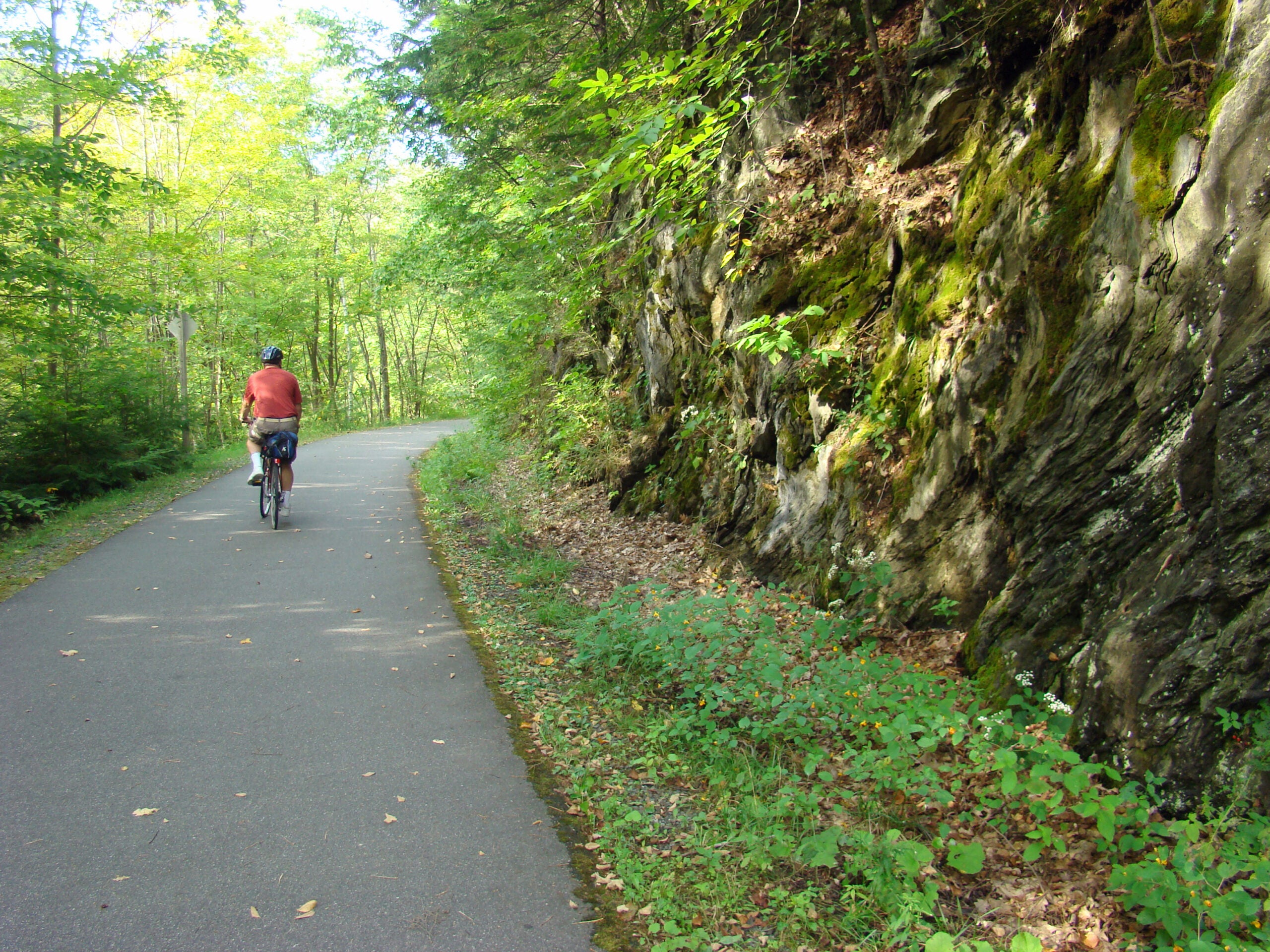 North Adams is a "vibrant and energetic community" in the Berkshires, wrote the site, with the Massachusetts Museum of Contemporary Art (Mass MoCA) and Natural Bridge State Park.
Orange has an abundance of historic sites and activities, noted the site, as well as a downtown with boutiques, art galleries, and restaurants.
Petersham is "a picturesque and tranquil hamlet" that draws nature lovers, according to Worldatlas.com, and visitors should check out the 4,000-acre Harvard Forest.
Sheffield "is like a time capsule that perfectly captures the spirit of the past," wrote the site, with Bartholomew's Cobble, antique shops, colonial-era homes, and art galleries.
Williamsburg offers "picturesque surroundings and historic sites," according to the site, and it's worth exploring the Williamsburg General Store and Williamsburg Grange.
Check out the list of underrated towns in Massachusetts.
Need weekend plans?
The best things to do around the city, delivered to your inbox.