New England Travel
This is the most hippie town in Massachusetts, according to Thrillist
The destination is known for its lively arts and music scene.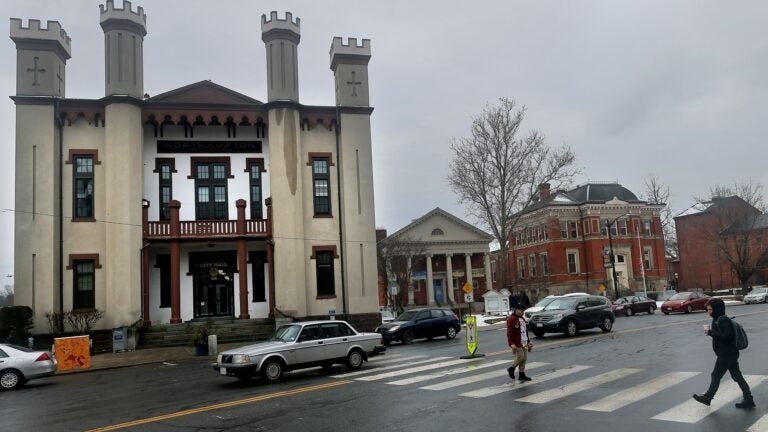 Looking for a getaway where you can embrace a bohemian lifestyle? Head to Pioneer Valley, says Thrillist.
Thrillist named the most hippie town in every U.S. state, and the city of Northampton nabbed the title for Massachusetts.
"This free-spirited town sits in the Pioneer Valley, an epicenter of hippie get-away-from-it-all mentality in the state," Thrillist wrote.
The city is known for its music and art festivals and has "some of the most pronouncedly progressive/countercultural politics in America," according to Thrillist.
"Northampton is also replete with 'greenery,'" the website wrote, "which you can interpret how you like but is equally appropriate either way."
The most hippie towns in the rest of New England are as follows, according to Thrillist: New Haven, Connecticut; Unity, Maine; Keene, New Hampshire; Charlestown, Rhode Island; and Burlington, Vermont.
The city's annual Paradise City Arts Festival, featuring more than 200 artists and makers, will take place in Northampton May 27-29.
Check out the list of most hippie towns in all 50 states.
Need weekend plans?
The best things to do around the city, delivered to your inbox.