New England Travel
Boston Rob just did something very Boston
The experience was featured on his show about Boston.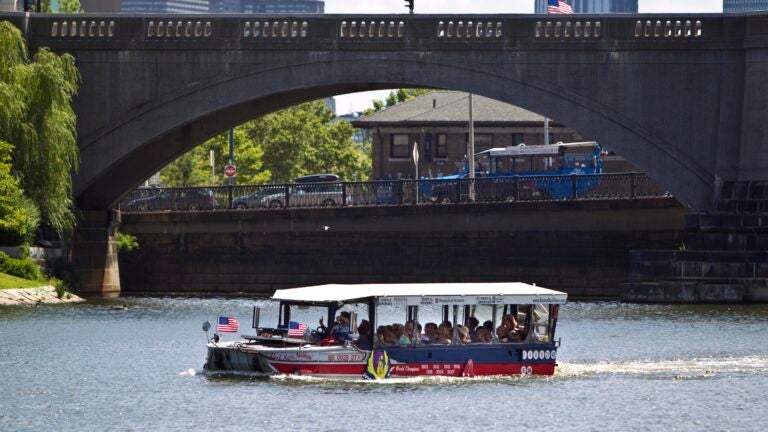 A group of city tourists had a Duck Boat tour with perks this spring when they were toured around by reality star Boston Rob, of "Survivor" fame, and featured on his show about Boston.
The second season of the Very Local show "Boston Rob does Beantown & Beyond," which debuted April 13, features an episode where Boston Rob explores unique modes of transportation in the Boston area, including the iconic amphibious vehicle.
In the episode, Boston Rob climbs aboard a purple duck boat called North End Norma. He said things were about to get "real touristy," but good-naturedly joined in when Amelia Knix, the ConDUCKtor, periodically asked the group to quack out load.
Knix told the group, "we are a city of three f's: freedom, fun, and firsts. Freedom for the birthplace of the American Revolution, fun for all the fun things you are going to see on this tour, and Boston is a city of firsts."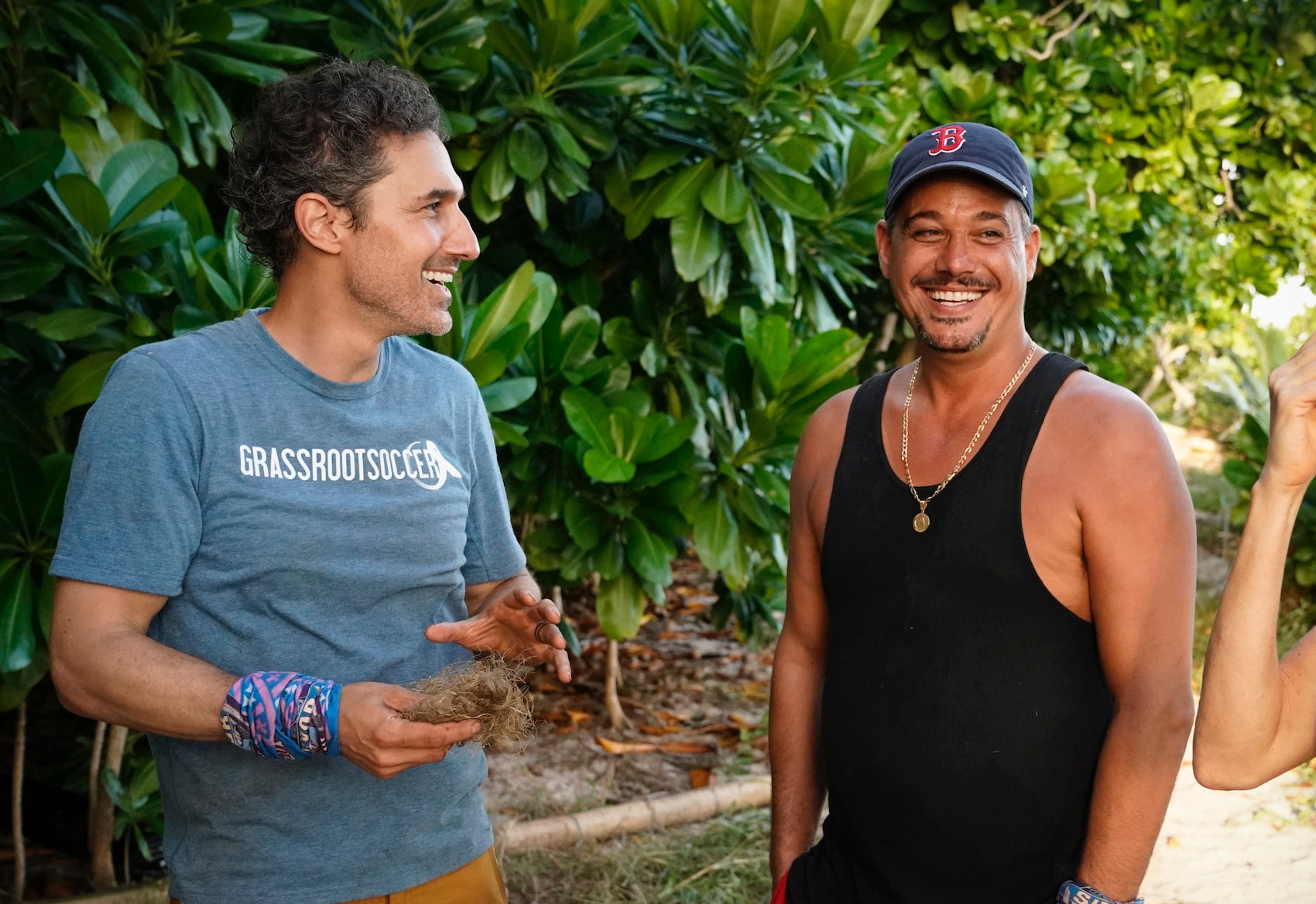 The vehicle toured the city on land before the driver drove straight into the Charles River for the water portion of the ride. At that point, Knix asked for a volunteer to drive the boat. Of course, Boston Rob was game.
Once Boston Rob was behind the wheel, he began turning it.
"Are you trying to bang a uey?" Knix asked, reaching for the wheel.
"No no no. Hey! Ok Ok Ok," Boston Rob said before asking "Where's the horn?" and promptly beeping it.
"How do I go faster?" Boston Rob asked.
"We only go 6 miles an hour on this thing," Knix said.
When Knix pointed out MIT, Boston Rob added his own story to the tour.
He said, "Tell them the story about when they put the car on the roof."
Knix asked, "What's that story?"
"The MIT kids do a prank every year and they try to put something on the top of the roof of the dome over there and one year they put a whole car up there. And they didn't know how they got it up."
During the episode, called, "Planes, Ducks & Subs," Boston Rob also checked out the WWII submarine at the USS Albacore Museum and flew a plane at CHI Aerospace flight school, both located in Portsmouth, N.H.
For season two, Rob leaves the city more to explore other parts of New England.
"I think if people get off their couch and get outside and just explore a little bit, they'd be so surprised what we have to offer in this area," he told mynbc5.com.
Fans can download the Very Local app and stream the show for free. New episodes premiere every Thursday through June 15.
Need weekend plans?
The best things to do around the city, delivered to your inbox.