New England Travel
New England has 4 of the most charming beach towns along the Atlantic coast, according to Worldatlas.com
One is in Massachusetts.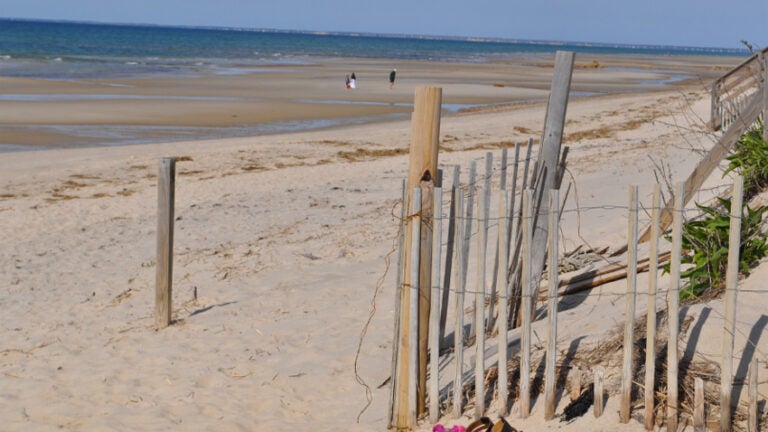 There are endless beach towns along the Atlantic coast, and four regional spots in particular are brimming with character and charm, according to Worldatlas.com.
The site released a list of the nine most charming beach towns along the Atlantic coast and included Provincetown, Mass.; Newport, R.I.; and Bar Harbor and Kennebunkport, both in Maine.
"From the rugged shorelines of Maine to the sunshine-soaked coasts of Florida, these locales offer a wide range of natural magnificence and outdoor recreational activities," Worldatlas.com wrote.
The site called Provincetown "a picturesque coastal town renowned for its cultural lineage and pure beaches," with access to the Cape Cod National Seashore, Provincetown Art Association and Museum, and LGBTQ+ festivals and activities throughout the year.
In Newport, travelers enjoy boating and sailing, beaches, and the famous Cliff Walk, a 3.5-mile path along the coastline with "fantastic panoramas of the Atlantic Sea and the luxurious villas that speckle the scenery."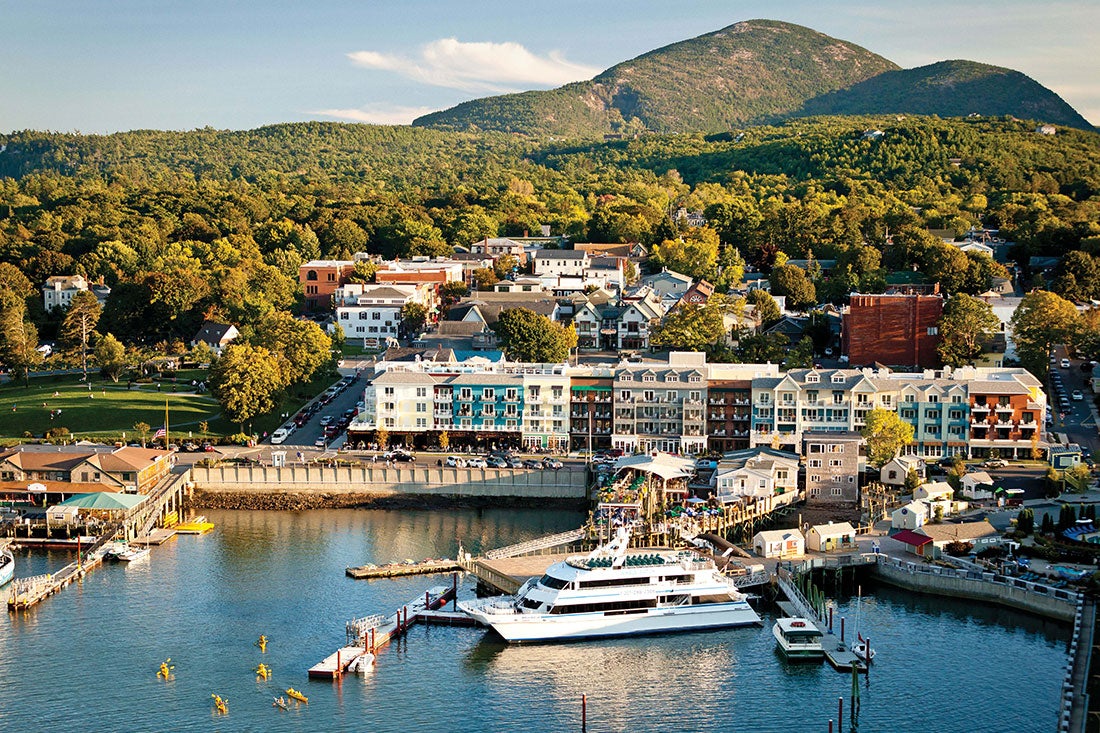 In Maine, Kennebunkport is the perfect getaway for travelers "chasing a New England beach town experience," according to the site, with gorgeous architecture, lighthouses, and beaches.
Finally, one of Bar Harbor's "star attractions" is Acadia National Park, the site wrote, which offers miles of picturesque trails and Cadillac Mountain, the highest point along the North Atlantic seaboard.
Acadia National Park is one of the top 5 most visited national parks in 2022.
View the list of most charming beach towns along the Atlantic coast.
Need weekend plans?
The best things to do around the city, delivered to your inbox.