New England Travel
This is the best beach town in Massachusetts, according to Stacker
It's located on Cape Cod.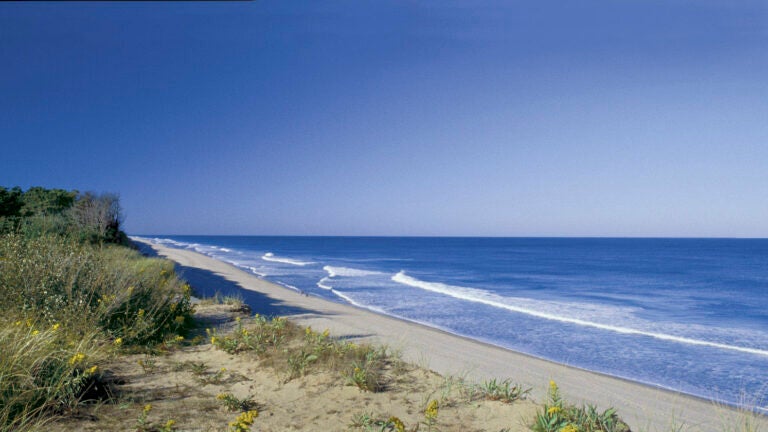 Beach season is finally here and a beach town on the Cape is the best in the state, according to Stacker.
The website recently named Eastham the best beach town in Massachusetts.
Eastham has several beaches, including two Cape Cod National Seashore beaches: Coast Guard Beach and Nauset Light Beach. Coast Guard Beach was recently named among the top 10 beaches in America by "Dr. Beach" and among the best beaches in Massachusetts by Boston.com readers.
"So what makes a good beach town? Access to a beach, of course, but also plenty of indoor and outdoor activities to keep kids entertained, warm weather, and a long beach season," Stacker wrote.
Stacker took into consideration factors such as the town's number of beaches, length of shoreline, access to beach-related businesses, weather, swim season length, and more.
The website posted the following data about Eastham:
– Number of beaches: 14
– Length of listed beachfront: 10.3 miles
– Average swim season length: 97 days
– Average county summer temperature: 71 degrees
– Median home price: $738,907

Stacker
Check out Stacker's list of best beach towns in Massachusetts.
Heading to Eastham this summer season? Check out 5 things to do when visiting Eastham for expert food and activity recommendations. And check out our Cape Cod Travel Guide for more Cape vacation ideas.
Need weekend plans?
The best things to do around the city, delivered to your inbox.