New England Travel
CNN hails North Shore destination as one of the best small towns and cities in America
Every visit should include "fresh-off-the-boat seafood," wrote CNN.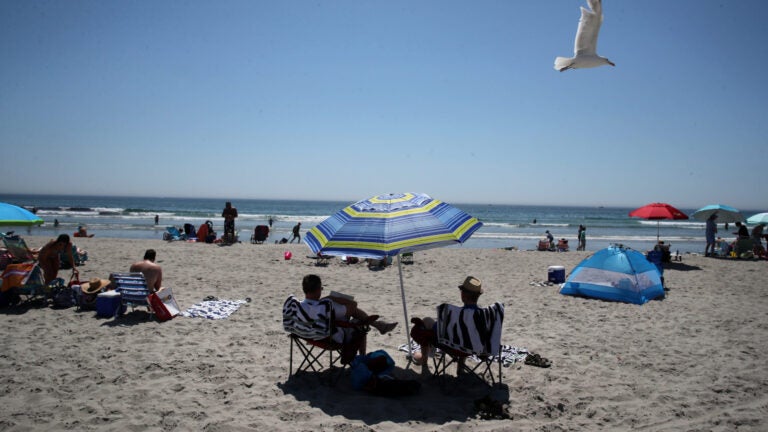 A small Cape Ann city leaves a big impression on vacationers, according to CNN.
CNN released a list of 15 of America's best small towns and cities on Friday and included Gloucester. The destinations on the list have less than 50,000 people.
"The vast majority of Americans may live in big cities (more than 70%, according to the 2020 census), but there's an enduring affection for small towns and cities," wrote CNN. "A lot of that nostalgia is stoked by popular culture."
Here's what CNN wrote about Gloucester, which has a population of 30,000:
Founded shortly after the first Pilgrims stepped onto Plymouth Rock, this bustling seaport on Cape Ann is famed in modern times as the home base for the "Wicked Tuna" fleet and setting of many films including "The Perfect Storm."

Every visit to Gloucester should include fresh-off-the-boat seafood, a stop to explore the Rocky Neck art colony and a promenade along the Western Harbor all the way out to Stage Fort Park. Between whale watching and schooner tours, there are plenty of ways to get out on the water.

— CNN
Travelers looking for a place to stay in Gloucester should check out Beauport Hotel or Harborview Inn, CNN noted.
Last month, USA Today readers named Good Harbor Beach in Gloucester among the 10 best beaches in the Northeast.
Check out the list of 15 of America's best small towns and cities.
Need weekend plans?
The best things to do around the city, delivered to your inbox.