New England Travel
Your perfect fall weekend on the North Shore
From apple picking to spooky tours to leaf peeping.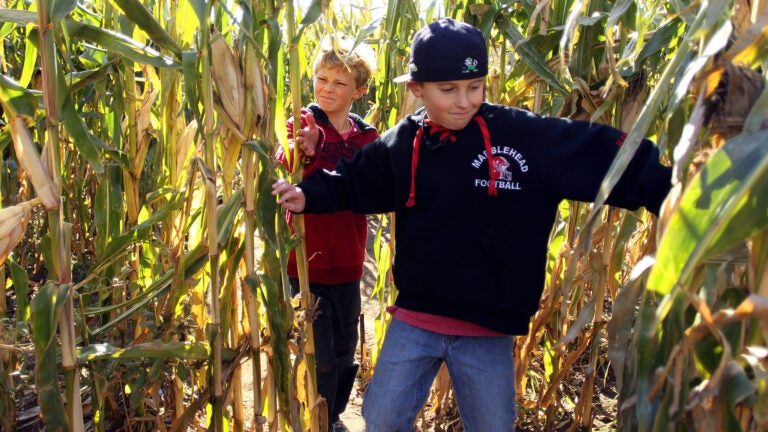 'Tis the season for fall fun, and the North Shore is bursting with autumnal activities for all ages.
From apple picking to spooky tours to leaf peeping, discover ways to fill up your calendar with memorable events this fall season.
Map: North Shore fall weekend activities
---
Enjoy fun on the farm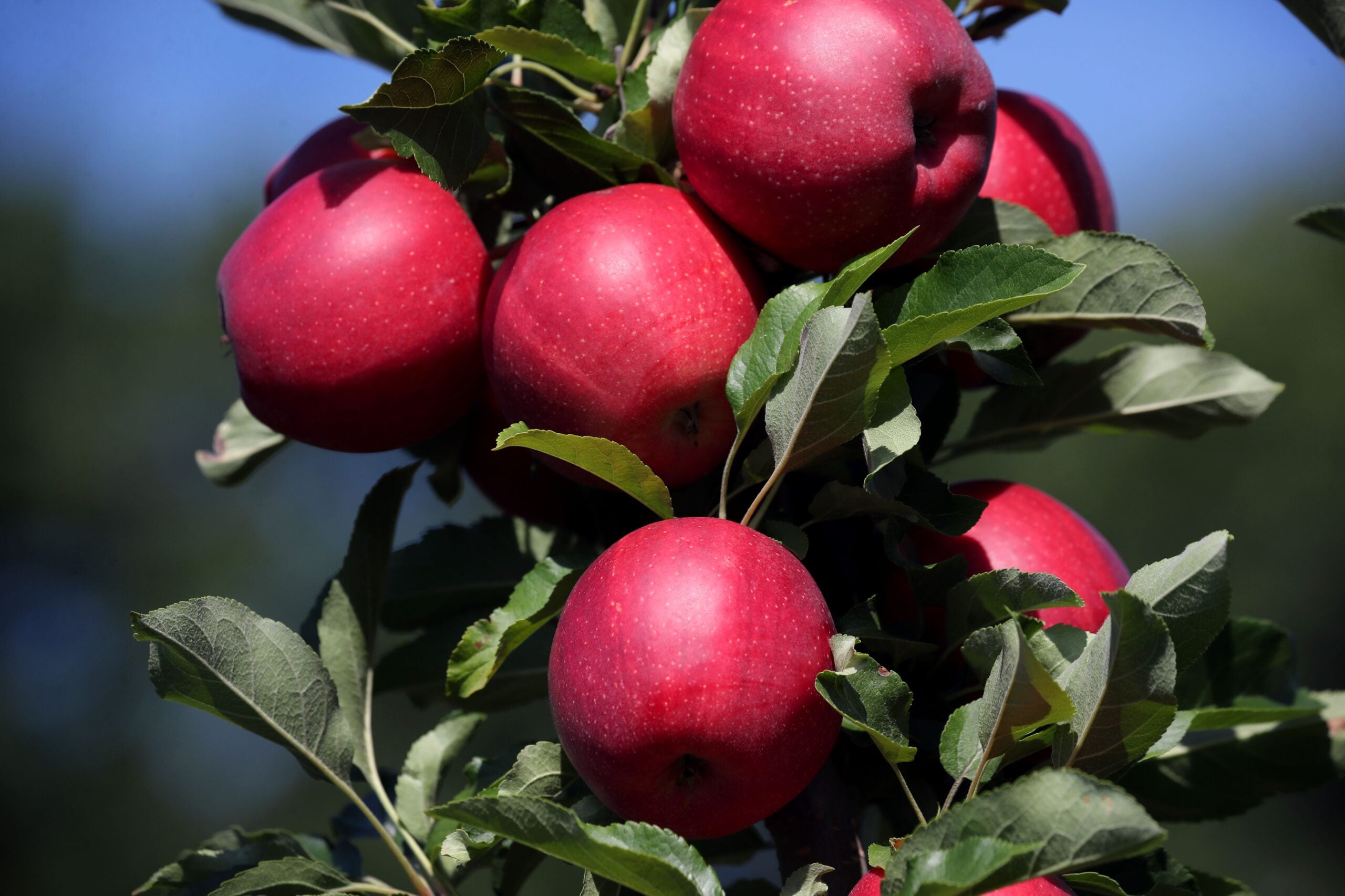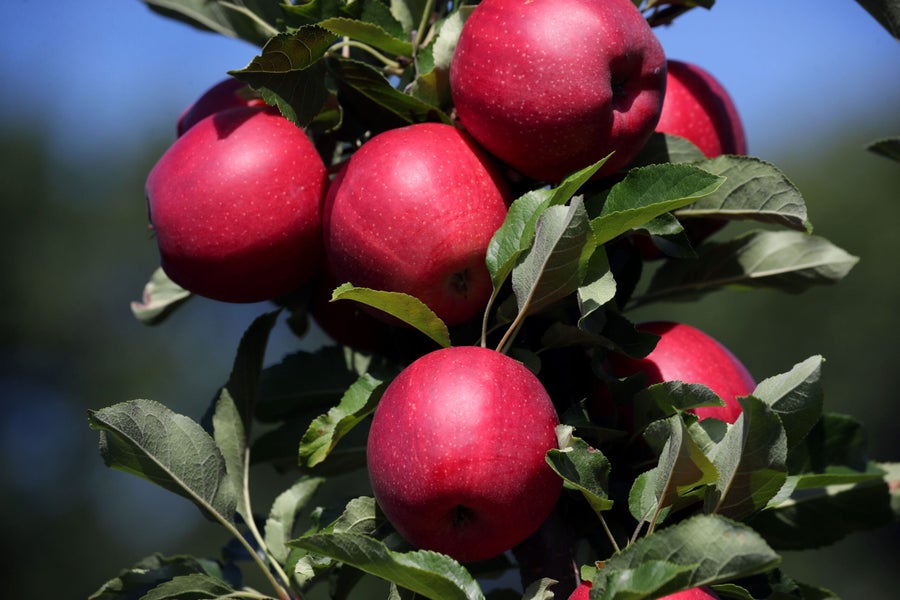 It's hard to go wrong at area farms during the fall season, but some are real standouts this year, according to local experts and readers.
For great live music on weekends, head to Amesbury's Cider Hill Farm, Nancy Gardella, executive director of the North of Boston Convention & Visitors Bureau, told Boston.com. And, of course, the farm offers apple picking, cider doughnuts, and more. While in Amesbury, it's also worth checking out the city's many excellent restaurants and shops, she said.
Cider Hill Farm was named one of the best places to get cider doughnuts in New England by Boston.com readers.
Smolak Farms in North Andover is another great fall destination for hay rides, seasonal treats, and apple and pumpkin picking, Gardella told Boston.com. It was also named among the best places to get cider doughnuts by Boston.com readers.
Pumpkin lovers, take note: Connors Farm in Danvers was voted among the best pumpkin patches in Massachusetts by a recent FamilyDestinationsGuide.com poll. Country Living magazine also named its corn maze one of the best in the U.S.
Go leaf peeping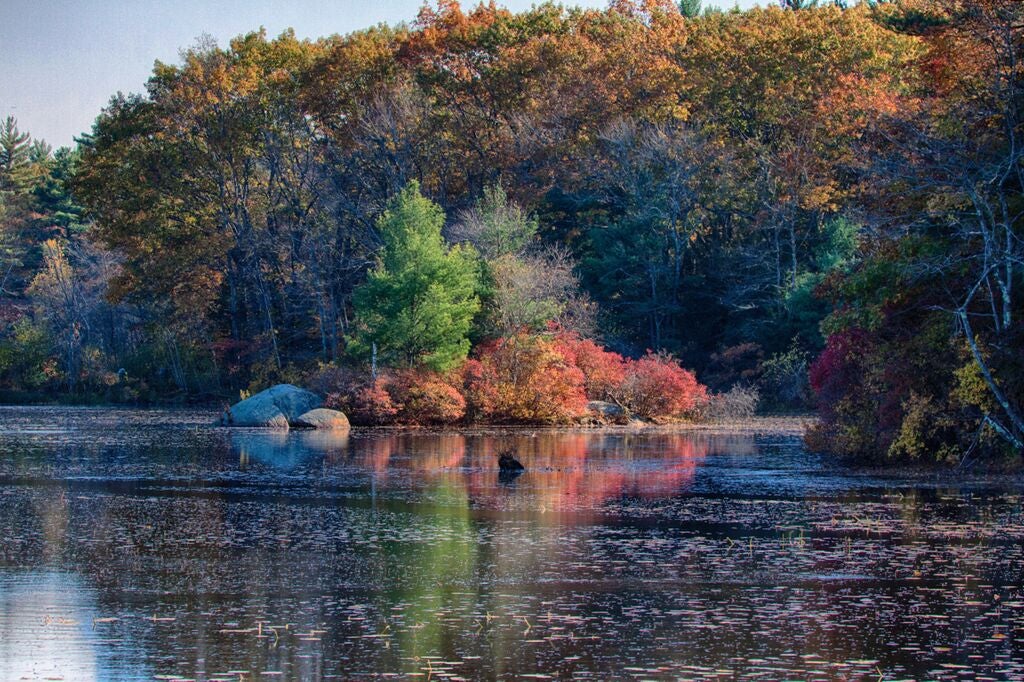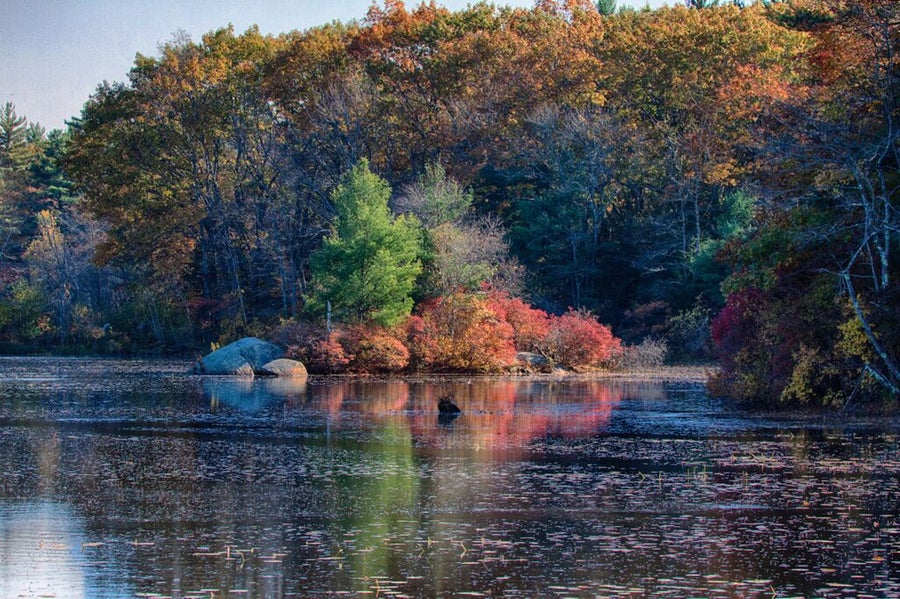 It's fall in New England, so there's no shortage of colorful leaves.
One town worth visiting this fall season is Andover, where visitors can enjoy a hike — and the season's foliage — in Harold Parker State Forest or Ward Reservation, Gardella told Boston.com. In the latter, visitors can search for the Solstice Stones from Holt Hill.
For visitors at Ward Reservation who stick around when the sun goes down, there are nighttime fall excursions hosted by the Trustees of Reservations such as a full moon hike and a candlelit hike and meditation.
Road trippers can drive along the Essex Coastal Scenic Byway, a 90-mile roadway connecting 14 coastal communities from Lynn to Salisbury. It was named one of the best fall foliage trips in the U.S. by Fodor's Travel.
"Stunning displays of fall color greet visitors driving along the Essex Coastal Scenic Byway, but it's the journey through coastal communities and porches prettified with pumpkins that sets the backdrop for this memorable drive," the site wrote.
Experience an award-winning tour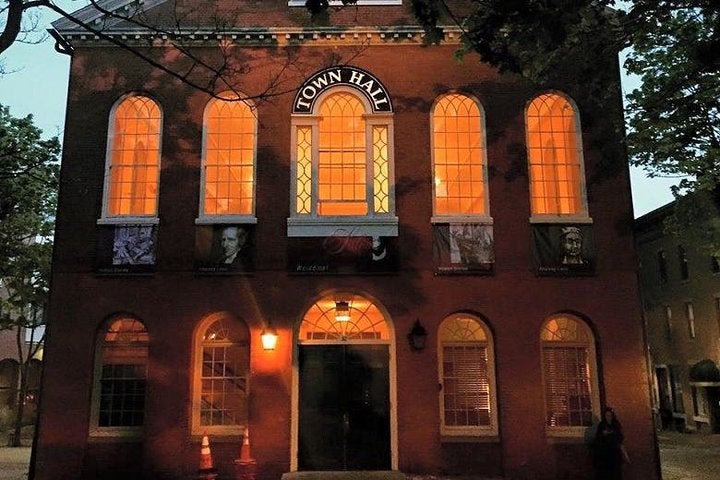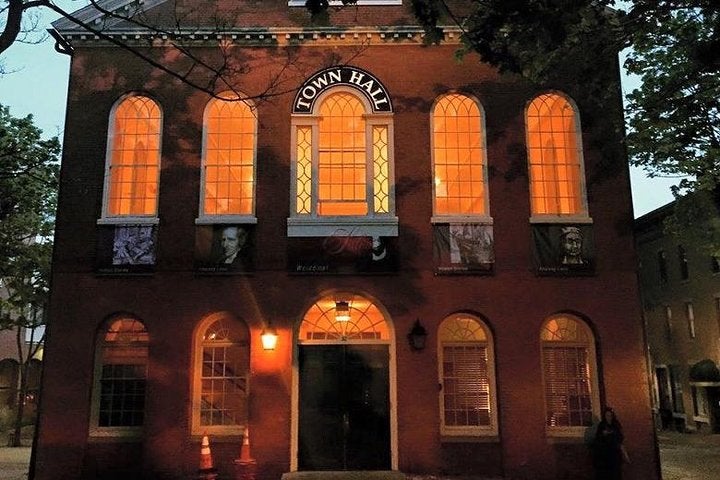 The historic city of Salem welcomes nearly 1 million tourists during October for its month-long Haunted Happenings.
For those looking to learn more about the city's history, there are dozens of tours, including the History & Hauntings of Salem Guided Walking Tour, named the No. 1 cultural and historical tour in America by Tripadvisor users.
"What we love about this tour is that it's a little bit of everything of Salem's history and the Salem experience," Beth Crowley, owner and guide, told Boston.com. "A lot of tours will focus on just the witch trials or just ghost stories. We combine so our travelers will learn about our maritime history. They'll also do a deep dive into the Salem witch trials of 1692. We'll also expose them to three centuries of beautiful architecture as well. And, of course, we throw in the spooky ghost stories."
Explore a historic home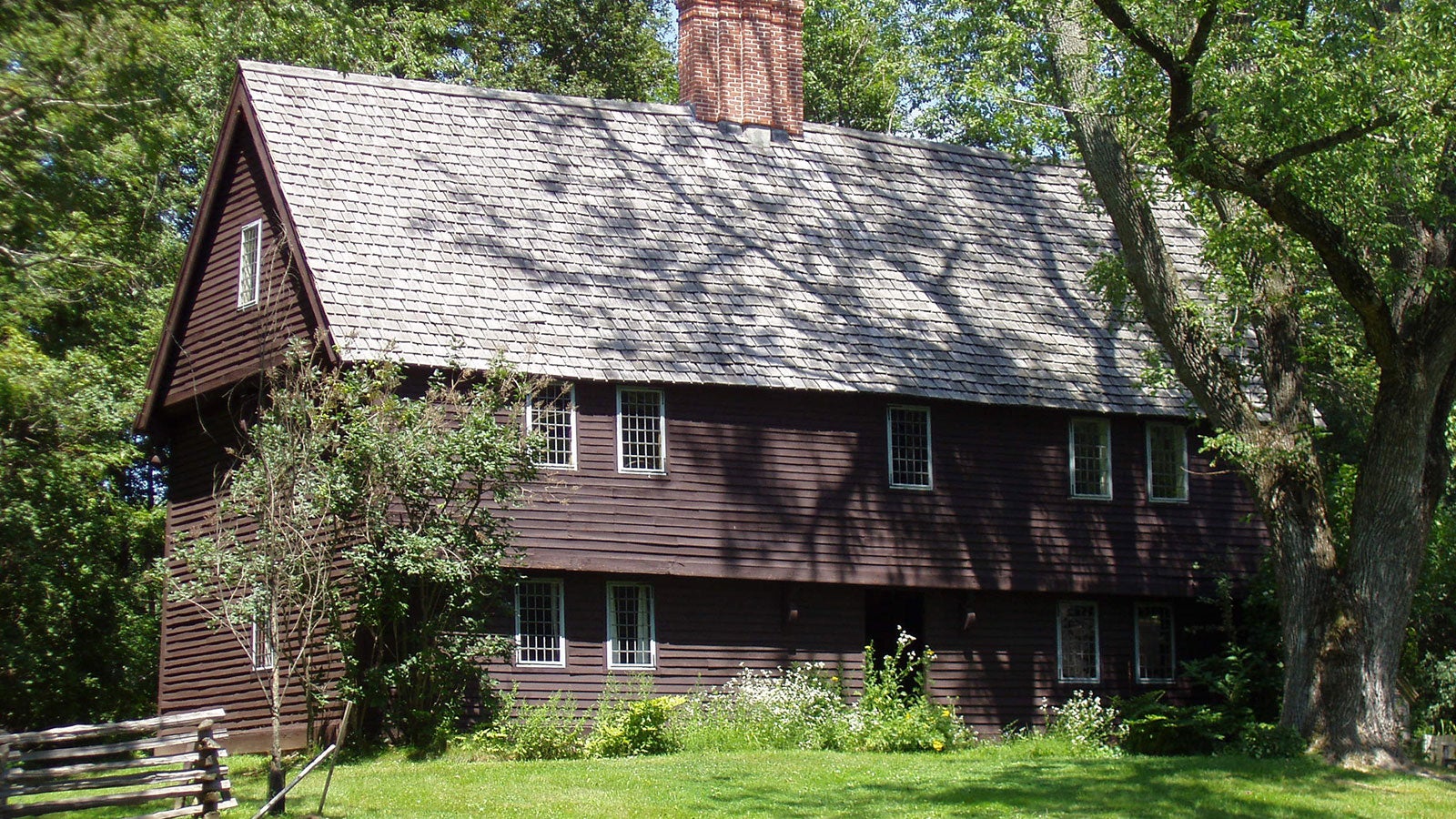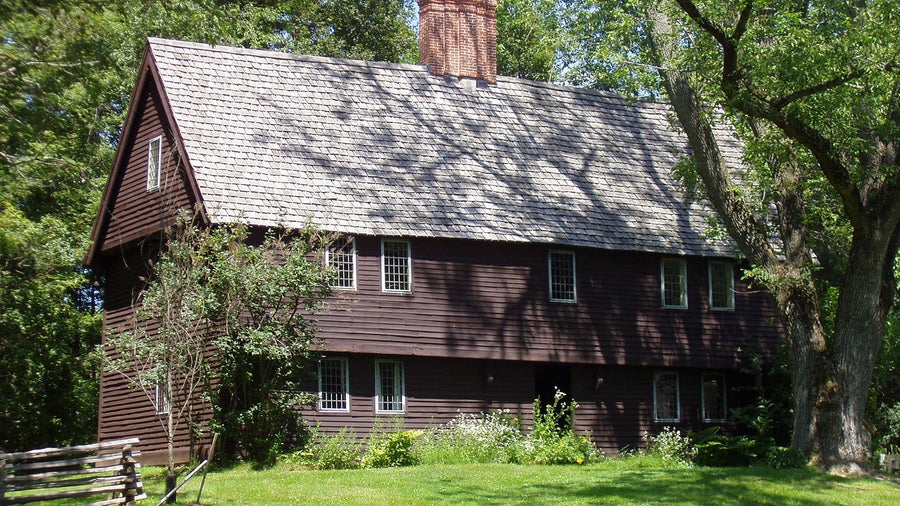 New England has plenty of historic homes, and one such gem is the Parson Capen House in Topsfield, Erin Merrill, assistant town clerk of Topsfield, told Boston.com.
The Parson Capen House is the former home of Reverend Parson Capen, the town's minister from 1684 to 1725. He built the home, now a National Historic Landmark, in 1683.
Capen was minister during the Salem witch trials in 1692, and members of his congregation were hanged for witchcraft, according to the Salem Witch Museum.
Speaking of Salem: Visitors there can tour The Witch House, one of several Salem witch trial destinations.
"The Witch House was the home of Jonathan Corwin who was a judge in the Salem Witch Trials," according to historyofmassachusetts.org. "Corwin purchased the house in 1675 and lived there for 40 years until his death in 1718."
Go out to a restaurant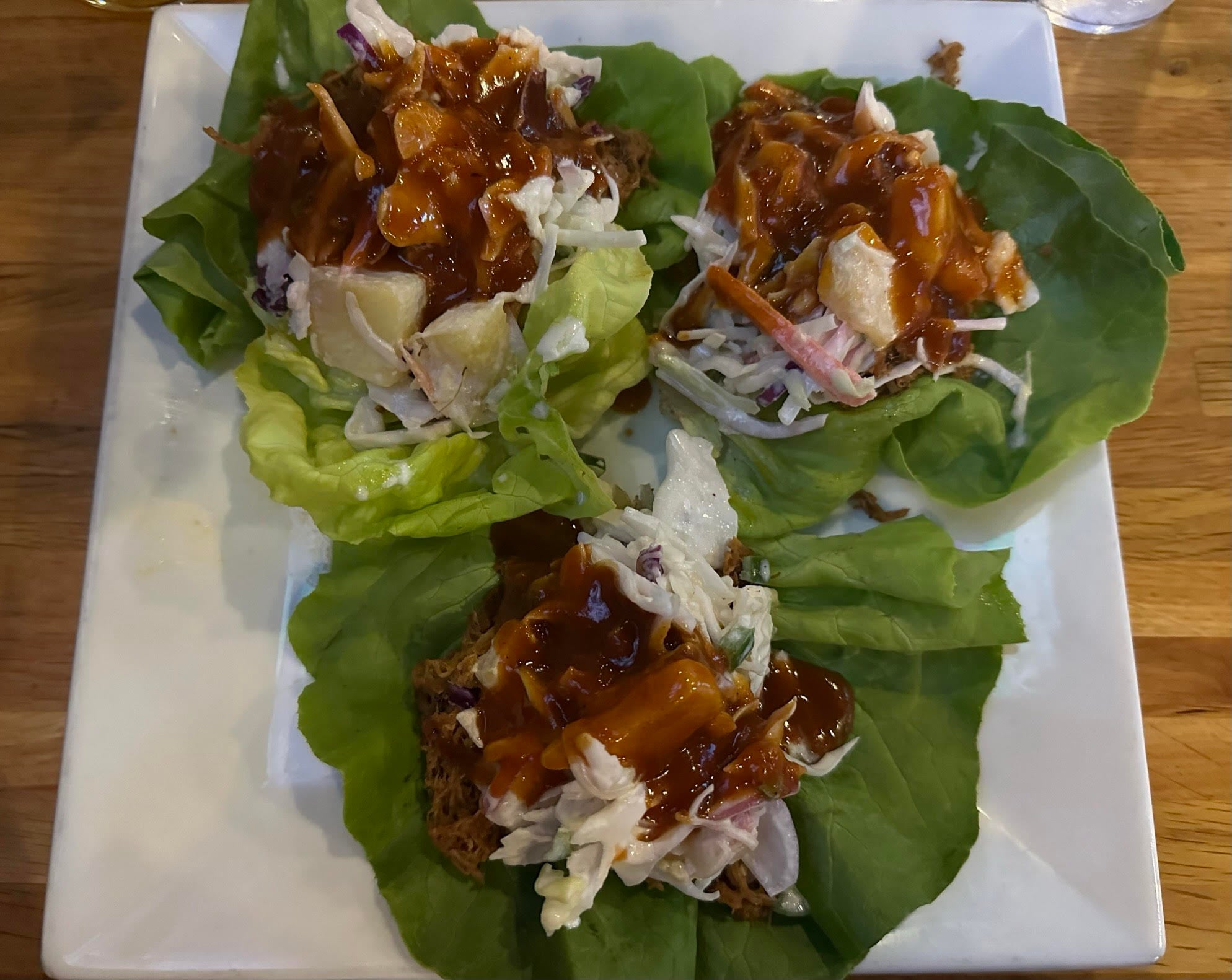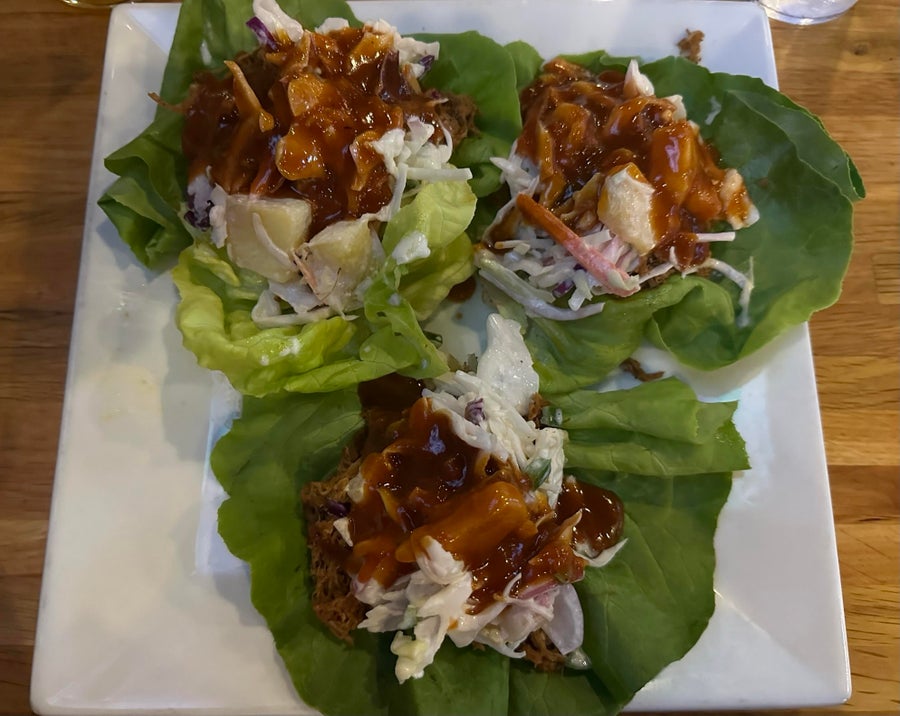 "There's a very authentic hyperlocal food and sipping scene" Gardella told Boston.com about communities north of Boston.
Historic downtown Haverhill's industrial buildings offer plenty of options.
Just a few spots serving hungry visitors are The Hidden Pig, an American-style gastro pub featured on Phantom Gourmet, and The Tap Brewing Company, celebrating its 20th anniversary this year.
In Newburyport, where visitors are drawn to the city's historic downtown for its boutique shops and waterfront restaurants, hungry shoppers can eat at Sea Level Oyster Bar, Oregano Pizzeria & Ristorante, Black Cow, and more.
It's worth checking out The Grog, a city staple that has been serving patrons for half a century, Richard Burke Jones, town clerk of Newburyport told Boston.com.
"It has famous clam chowder," Jones said. "It's really known for that."
The pub offers 32 beers on tap, including a cider doughnut beer.
Correction: A previous version of this story included Stacks, which closed recently. Boston.com regrets the error.
Need weekend plans?
The best things to do around the city, delivered to your inbox.