New England Travel
Your perfect fall weekend on the South Shore
From colorful fall hikes to pumpkin patches to historic lighthouses.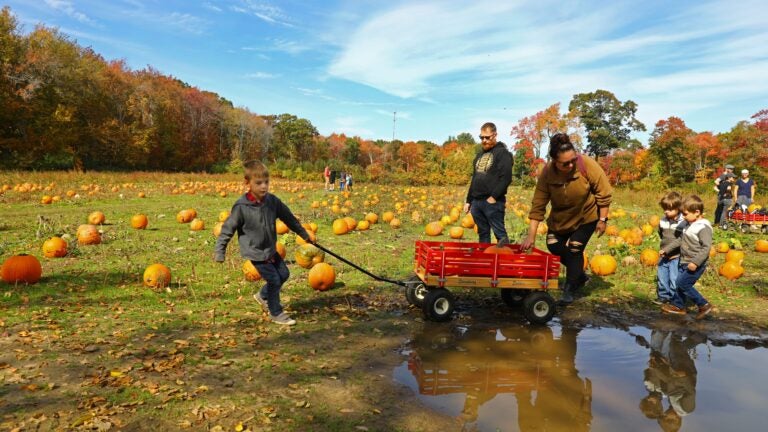 Those looking for weekend fun this fall season have plenty of options on the South Shore, from colorful fall hikes to pumpkin patches to historic lighthouses.
Ahead, get ideas for your next fall weekend excursion.
Map: South Shore fall weekend activities
---
Visit the best pumpkin patch in the state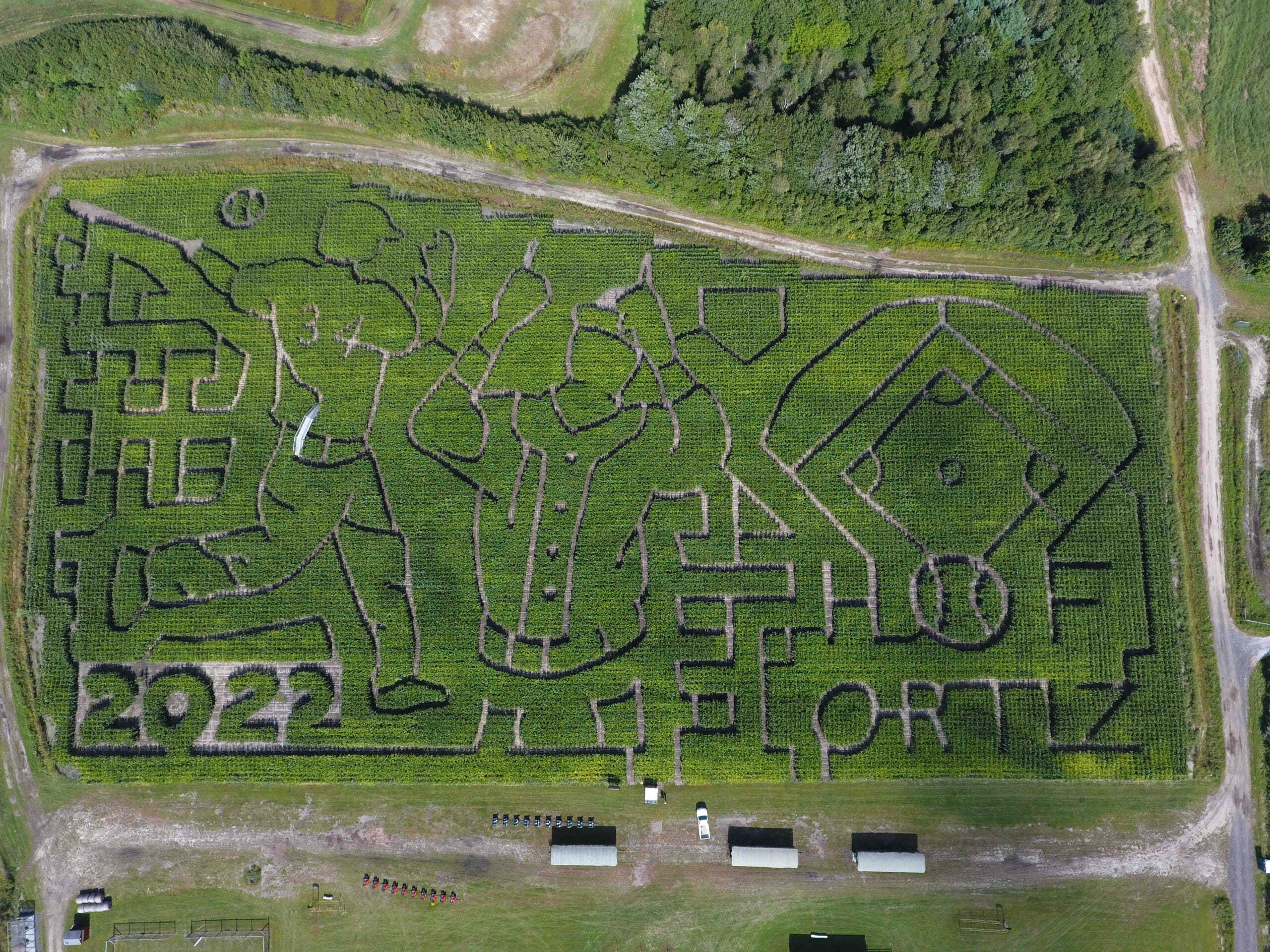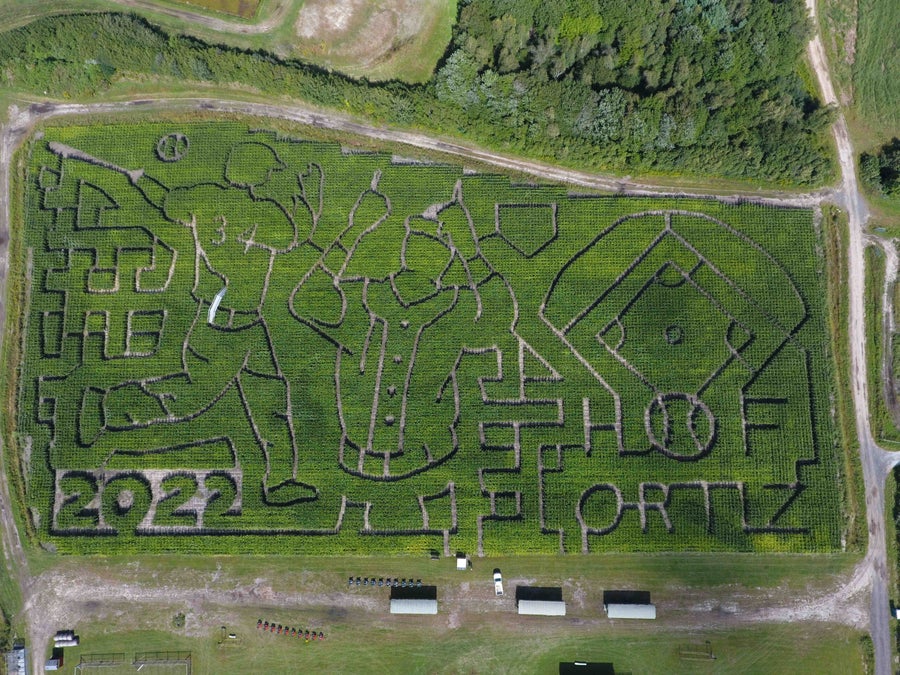 Pumpkin patches are synonymous with fall, and the best one in the state is on the South Shore, according to a recent FamilyDestinationsGuide.com poll.
Sauchuk's Corn Maze and Pumpkin Patch in Plympton was named the best in the state and it's well worth exploring this season for more than just the patch.
Guests can also wander a corn maze, pick apples, pet the goats, and take part in family-friendly games. What's more: Food trucks on the property such as South Shore Smokehouse, Mom-on-the-Go, and Farm Kitchen are serving everything from apple cider doughnuts to ice cream to barbecue.
Check out a historic lighthouse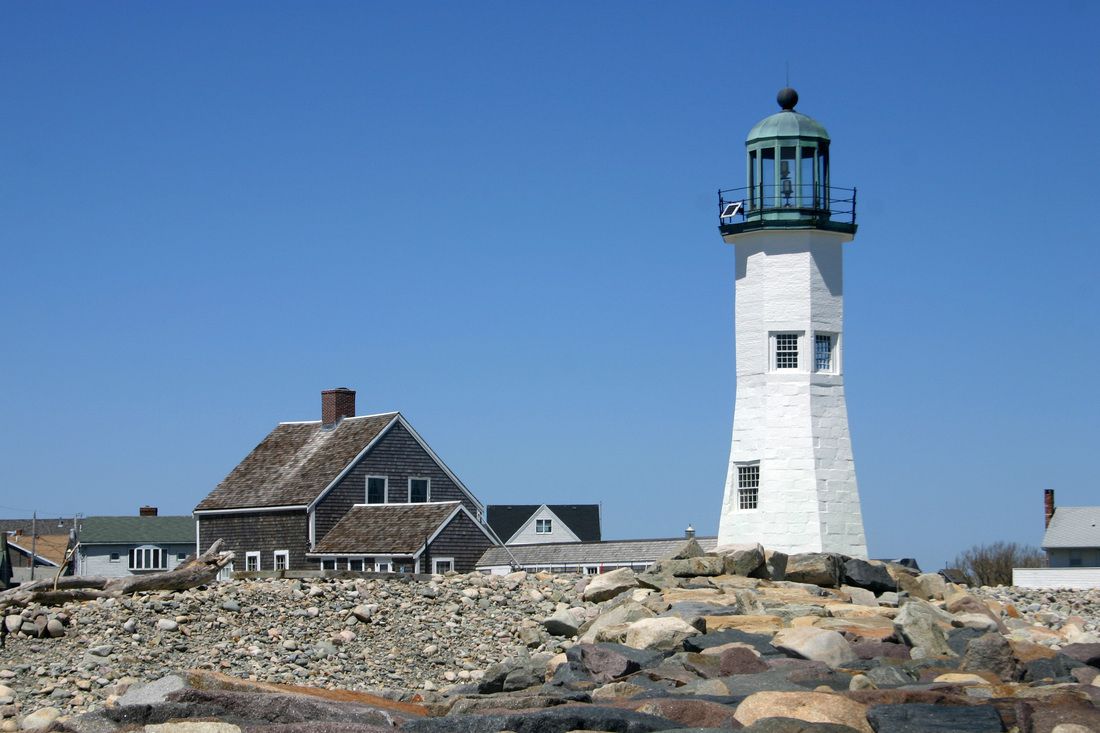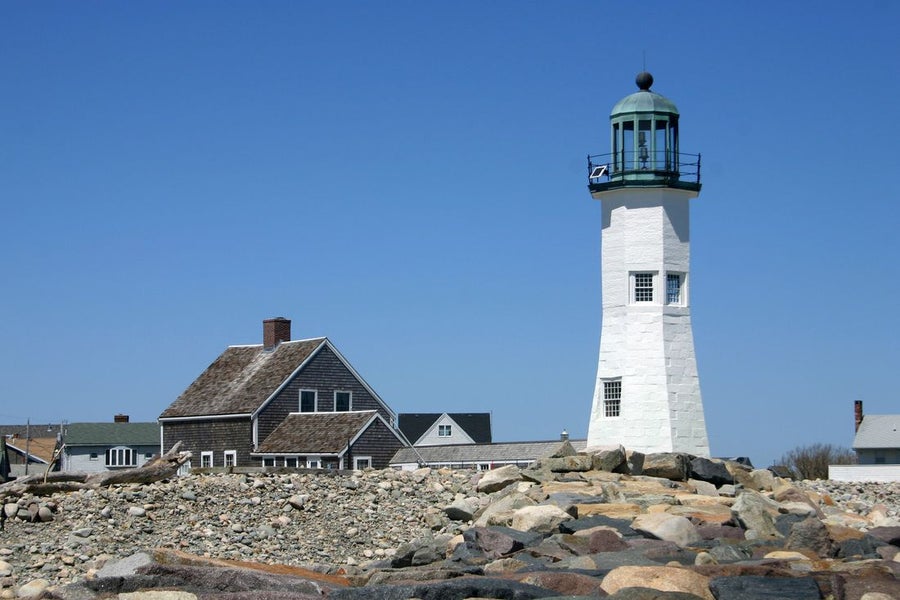 The beautiful Scituate Lighthouse, also known as Old Scituate Light, draws plenty of visitors each year, Patrice Maye, founding chair of the Scituate Harbor Cultural District, told Boston.com.
Established in 1811, it is the 11th oldest lighthouse in the nation.
The lighthouse is currently undergoing a $2 million renovation, which includes restoration of the structure's 92-year-old lantern room on top. The lighthouse is typically open to the public during Scituate Historical Society's Open House dates each year.
Visitors can also look for the 1860 Minot's Ledge Light in Cohasset, which is privately owned and located on Minots Ledge one mile offshore, but can be viewed from the shore of Cohasset and Scituate.
Duxbury Pier Light, known as Bug Light, can be found on the channel that leads to Plymouth, Kingston, and Duxbury harbors.
Hike and view the foliage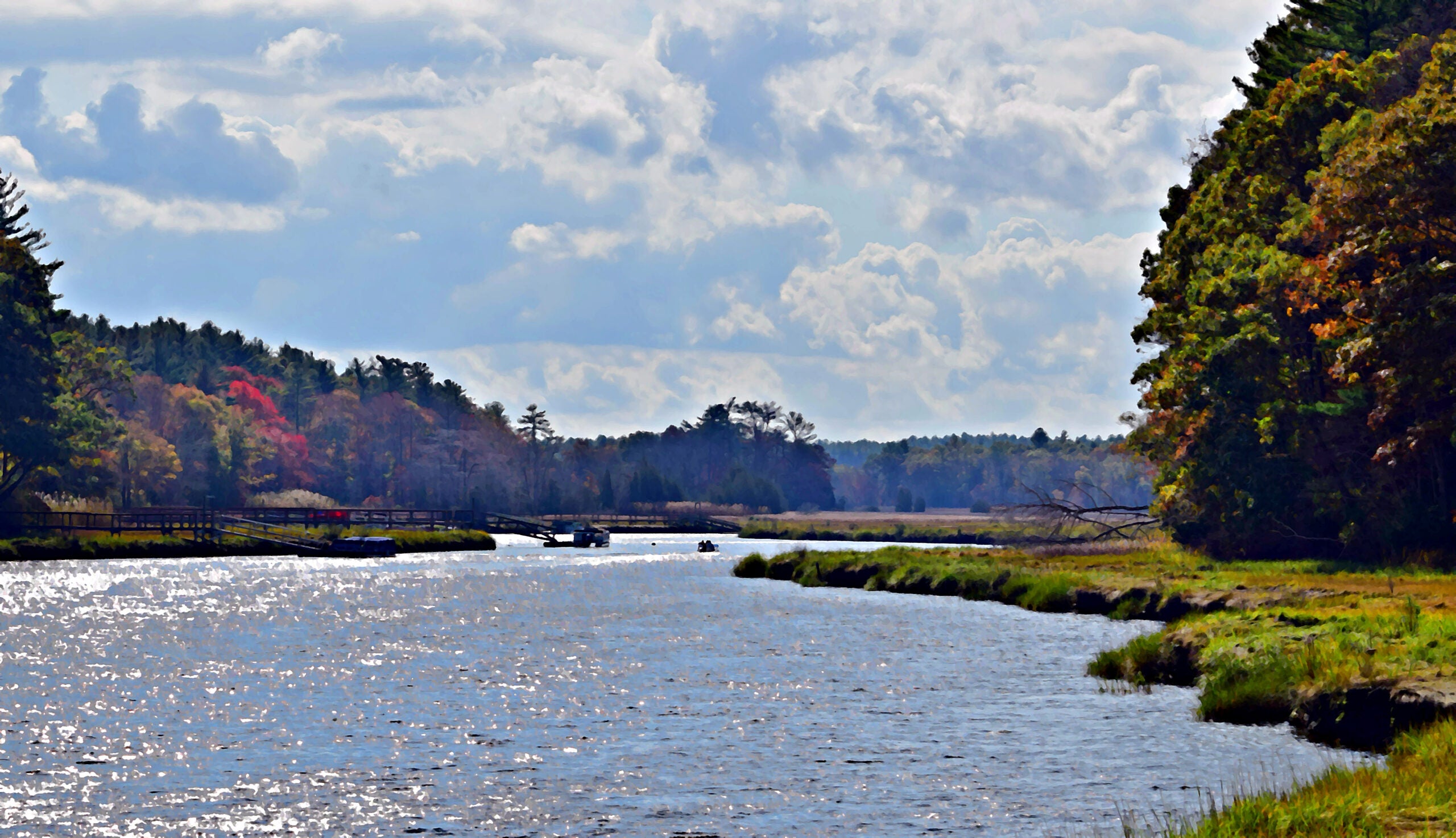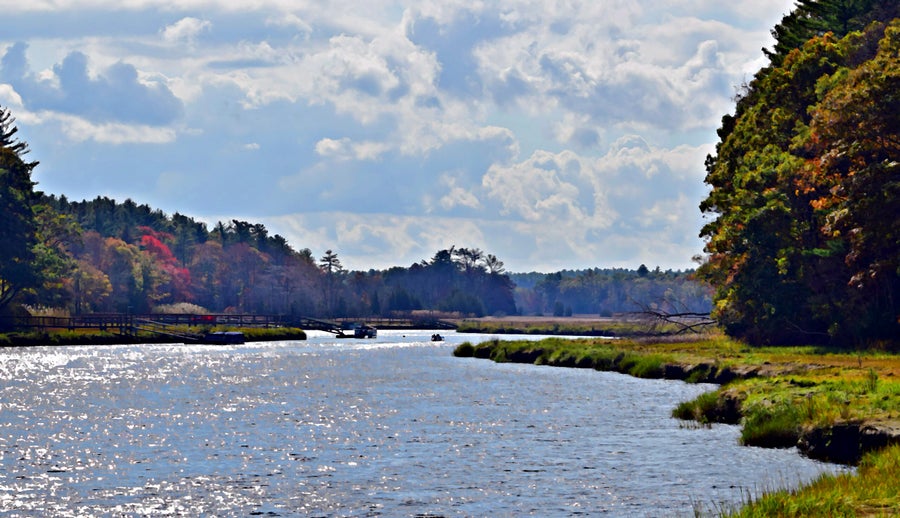 New England's foliage is iconic, and there's no shortage of trails in the area for viewing it.
The North Plymouth Rail Trail is worth exploring, Pearl Sears, former town clerk of Plymouth, told Boston.com. The 1.2-mile trail is also known as the Seaside Rail Trail and the Grace Trail.
"It's right along the ocean," she said. "And the view of the ocean is just amazing. It's one of my favorite places to walk."
The 600 acre Whitney and Thayer Woods, in Cohasset and Hingham, has 10 miles of carriage roads and offers "spectacular vistas" of the South Shore and Boston skyline, according to the Trustees of Reservations.
Trustees employees shared favorite hiking spots with The Boston Globe and they included Mass Audobon's North River Wildlife Sanctuary and Daniel Webster Wildlife Sanctuary, both in Marshfield, as well as Norris Reservation in Norwell.
"The Boathouse at Norris Reservation in Norwell is a huge favorite," Anne Smith-White of the Trustees of Reservations told The Boston Globe.
Step back in time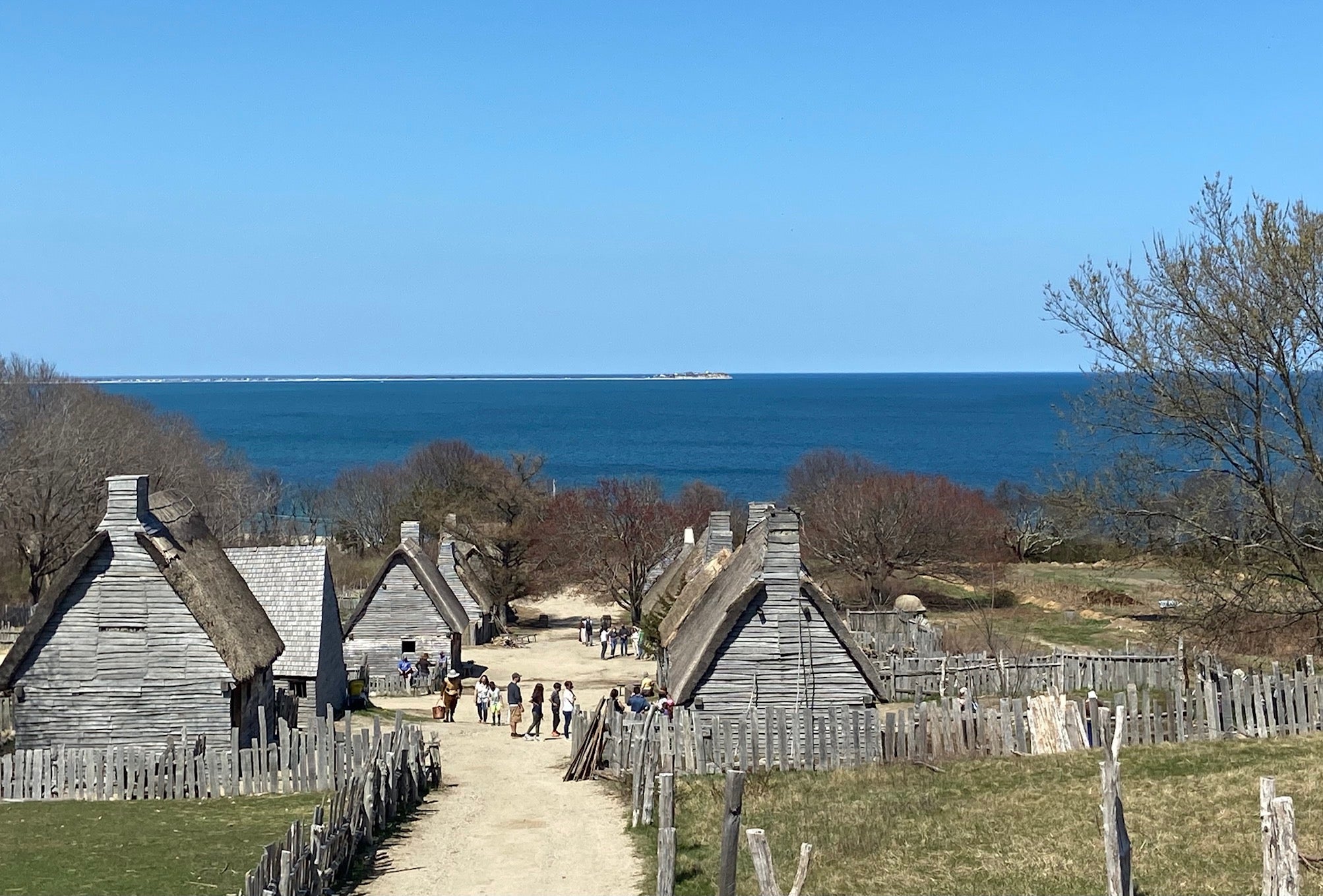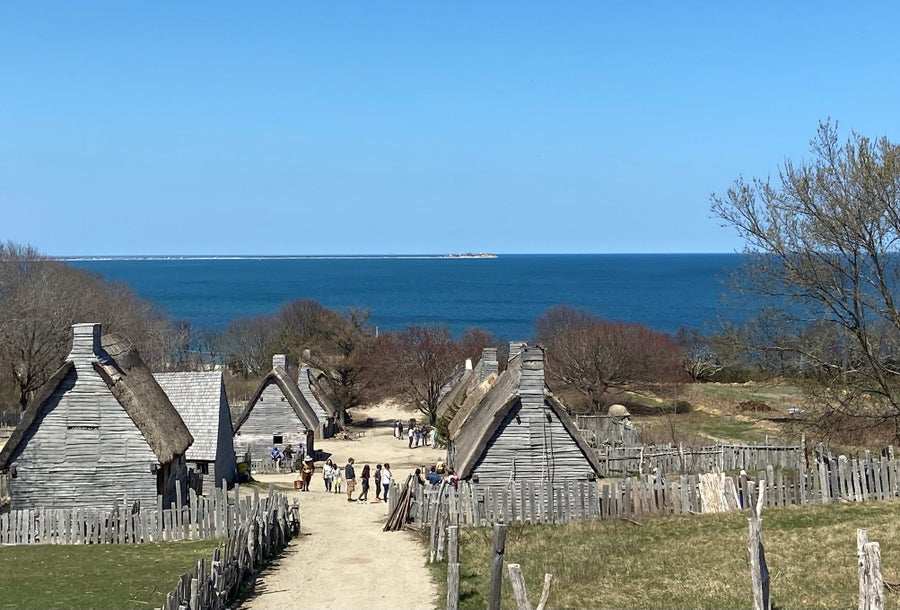 Plymouth is well known for its epic Thanksgiving parade each fall.
"I think there's never a bad day to visit Plymouth," Sears told Boston.com. "But Thanksgiving is always a special time for us."
America's Hometown Thanksgiving Parade, taking place Nov. 17-19 this year, is a three-day annual event in Plymouth that includes the famous parade full of floats and marching bands, as well as a historic village, children's activities, a concert series, beer and wine garden, and more.
But there's plenty to do in Plymouth on other weekends, including visiting the iconic Plymouth Rock in Pilgrim Memorial State Park, which marks where the Mayflower Pilgrims began Plymouth Colony in 1620 and exploring Plimoth Patuxet Museums, where guests can check out Plymouth Colony as it was in 1627.
Exhibits at the latter include the Patuxet Homesite, 17th Century English Village, Mayflower II, and Plimoth Grist Mill.
Go out to a restaurant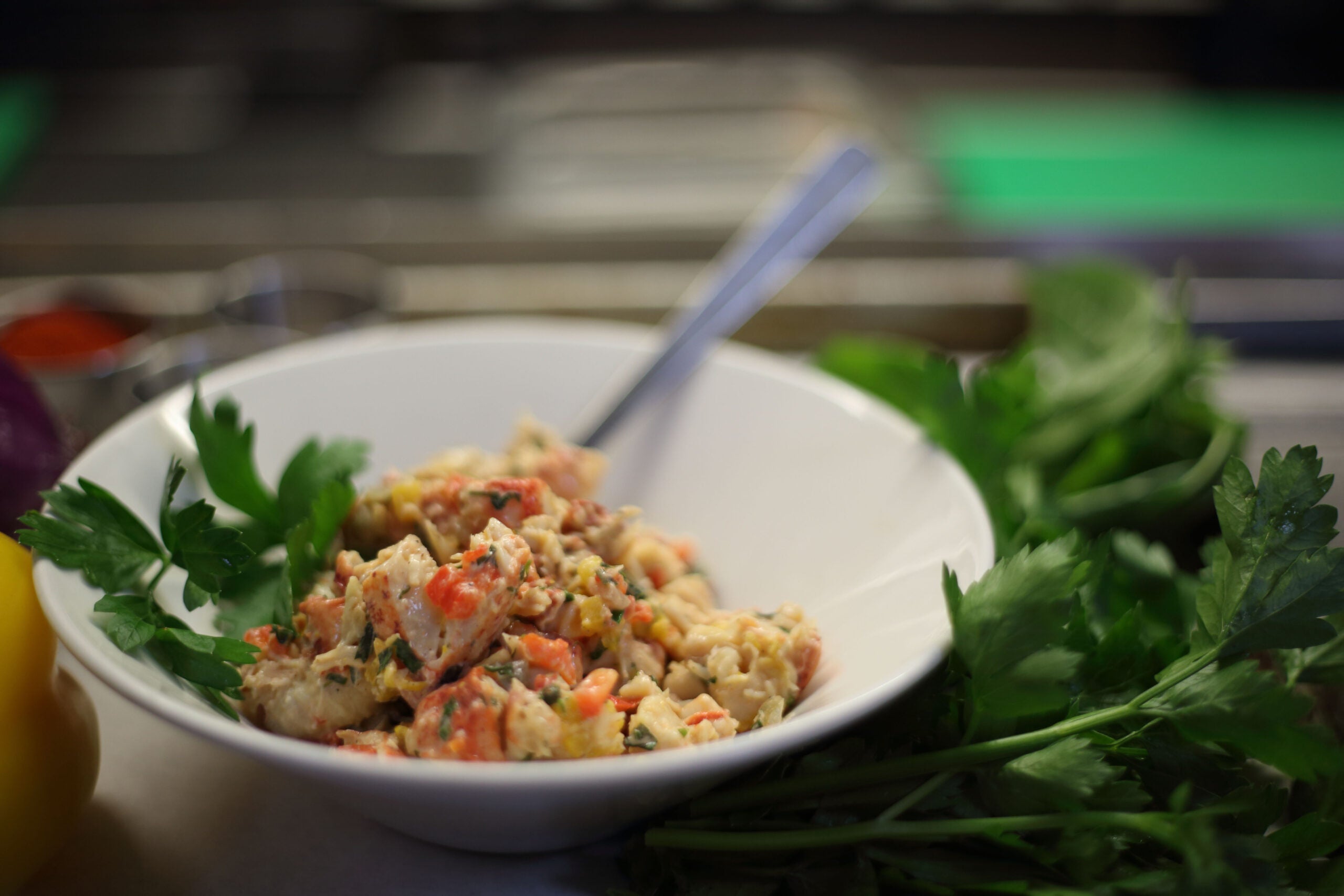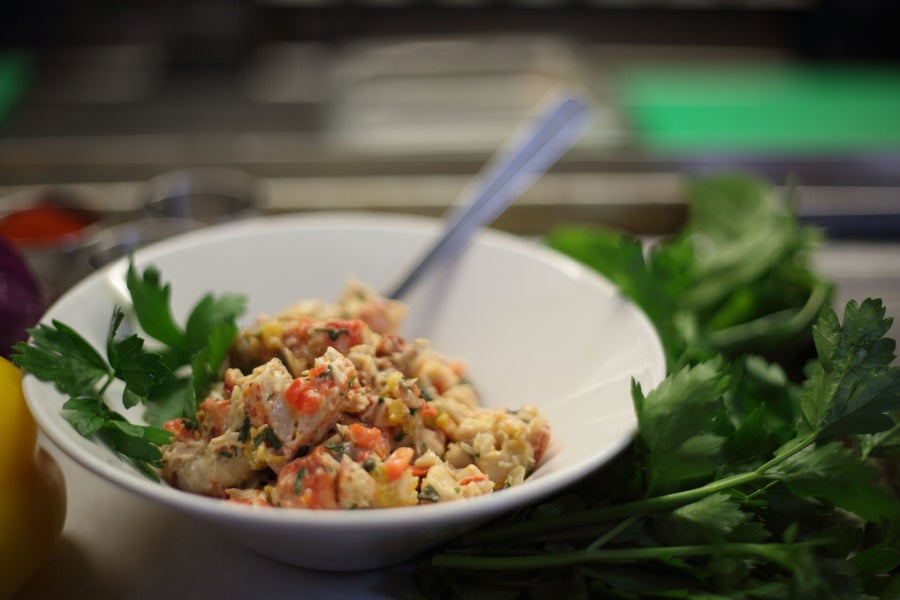 Scituate Harbor, a working harbor full of shopping, cultural activities, and restaurants, is a great place to dine out, Patrice Maye, founding chair of the Scituate Harbor Cultural District, told Boston.com.
It's worth making a reservation at Oro, Maye said, where the daily catch is from local fishing boats and the produce is from small farms up and down the coast.
Maye also recommends checking out Satuit Tavern and Mill Wharf Restaurant & Pub for seafood and other dishes; family-owned waterfront pub T.K.O. Malleys for a burger with a view; and Salt Society for sushi.
Scenic downtown Plymouth also has many options for hungry visitors.
"Just in the downtown area, we have lots of seafood restaurants, of course, because we're on the water," Sears told Boston.com. "We have Mexican, Italian, Chinese, Indian, any kind of food you can imagine. Lots of pizza places and family-friendlies. We also have lots of upscale restaurants. So there's a good diversity in the downtown area."
Need weekend plans?
The best things to do around the city, delivered to your inbox.