New England Travel
2 of the most charming boutique hotels in the U.S. are in Mass., according to Vogue
Book your next charmed getaway.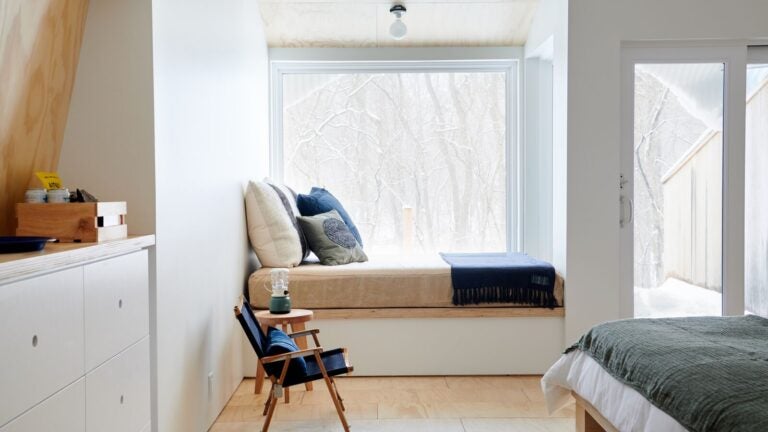 Travelers seeking a charming getaway full of design and local history will find two of the nation's best in the Berkshires and on Nantucket, according to Vogue.
The publication named 20 of the most charming boutique hotels in the U.S. and Tourists in North Adams and Faraway on Nantucket made the list.
Boutique hotels are more intimate because of their smaller size and have many "local charms," Vogue wrote.
"Design is a big focus, and they lean on a city's history and specialties to help guide their approach," according to the publication.
Tourists, inspired by the classic American roadside motor lodge, opened in 2018.
The rooms offer "a fusion of design and nature, using organic materials to create a quiet haven, where straight from your room you have access to the woodland trails, riverbank vistas, and sculptural art installations within the local area," Vogue wrote.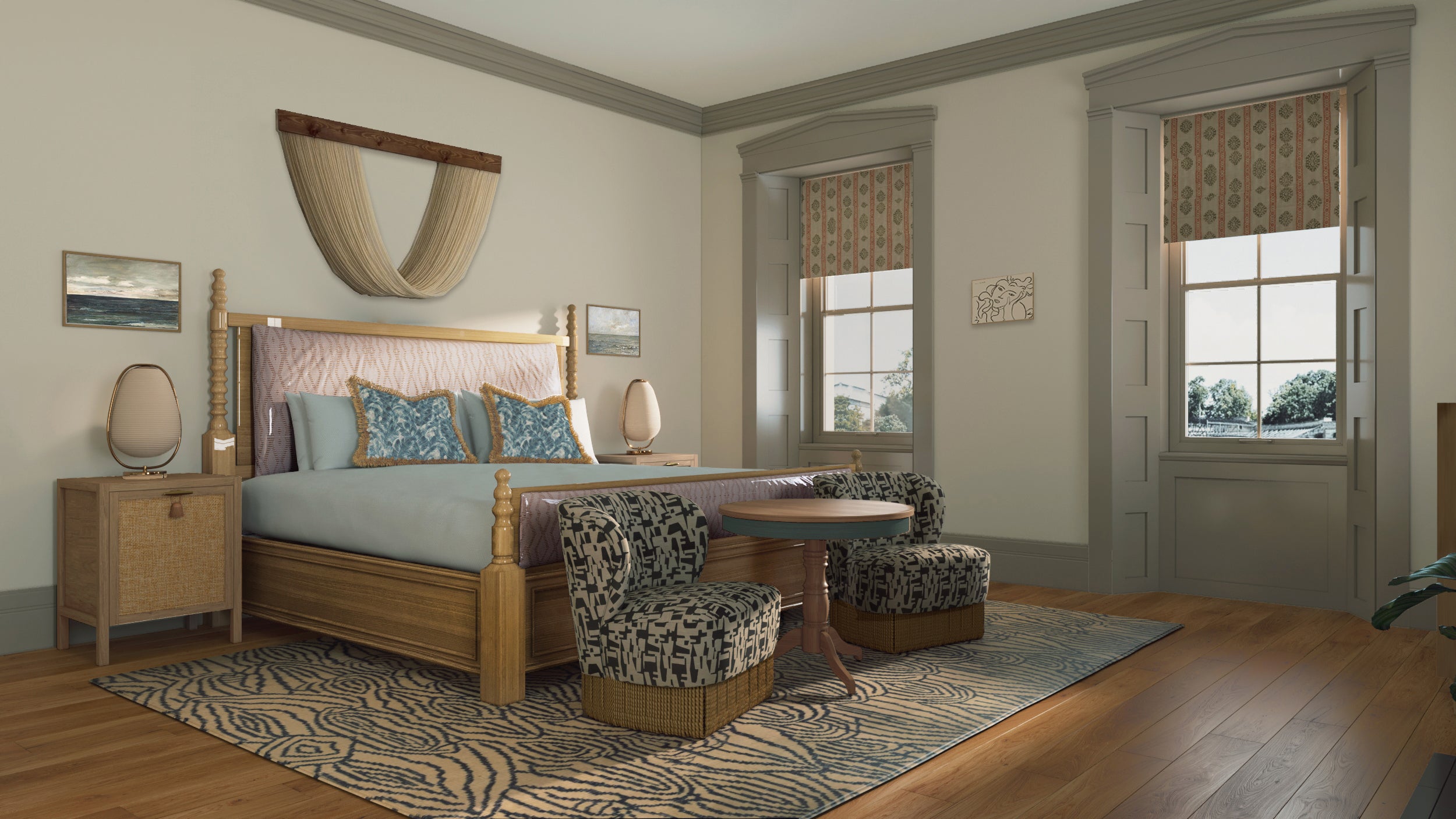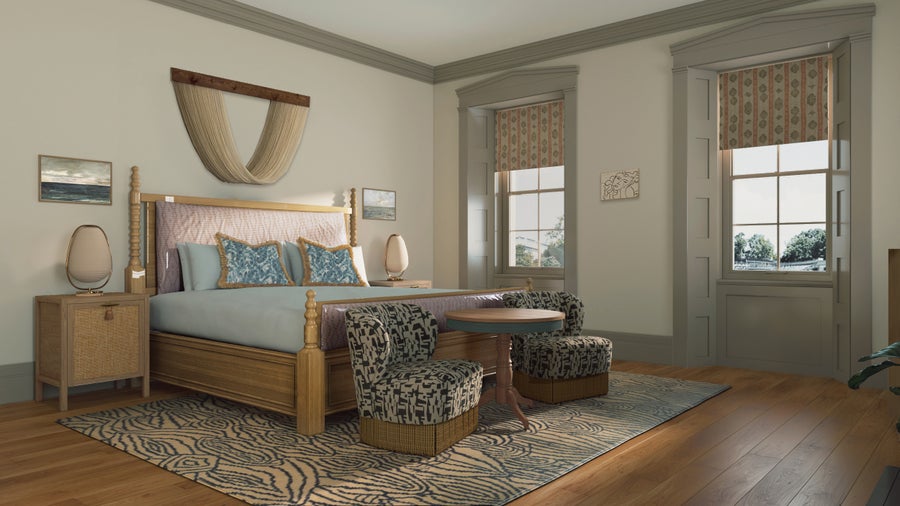 Faraway Nantucket, located in downtown Nantucket, opened in 2021.
"Conveniently situated in the middle of town with a large patio lined with rattan furniture, vintage umbrellas, and potted plants, Faraway is the place to see and be seen at all hours of the day in Nantucket—but especially at cocktail hour when patrons of the hotel's stylish restaurant, Sister Ship, spill outside."
Check out 20 of the most charming boutique hotels in the U.S.
Need weekend plans?
The best things to do around the city, delivered to your inbox.