Travel
Somerville is one of the best places to visit in the country, according to Lonely Planet
It's on a list of the most "unexpectedly exciting places to see'' in the U.S. in 2016.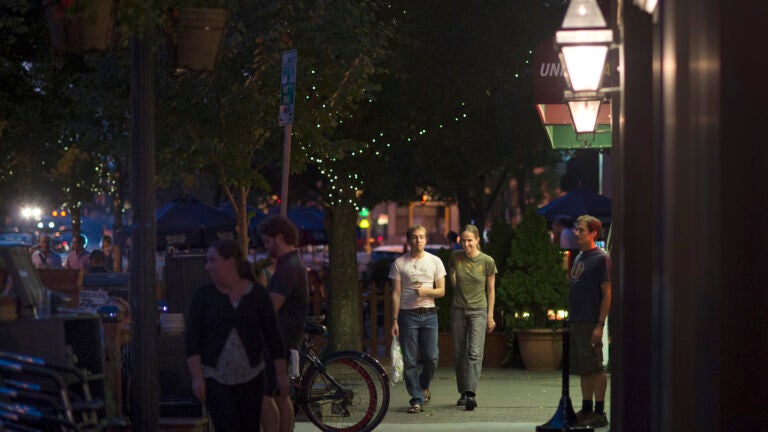 Get amazing travel deals when you sign up for Boston Traveler. Find the perfect getaway, grab special fares for local and international trips, and much more.
Massachusetts, it's time for a stay-cation: Somerville was named one of the best places to visit in the country by Lonely Planet.
The travel guide recently released their annual list of "Best in the U.S.,'' and the city two miles northwest of Boston made the cut. Lonely Planet gave Somerville points for its quirk (we'll take it as a compliment) and shouted out the Museum of Bad Art, the Fluff Festival, and HONK! – the street band-powered celebration that occasionally takes the city over – as reasons to visit.
Lonely Planet also mentioned Somerville's "hip'' factor, attributed to the city's cluster of restaurants, breweries, and "secret speakeas[ies].'' With spots like Highland Kitchen, backbar, Spoke, and Aeronaut Brewery, Somerville certainly fits this bill.
By getting on the list, the city joined the ranks of major destinations such as Yellowstone National Park, Alaska, and Philadelphia, PA.
"I think we can get lost in what's in your own backyard,'' Rebecca Warren, Lonely Planet's Eastern U.S destinations editor, told CNN. "It reminds people that there is so much to do in America, and it changes every year.''
Read the full article here.