Travel
You can soon fly from Logan to LaGuardia for $49 one-way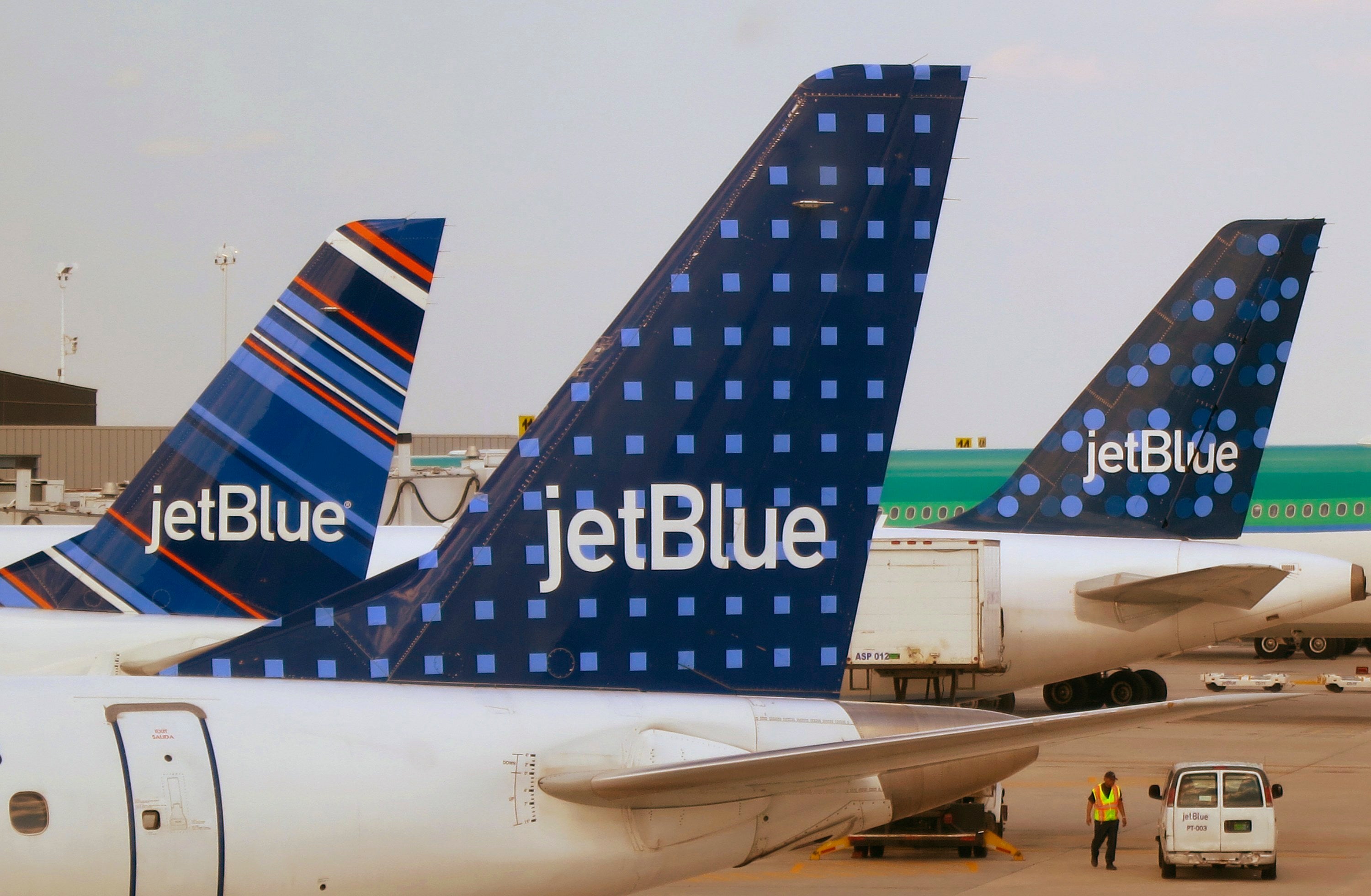 Get amazing travel deals when you sign up for Boston Traveler. Find the perfect getaway, grab special fares for local and international trips, and much more.
Looking to fly from Logan to LaGuardia without spending hundreds of dollars?
JetBlue will begin offering daily nonstop service from Logan airport to New York's LaGuardia airport and the introductory offer starts at $49 one-way—plus unlimited snacks and free Wifi—according to a statement from the carrier.
The new service, which will officially launch on October 31, includes six weekday flights between Boston and Queens, as well as an additional two flights on Saturday and three on Sunday. Tickets for the service go on sale starting Sunday, and, according to the airline, fares will sporadically be available for $49, depending on demand. 
The new flights between Logan and LaGuardia are part of JetBlue's plan to surpass 150 daily flights in Boston. JetBlue is the largest carrier at Logan, according to the statement, and already flies nonstop to John F. Kennedy International Airport and Newark Liberty International Airport.