Travel
These are the best months to fly out of Logan Airport, based on destination
From January to December, the cheapest prices to popular destinations revealed.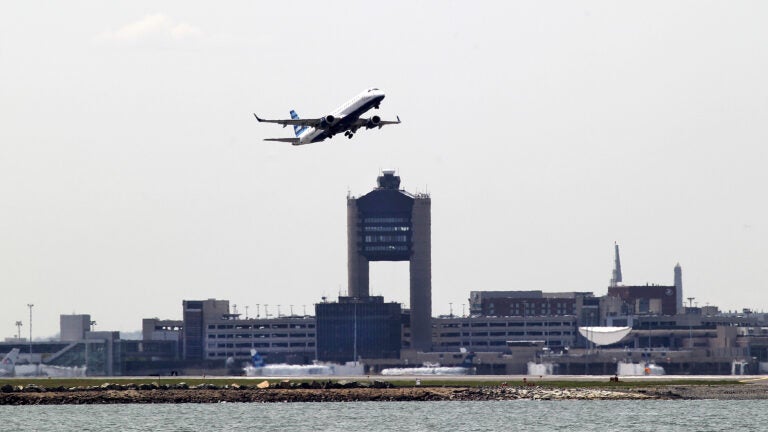 Get amazing travel deals when you sign up for Boston Traveler. Find the perfect getaway, grab special fares for local and international trips, and much more.
Summer is in full swing, and while Massachusetts offers plenty of warm activities and picture-perfect day trips, many local families choose to take advantage of the school vacation time to schedule a getaway.
But as many travelers know, finding the best deals for flights can be a struggle. To gauge the best time to fly, we turned to data from Skyscanner, a travel search engine that compares real-time pricing and flight information directly from airlines.
<h2>To compile the deals, Skyscanner sorted destinations from Logan Airport by cheapest month, using the price of one adult ticket in economy.</h2>
For perspective, it also included the average ticket cost for that location over a year.
With that in mind, here are Skyscanner's best months to fly out of Logan Airport based on destination.