Travel
These are the cheapest months to fly from Logan to Chicago, London, and more
According to data from Skyscanner.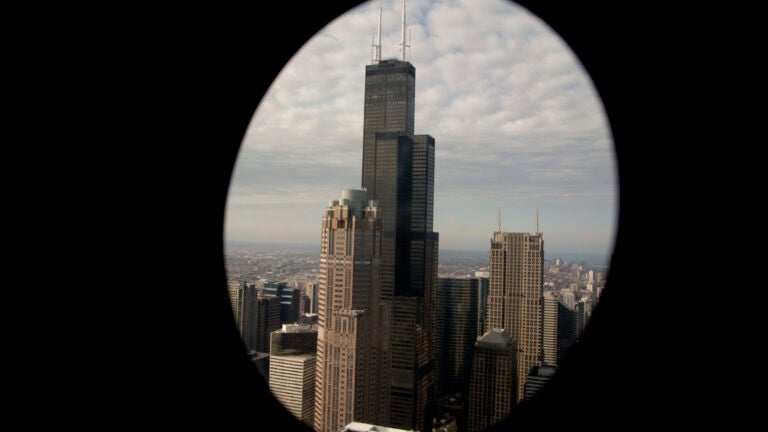 Get amazing travel deals when you sign up for Boston Traveler. Find the perfect getaway, grab special fares for local and international trips, and much more.
With day six of the Boston area's heat wave upon us, many locals may be plotting methods of escape.
One of these methods may be to catch a flight to a locale far away from the recent stretch of 90-degree weather. But does it make the most financial sense to jet out now?
To gauge the best time to fly, we turned to data from Skyscanner, a travel search engine that compares real-time pricing and flight information directly from airlines.
<h2>To compile the deals, Skyscanner sorted destinations from Logan Airport by cheapest month during which to fly based on flight prices found in the last 15 days.</h2>
For perspective, Skyscanner also included the average ticket cost for each location over a year.
With that in mind, here are Skyscanner's current best months to fly out of Logan Airport based on destination.
1. Chicago in September
Flights starting at $77
Yearly average ticket price: $180
2. Dallas in September
Flights starting at $77
Yearly average ticket price: $202
3. New York in September
Flights starting at $97
Yearly average ticket price: $123
4. Atlanta in September
Flights starting at $109
Yearly average ticket price: $306
5. Washington, DC in September
Flights starting at $71
Yearly average ticket price: $160
6. London in January
Flights starting at $358
Yearly average ticket price: $497
7. Berlin in October
Flights starting at $383
Yearly average ticket price: $486
8. Barbados in September
Flights starting at $181
Yearly average ticket price: $459
9. Gothenburg, Sweden in October
Flights starting at $388
Yearly average ticket price: $723
10. Toronto in August
Flights starting at $208
Yearly average ticket price: $233