Travel
The New York Times '36 Hours' series takes on Portland, Maine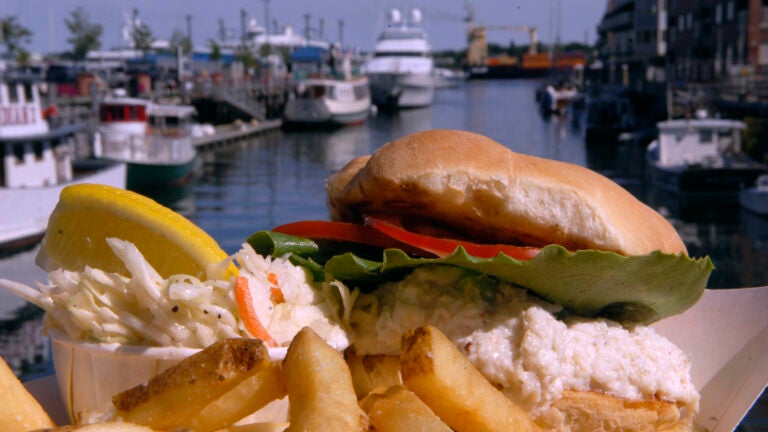 Get amazing travel deals when you sign up for Boston Traveler. Find the perfect getaway, grab special fares for local and international trips, and much more.
If you're heading to Portland, Maine, for a weekend, The New York Times has you covered.
Profiling the city as part of its "36 Hours" series, the Times set out to find the very best Portland has to offer, from food and drinks to sights and entertainment.
For a view of Casco Bay, climb the Portland Observatory before grabbing dinner and drinks at Portland Lobster Co. If you're looking to do some exploring, head out on the Back Cove trail for a nearly four-mile-long bike ride around a cove or stop by the Portland Museum of Art to see some 18,000 works from artists around the world. For nightlife, the Times suggests checking out some local music at One Longfellow Square or Blue, both of which feature jazz, rock, folk, and blues artists.
Of course, the Times didn't forget to highlight some Sunday brunch options. Before heading home, the Times recommends waiting in line to grab blueberry or maple bacon doughnuts from The Holy Donut or a classic breakfast at Becky's Diner.
See more recommendations from the Times here.