Travel
These three Massachusetts hotels are great for service, according to TripAdvisor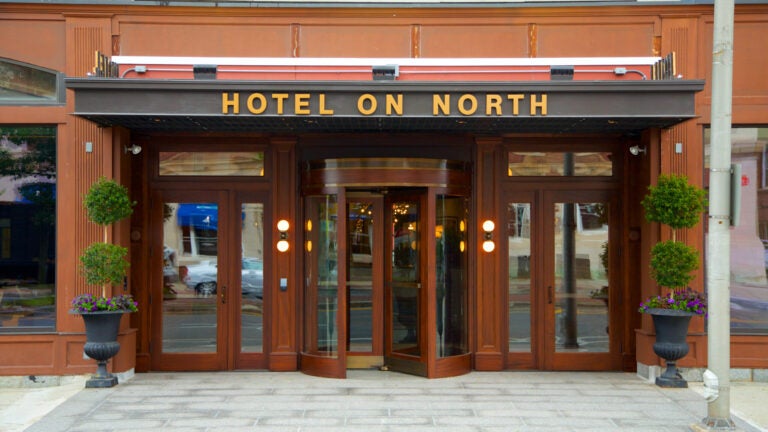 You'll get the royal treatment at The Nantucket Hotel & Resort in Nantucket, the Hotel on North in Pittsfield, and the Union Street Inn, also in Nantucket. TripAdvisor has named all three of the Massachusetts hotels to its 2017 Travelers' Choice list for outstanding service in the U.S.
The Nantucket Hotel & Resort—which was also honored as the No. 1 hotel in the country and the No. 16 hotel in the world—nabbed the No. 7 spot on the service list. Visitors commented on the hotel's TripAdvisor page that the hotel's acute attention to detail and personalization, plus the manager's attentiveness, were just a few of the reasons why they were so impressed by their stays.
The Hotel on North grabbed spot No. 11 on the service list. Visitors cited the hotel staff's friendliness and general helpfulness, housekeeping, and the fantastic restaurant.
Another Nantucket stay, the Union Street Inn, made the service list at spot No. 24. Guests called the service at the hotel "impeccable." Commenters mentioned the staff's welcoming, friendly attitude, willingness to offer advice and recommendations, and focus on details. TripAdvisor also honored he Union Street Inn as the No. 19 small hotel in the world, the best small hotel in the country, and the No. 13 most romantic hotel in the U.S.