Travel
These 2 New England beaches were named among America's best for families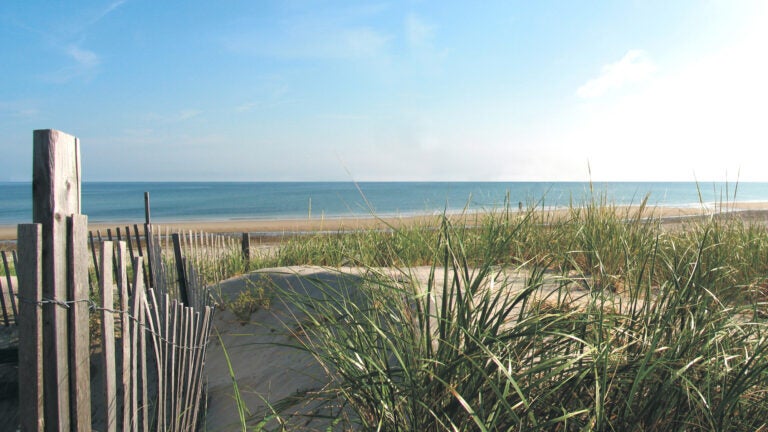 For parents who want to take a family trip to the ocean, a good beach location often involves more than just beautiful waves and sand. Safety and convenience are seriously important, too.
With that in mind, the website Family Vacation Critic, TripAdvisor's family travel site, released its list of the 10 best beaches for families in 2017 earlier this week. Each of the beaches were chosen because they have lifeguards, restrooms, and are in close proximity to motels, vacation rentals, family attractions, and restaurants.
And two New England beaches—Coast Guard Beach in Eastham and Weirs Beach on Lake Winnipesaukee in New Hampshire—made the list.
Family Vacation Critic wrote that Coast Guard Beach is a "beautiful, clean stretch of soft sand and calm waters," and that when families have had enough fun in the sun, they can visit nearby lighthouses and Cape Cod Inflatable Park.
Family Vacation Critic chose Weirs Beach on Lake Winnipesaukee because it "transports families to the beach vacations of yesteryear."
The beach, popular since the 1950s, has a playground by the Endicott Rock monument and a classic boardwalk that includes penny arcades, bumper cars, food, and more. After a day of beach fun, families can head to nearby Weirs Drive-In Theatre for a double feature.
The other family-family beaches that made the list are Long Beach Island in Long Beach, New Jersey; Ponce Inlet in Ponce Inlet, Florida; Jones Beach State Park in Wantagh, New York; Rehoboth Beach in Rehoboth Beach, Delaware; Coronado Beach in Coronado, California; North Beach Park in Racine, Wisconsin; Seaside Beach in Seaside, Oregon; and Balboa Beach in Newport Beach, California.