Travel
These are the most popular bars on Cape Cod, according to check-in data
Irish pubs and local watering holes line the coast of Cape Cod.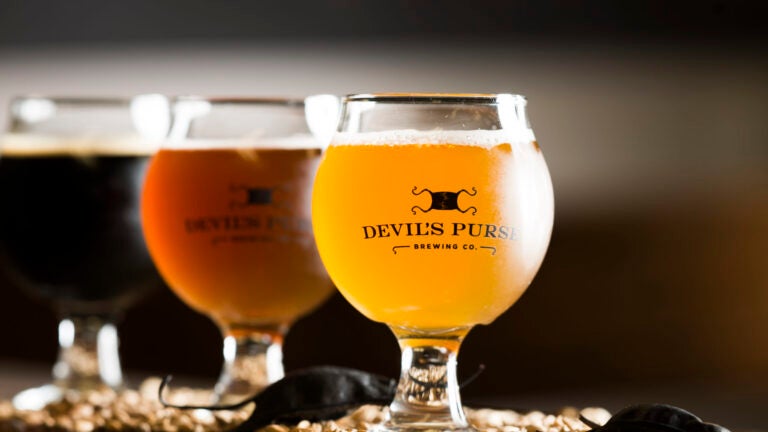 On your next trip to the Cape, enjoy a pint by the shore, visit a local craft brewery, or belt your favorite karaoke tune after hitting the beach.
Thanks to check-in data from Foursquare Swarm, we found the most popular bars on Cape Cod from March 13-19, 2017. Before (or after!) you're done grabbing a drink, check out one of the most popular things to do on Cape Cod, too.
Here are the most popular bars: 
1. Chatham Squire
487 Main St., Chatham
2. Lost Dog Pub
63 MA-6A, Orleans
3. 1620 Brewhouse
214 Commercial St., Provincetown
4. The British Beer Company
263 Grand Ave., Falmouth
5. Liam Maguire's Irish Pub
273 Main St., Falmouth
6. Devil's Purse Brewing Company
120 Great Western Road, South Dennis
7. Bobby Byrne's
6 Central Square, Mashpee
8. The Underground
293 Commercial St., Provincetown
9. The British Beer Company
46 Route 6A, Sandwich
10. The Crown and Anchor
247 Commercial St., Provincetown