Travel
This place in Western Mass. was named the best small town in the Northeast
Six other New England towns made the list, as well.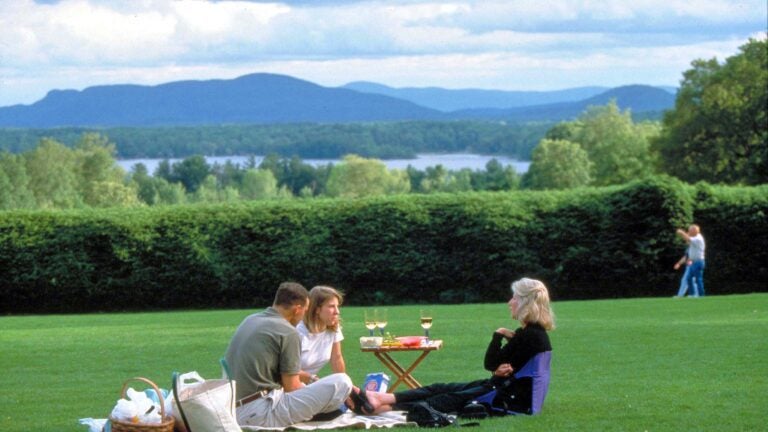 USA Today's 10Best.com recently named Lenox, the home of the Tanglewood music festival that draws more than 300,000 people each summer, the Best Northeastern Small Town.
10Best.com called Lenox a "popular summer getaway."
"The core of the town features several shops and eateries, all surrounded by some mighty impressive homes," the publication wrote.
It pointed to Tanglewood and Ventfort Hall Mansion and Gilded Age Museum, a historic Jacobean Revival-style mansion built in 1893 and listed on the National Register of Historic Places, as two of the village's highlights. The mansion was one of about 75 "cottages" built in Lenox when the village was considered a Gilded Age resort in the late 19th century.
Six other New England towns also made the list: Woodstock, Vermont (No. 4); Essex, Connecticut (No. 5); Rockport (No. 7); Eastport, Maine (No. 8); Bar Harbor, Maine (No. 9); and Meredith, New Hampshire (No. 10).
A panel of Northeastern travel experts and USA Today's 10Best editors together chose a pool of 20 nominees. Each town had to have a population under 10,000, according to the latest census data. Then readers determined the top 10 towns in a popular vote. Other New England towns that were among the 20 nominees were Block Island, Rhode Island; Camden, Maine; Chester, Vermont; Oak Bluffs; and Washington, Connecticut.
You can read the complete list of Best Northeastern Small Towns here.