Travel
These are the most popular restaurants in Portland, Maine, according to check-in data
Pro tip: Grab a dozen oysters before heading to the water.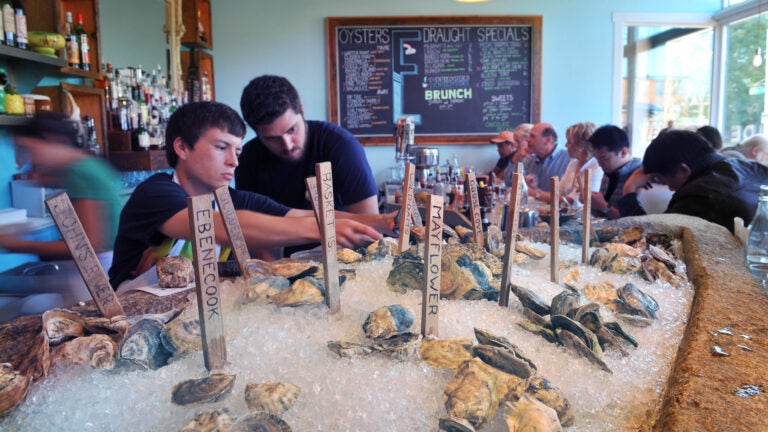 ---
Are you looking for tours and activities in Boston for the weekend? Click below for fun ways to explore the city.
[fh_link href="/activities/harbor-cruises"]Book Harbor Cruise[/fh_link]
---
Portland, Maine, has quickly become a top food destination in the Northeast, boasting two James Beard award-winning chefs this past year and ranking as one of the cities with the most amount of restaurants per capita.
Thanks to Foursquare Swarm check-in data from the week of May 13-19, 2017, we found the most popular restaurants in Portland. Here they are:
1. Eventide Oyster Co.
86 Middle St., Portland
2. Duckfat
43 Middle St., Portland
3. DiMillo's on the Water
25 Long Wharf, Portland
4. J's Oyster
5 Portland Pier, Portland
5. Standard Baking Co.
75 Commercial St., Portland
6. Pai Men Miyake
188 State St., Portland
7. Hot Suppa
703 Congress St., Portland
8. Becky's Diner
390 Commercial St., Portland
9. Harbor Fish Market
9 Custom House Wharf, Portland
10. Central Provisions
414 Fore St., Portland
Boston.com will receive payment if a purchase is made through the article.