Travel
This local beach has the best boardwalk in America, according to Coastal Living magazine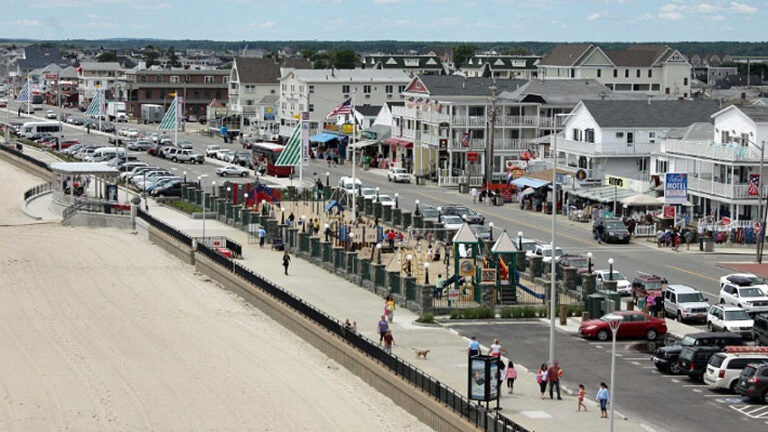 Coastal Living magazine has named New Hampshire's Hampton Beach's boardwalk the best boardwalk in America.
The magazine's readers chose Hampton Beach as having the top boardwalk in the land during the magazine's "Best of Summer" competition. Between Memorial Day and Labor Day, the magazine is asking readers to pick their favorite summer places and foods, from boardwalks to lobster rolls to parks. Readers vote for a week on a travel category before a winner is announced.
Magazine editors called the 1.3-mile "old-school" Hampton Beach boardwalk charming due to its long stretch of shops facing the water, its wide and sandy beach, and its world-famous annual sand sculpting competition.
Editors also noted the boardwalk's Sea Shell stage, which hosts free, live music throughout the summer, and the Hampton Beach Casino, which has offered classic arcade games to beachgoers since 1899.
As for food, "there's nothing better than a stop at Blink's Fry Doe for a sweet treat after a day on the sand," wrote the magazine.
Read More in Travel
---