Travel
This small Mass. town isn't famous yet, but will be, according to Travel + Leisure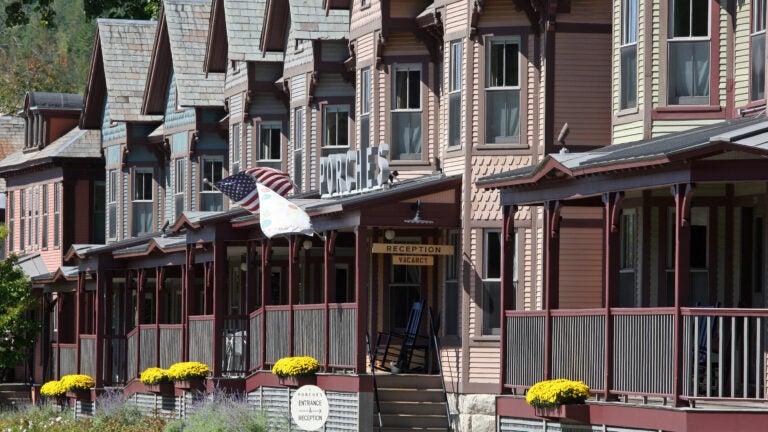 A small town in Western Massachusetts is one of America's best-kept secrets, according to Travel + Leisure.
The Berkshires' North Adams, with a population of 13,533, was named one of 10 charming American towns that aren't famous yet (but will be soon) in a list published by Travel + Leisure last month. The publication picked spots filled with "American small-town greatness" that are ideal weekend getaways. North Adams made the list because it has become, over the years, a "Berkshires-based cultural hub," T+L wrote.
The publication said the town's reinvention began when the Massachusetts Museum of Contemporary Art (known as Mass MoCA) opened in 1999 inside converted industrial buildings. Since then, bookshops, cafes, artist workspaces, and a "smart set of galleries" have cropped up in its wake, the magazine wrote.
Travel + Leisure editors were also impressed with The Porches Inn, a boutique hotel housed in a series of 19th-century Victorian row houses that's located across the street from Mass MoCA.
Other small towns that made the list: Thomas, West Virginia (population 600); Salida, Colorado (population 5,300); High Falls, New York (population 627); Tubac, Arizona (population 1,200); Lostine, Oregon (population 300); Paducah, Kentucky (population 25,000); Lititz, Pennsylvania (population 9,388); McCloud, California (population 1,101); and Dora, Florida (population 12,534).
Read More in Travel
---