Travel
Boston is one of the top 15 cities in America, according to Travel + Leisure readers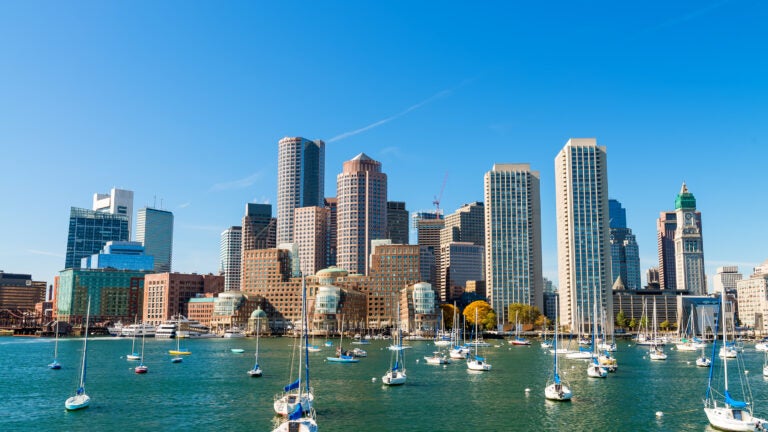 Confirming what you probably already know, Travel + Leisure magazine readers have ranked Boston one of the best cities in America.
As part of the magazine's annual World's Best Awards, the publication released its list of the top 15 cities in the United States on Tuesday. While Charleston, South Carolina, nabbed No. 1 on the list — and has since 2013 — Boston came in at a cool No. 14.
Cities were scored for their sights and landmarks, culture, food, friendliness, shopping, and value, then given a numerical score based on those ratings. T+L tabulated the results with the assistance of digital marketing firm Wylei.
Boston was actually the only New England city to make the list. In fact, the majority of the others, including Savannah, Georgia; Nashville, Tennessee; and New Orleans are in the South.
Readers also rated airlines, airports, car rental agencies, cruise ships, destination spas, hotels, hotel brands, islands, tour operators, and safari outfitters. The results will appear in the August issue of Travel + Leisure. View the full list of top cities here.