Travel
Ancestry.com teams up with tour company to help you discover your roots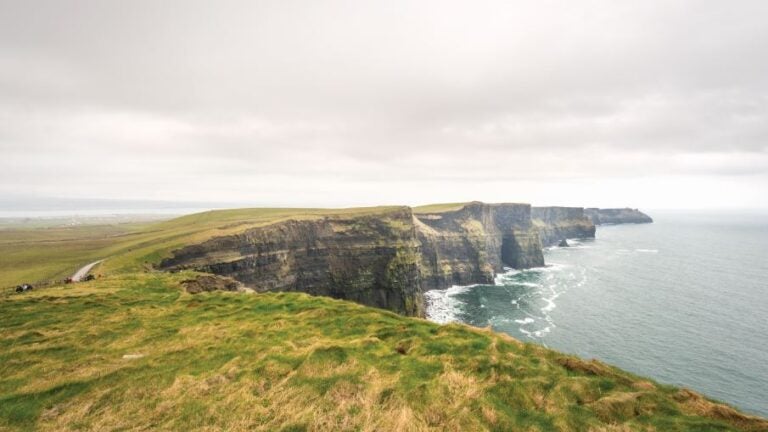 Travelers seeking to discover their roots are in for a treat: Go Ahead Tours and Ancestry.com have partnered to offer unique tours that delve into participants' personal histories.
The new portfolio of heritage trips offers 2018 itineraries to Ireland, Italy, and Germany. New tours and destinations will be announced in early 2018, with departures in 2019.
"So many of our customers travel to connect with their heritage, and this was our inspiration to collaborate with the team at Ancestry,'' said David Henry, vice president of marketing at Go Ahead Tours, a division of Cambridge-based EF Education First. "These trips will help our customers explore their family story with even greater insight and visit the places where their ancestors once walked.''
The journeys will begin well before travelers board a plane, when each receives a DNA kit from Ancestry.com. Once the results are back, they will have a five-hour session with a genealogist who will begin piecing together their family history.
For the trip, a local tour director and a professional genealogist will lead the way, guiding travelers in ancestors' footsteps and discovering what their lives were like.
Trip itineraries include visits to local records halls and libraries for those who want to delve deeper into family histories, and tools with which participants can learn even more about their genealogy once they return home.
For more information, visit www.goahead tours.com/ancestry.