Travel
NYC hotel offers 'Stranger Things' room package through 2018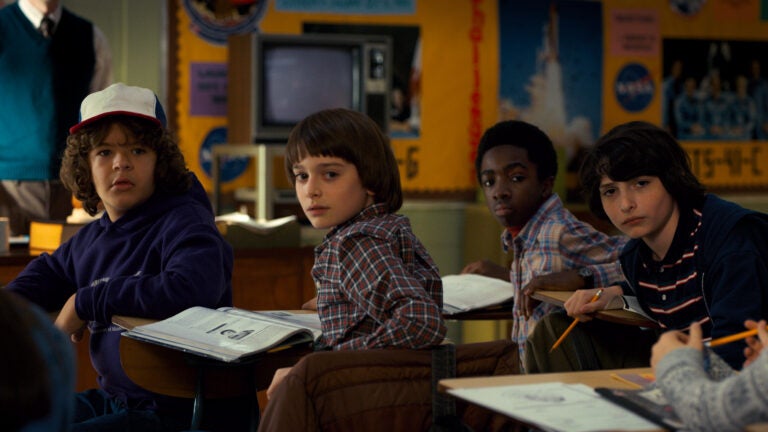 NEW YORK (AP) — New York residents and visitors anticipating the Friday release of the second season of Netflix's hit show "Stranger Things" can now get a hotel package for their binge-watching needs.
The Gregory Hotel in midtown Manhattan is offering a new "ex-stream-ly cozy package" for fans to watch every episode in hotel comfort.
WNBC-TV reports the room will offer streaming service via Google Chromecast to watch the season premiere. The room also comes with "Stranger Things"-themed room decorations and food, such as a light-up wall tapestry and one of the character's favorite snacks, Eggo waffles.
The hotel will offer a mug reading "Friends Don't Lie" — a famous line from the show — for guests to take home.
Booking rates start at $249 per night and will run through Aug. 30, 2018.
___
Information from: WNBC-TV, http://www.nbcnewyork.com