Travel
Nova Scotia ferry could return with Portland terminal upgrades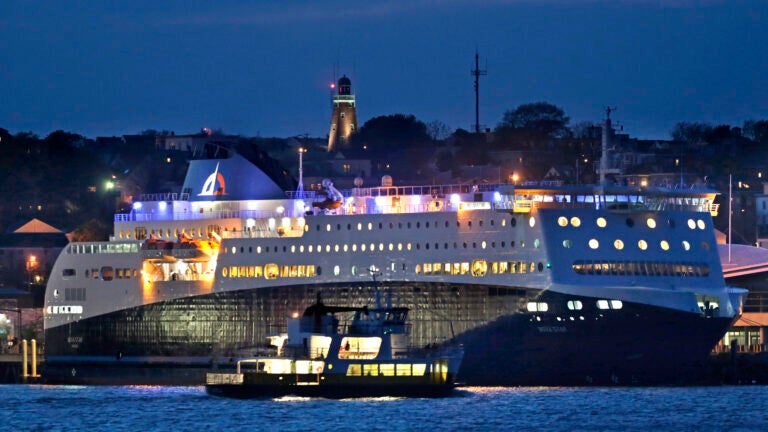 PORTLAND, Maine (AP) — The ferry service between Maine and Nova Scotia may return if Portland finds $2 million to upgrade its ferry terminal.
Service from the Ocean Gateway terminal looked like it was ending last month after U.S. Customs and Border Protection said it needed about $7 million in upgrades to meet federal standards.
The Bangor Daily News reports Customs and Border Protection now say agents can start doing customs screenings next spring if less costly changes are made. Spokesman Sean Smith says the changes are critical for passenger and officer safety as well as national security.
Portland officials say they are still unsure how to pay for the upgrades. The city economic development director says they are exploring "non-municipal options."
___
Information from: Bangor Daily News, http://www.bangordailynews.com