Travel
Flying with Jerome offers a taste of France in a Florida strip mall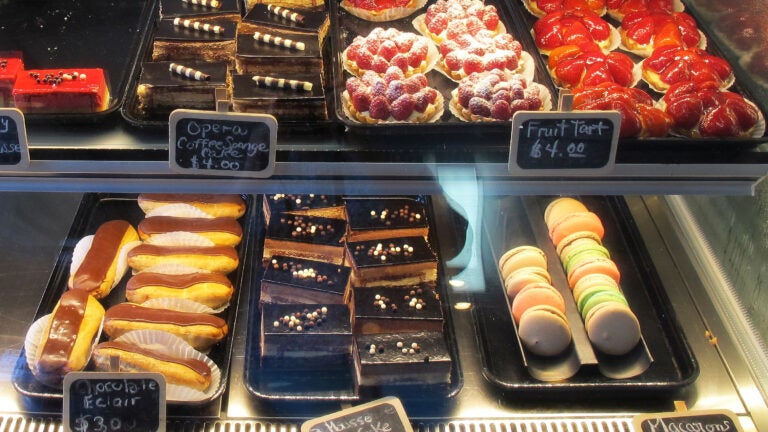 CLEARWATER, Fla. — Jerome Dulas is remarkably cheerful for a man who's been up since 1 a.m. It's almost noon and in the intervening hours he has personally baked from scratch dozens of croissants, breads, Napoleons, fruit tarts, eclairs, and (his favorite) Tropeziennes, cream-filled brioche pastries reminiscent of cheesecake. He's also whipped up batter for sweet and savory crepes, and if it's Friday or Saturday, he has already begun selecting mussels for dinner.
Dulas runs Flying with Jerome, an authentic French bakery and restaurant tucked into an unremarkable strip mall on one of Clearwater's main thoroughfares. Along with traditional breads and pastries, the restaurant serves classics like croque-monsieur sandwiches and quiche at lunch and escargots and boeuf Bourguignon at dinner on Friday and Saturday nights.
When he was growing up in Mont-de-Marsan in southwestern France, Dulas said, he and his mother made pastries together every Sunday morning, a tradition Francoise Dulas continues today. He entered culinary school at the age of 15, worked in bakeries across France, served as a pastry chef in the French Air Force, and cheffed at several Club Med resorts. Settling in Florida, he was the pastry chef at C'est La Vie in Sarasota before opening Flying with Jerome two years ago. He still uses several recipes from his mom, including her apple tart and an asparagus-bacon-pine nut appetizer.
The restaurant's sunny interior is decorated with flags and mementoes from Dulas's extensive travels. The name, he says, refers to his own globe-trotting experiences and also is meant to suggest that customers can "fly'' with him through French breakfast, brunch, lunch, and dinner menus, savoring the time-honored dishes of his homeland in the process.
Flying with Jerome, 1469 South Belcher Road, Clearwater, Fla., 727-315-4925, www.flyingwithjerome.com.