Travel
Reader callout: Where are the best bike trails in the Greater Boston area?
Put your pedal to the pavement this summer.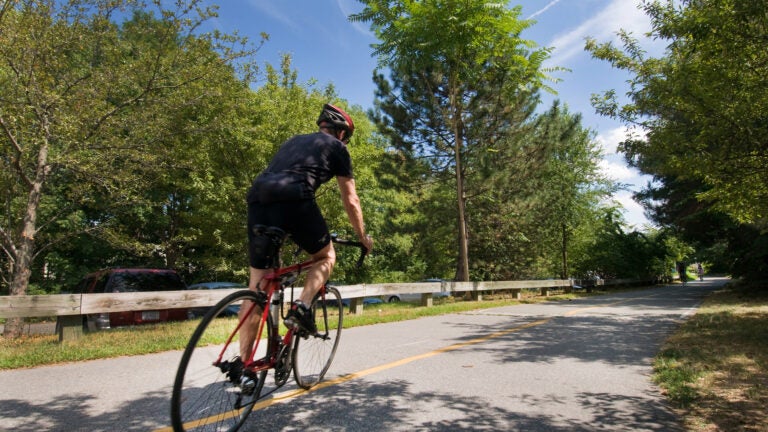 Having a bike in the city is great for getting around when you don't want to rely on the T. With warmer weather finally here, it's also the perfect time to bike for leisure.
We're putting together a list of great biking trails around Massachusetts, and we want to hear from you: Where are your favorite places to ride your bike in the Greater Boston area?
Send your favorite bike trail — and what makes it so special — to reporter Jessica Kasparian at [email protected], or share it on Facebook, or in the comments below. Please include your name and location, and feel free to include a photo of the trail, as well. You and your answer may be featured on Boston.com.