Travel
Longmeadow's Meghann Fahy from 'The Bold Type' has a soft spot for Cape Cod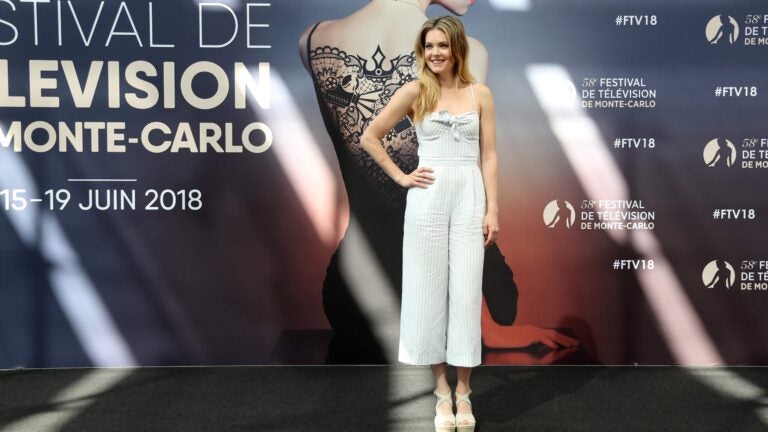 Meghann Fahy has come a long way since her first stage performance as Dorothy Gale in her Longmeadow High School senior class production of "The Wizard of Oz.'' She began her professional career on Broadway in the Tony- and Pulitzer Prize-winning musical "Next to Normal,'' before landing her first TV role on the soap opera "One Life to Live.'' She has had recurring roles in several other TV shows and is currently starring in the popular Freeform series "The Bold Type.'' The show's second season began last month, and it's already been picked up for a third season. "It speaks to a lot of current issues that other shows don't,'' said Fahy, 28, in a recent interview. "It's kind of like 'Sex and the City' meets 'The Devil Wears Prada.' '' Fahy plays Sutton Brady, who is pursuing a career in fashion. "We joke about incorporating into the script down the road that my character is related to Tom Brady,'' she said. We caught up with Fahy, who lives in Brooklyn, to talk about all things travel.
Favorite vacation destination? I grew up going to Cape Cod every summer with my family, so no matter where I travel it'll always have a special place in my heart because I have so many memories there.
Favorite food or drink while vacationing? Wine is my favorite food and drink, but if I have to have other food, it would probably be any fresh seafood. Greece had the most amazing fish.
Where would you like to travel to but haven't? Next on my list is the Maldives. I want to stay in a beach bungalow over clear blue water. And then Vietnam.
One item you can't leave home without when traveling? I have to have surf spray to give my hair beach waves. When I travel I rarely style it, so I'll use some texturizing spray when it's wet and let it air dry.
Aisle or window? Always window. If you're trying to sleep you can lean your head against the window. And you can always see what you're flying over, too.
Favorite childhood travel memory? Probably all of the summer nights spent at the Cape with my family, cooking in the backyard and having singing/dancing parties after a day at the beach. The best.
Guilty pleasure when traveling? Eating dessert at literally every meal — including breakfast.
Best travel tip? Always bring first aid supplies. And Advil. You have no idea how handy a Band-Aid and Advil can be when you're in another country.
JULIET PENNINGTON