Travel
C'est la vie: Canadians still visiting US despite trade flap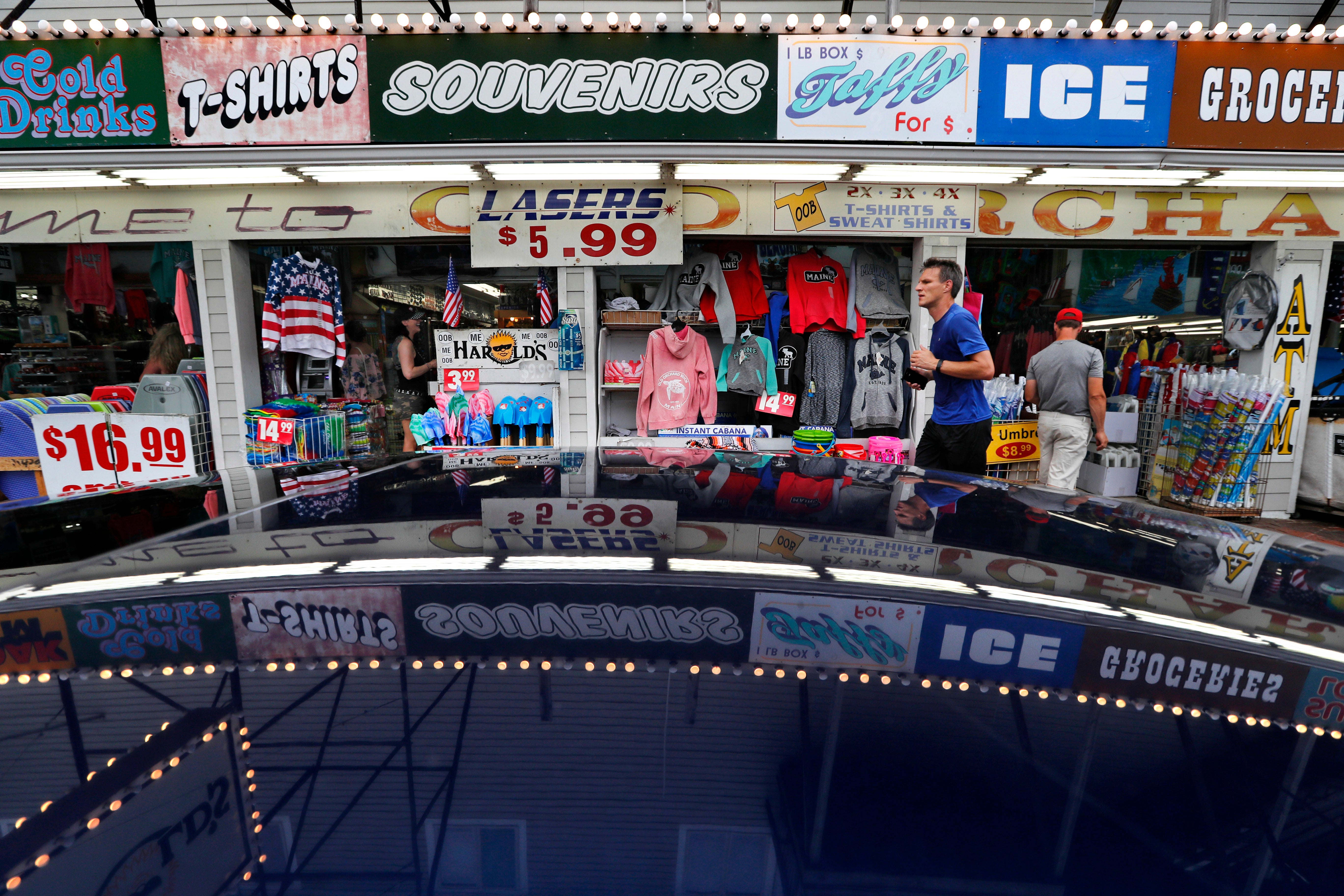 OLD ORCHARD BEACH, Maine (AP) — Canadians may be angry about President Donald Trump's insults and tariffs, but it doesn't seem to be taking a toll on tourism. Not yet, anyway.
Canadian visitors appear to be taking a "c'est la vie" attitude.
In Old Orchard Beach, popular with Canadians from French-speaking Quebec, innkeepers report that tourism remains strong despite harsh words.
Prime Minister Justin Trudeau vowed that Canada "won't be pushed around" and President Donald Trump called the prime minister "weak" and "dishonest."
Mostepha Azizi, a vacationer from Montreal, says he's confident things will settle down and the "reason will prevail" between the neighbors.
Many say the value of the Canadian dollar is having a bigger impact on tourism. The loonie is currently worth only 76 cents in the U.S.