Travel
This New England theme park has one of the best Halloween events in the country
And get this: The amusement park first opened in 1846.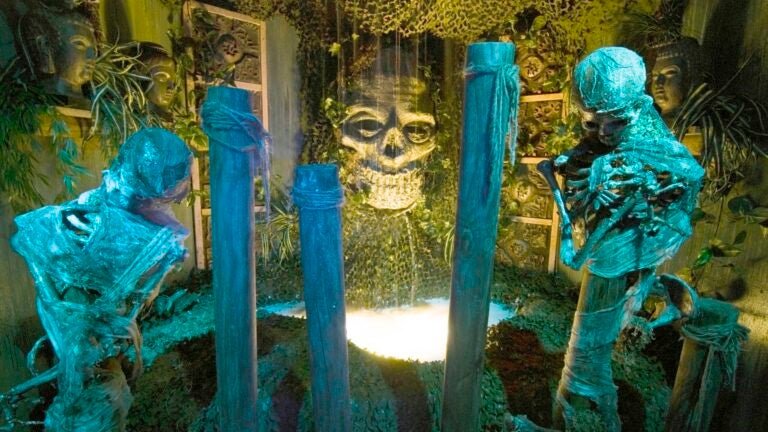 Around Halloween time, a trip to Bristol, Conn.'s Lake Compounce amusement park comes with a side of spookiness.
"Each weekend starting in late September, visitors to Lake Compounce will be entering The Haunted Graveyard, a mile-long nightmare journey featuring dark catacombs, a vampire's lair and an ancient temple hiding dark secrets," according to USA Today.
The Haunted Graveyard at the 172-year-old amusement park ranked No. 6 on a list of the best theme park Halloween events in America released earlier this month as part of USA Today's 2018 10Best Reader's Choice Awards.
It was the only New England haunted attraction to make the list. The No. 1 event was Halloween Haunt at Kings Island in Mason, Ohio.
For the 10Best Reader's Choice Awards lists, USA Today travel experts select 20 nominees in topics that range from food to lodging, destinations to things to do, and then ask readers to cast votes to determine the top 10.
Read the full list of best theme park Halloween events here.