Travel
2 escape rooms in the Boston area were named among the best in America
Would you give them a try?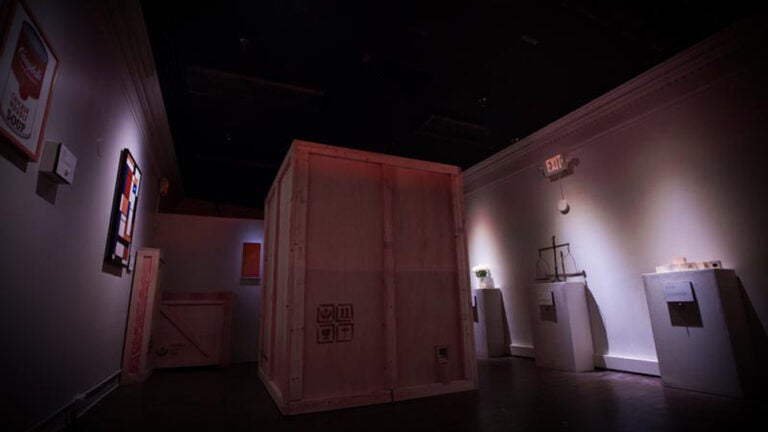 Two escape rooms in the Boston area have a lock on the industry in New England, according to USA Today readers.
Both a Boston escape room and one with a Brighton location made the publication's list of the 10 best in America released earlier this month as part of USA Today's 2018 10Best Reader's Choice Awards. The No. 1 escape room was The Official Saw Escape Room in Las Vegas.
Boxaroo in Boston ranked No. 3 on the list.
"Players at Boxaroo in Boston have two escape scenarios to choose from, the reasonably tough Magician's Study and the super challenging Conundrum Museum," the publication wrote.
The worldwide Komnata Quest, which has a Brighton location, came in at No. 5.
"Intense and unusual are two words Lisa and David of Room Escape Artist used to describe the numerous games at Komnata Quest. Highlights include the Maze of Hakaina and The Vault," USA Today wrote.
For the 10Best Reader's Choice Awards lists, USA Today travel experts select 20 nominees in topics that range from food to lodging, destinations to things to do, and then ask readers to cast votes to determine the top 10.
Read the full list of best escape rooms here.