Travel
You can visit a national park for free this weekend
The National Park Service is waiving fees nationwide for Veterans Day.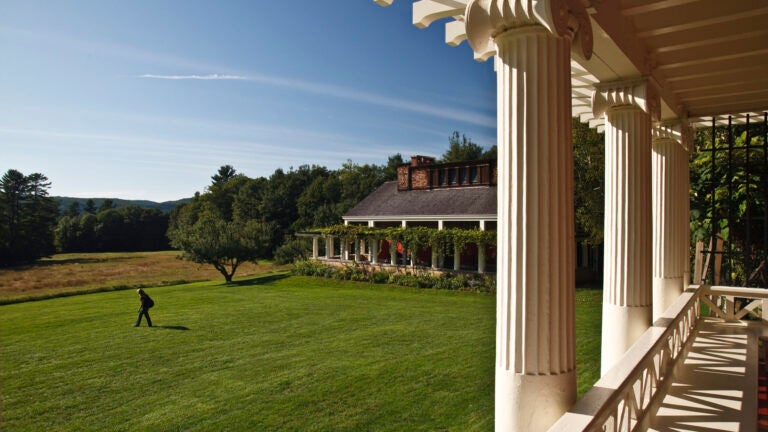 If you'd like to remain outdoors after you attend your local Veterans Day parade on Sunday, the National Park Service is waiving fees at parks nationwide for the day.
There are more than 400 national parks in the United States, and many of them are free every day, but 128 national parks normally charge a fee, according to the National Park Service. In New England, four national parks normally charge fees: Adams National Historical Park in Quincy, Cape Cod National Seashore in Wellfleet, Acadia National Park in Bar Harbor, Maine, and Saint-Gaudens National Historic Site in Cornish, N.H.
The National Park Service has already waived fees on three dates this year: Jan. 15 for the birthday of Martin Luther King, Jr., April 21 for the first day of National Park Week, and Sept. 22 on National Public Lands Day. Nov. 11, Veterans Day, is the final fee free day for 2018.
If you're looking to find a national park, you can search for national parks by state, courtesy of the National Park Foundation.
Fourth-grade students, active duty military, and visitors with permanent disabilities can get free passes to national parks all the time.