Travel
JetBlue is adding more seasonal flights between New York and Nantucket in 2019
The airline aims to make it more convenient for folks to travel to the "classic American summer getaway."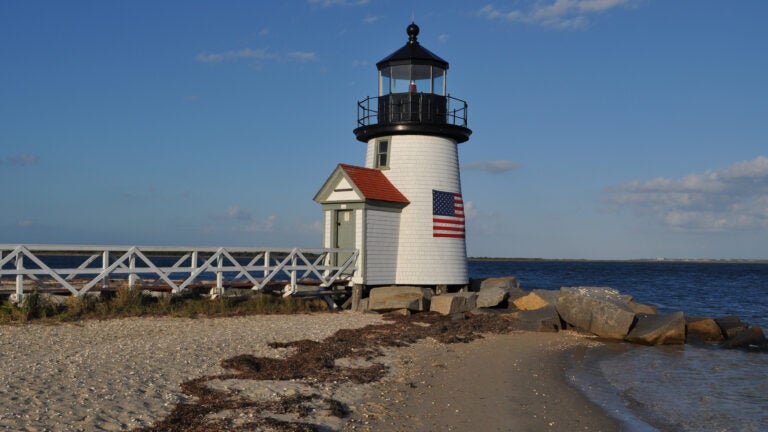 Travelers between Nantucket and New York will have more flying options next summer.
JetBlue just announced it will add a seasonal service between Nantucket Memorial Airport and two New York airports — LaGuardia Airport and Westchester County Airport — this spring. The new flights, which will begin June 13 in Westchester and June 15 at LaGuardia, went on sale Tuesday.
The service adds onto JetBlue's existing seasonal flight service between Nantucket and New York's John F. Kennedy International Airport, as well as from Ronald Reagan Washington National Airport in Arlington, Virginia, and Boston's Logan International Airport.
"With added JetBlue service to Nantucket, more of our customers can skip the drive and ferry and enjoy a convenient flight directly to this classic American summer getaway," said Andrea Lusso, director of route planning for JetBlue, in a statement.
The Westchester flights, aboard JetBlue's Embraer 190 aircraft, will operate Thursday through Monday, and the LaGuardia flights will operate on Saturday and Sunday, according to the company. The flights will include complimentary snacks and soft drinks, 36 channels of free DirectTV programming on seatback TVs, and free high-speed wireless Internet.
JetBlue will operate up to 10 flights to Nantucket during peak summer travel days in 2019, with the ability to bring up to 2,000 passengers to the island daily, according to the company.
JetBlue, which is Logan's largest carrier, has been servicing Nantucket since 2007.