Travel
4 airlines at Logan were just named among the top 10 worldwide for 2019
A slew of other airlines operating out of Logan picked up nods for various specialties.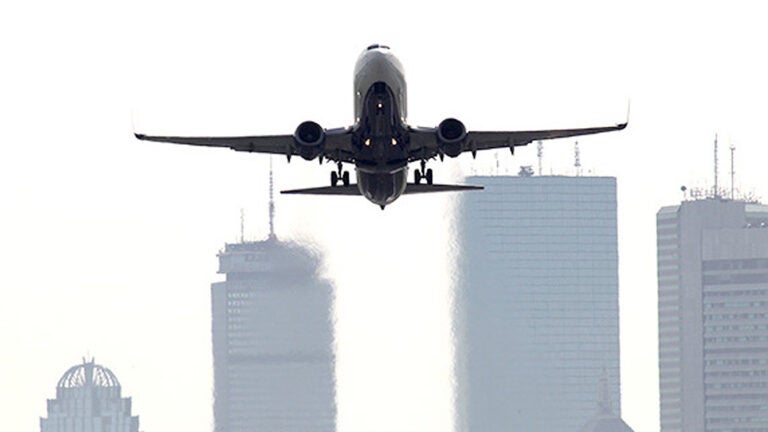 Four airlines that fly out of Logan International Airport were just named among the 10 best in the world for 2019.
AirlineRatings.com, the Australia-based airline safety and product review website, released its list of the world's 10 best airlines for 2019 on Tuesday as part of its annual Airline Excellence Awards. The top-ranking airline that services Logan International Airport was Qatar Airways, which ranked No. 4 for 2019.
"Great food, wine, product, and service" is what propelled Qatar Airways to the fourth spot, wrote the site. The website also lauded Qatar Airways' Qsuite, a first-class experience in business class which "sets a standard to which some airlines can only aspire."
Singapore Airlines snagged the No. 1 spot overall.
The other top 10 airlines you'll find at Logan are Emirates (ranked No. 6), Cathay Pacific Airways (ranked No. 9), and Japan Airlines (ranked No. 10). Emirates was applauded for its service and in-flight entertainment, Cathay Pacific for its "operational excellence," and Japan Airlines for its service and attention to detail. The airlines were chosen by AirlineRatings.com editors based on comfort, innovation, and value and safety across economy, business, and first class.
If you're looking for a great deal on airline tickets in 2019, WestJet was named the best low-cost airline for the Americas by the site as part of its Airline Excellence Awards. The winners of these awards were determined by the website's editors, who used criteria such as  fleet age, passenger reviews, profitability, investment rating, product offerings, and staff relations.
Other Logan airlines that picked up awards were Qatar Airways for best business class and best in-flight catering, Delta for best long haul for the Americas, Emirates for best long haul for the Middle East/Africa and best in-flight entertainment, and Lufthansa for best long haul for Europe.
Read the complete list of 10 best airlines in the world for 2019.