Travel
2 New England beaches are among the best in America, according to TripAdvisor users
One is in Maine and the other is on the Cape.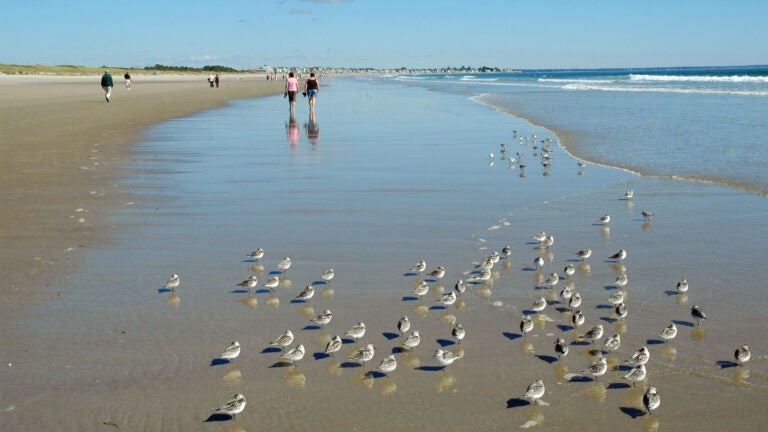 It still may be winter, but it's never too early to plot your beach getaways for summer.
Two local beaches worth checking out? Ogunquit Beach in Ogunquit, Maine and Race Point Beach in Provincetown, according to TripAdvisor users. The sandy spots both landed on the travel website's list of the 25 best beaches in America as part of its 2019 Travelers' Choice Awards for beaches, released Tuesday.
For the second year in a row, the top beach was Clearwater Beach in Clearwater, Fla.
Ogunquit Beach, at No. 18, was the top-ranked New England beach on the list. TripAdvisor pulled the following user review from its site as one way to explain why: "Perfect beach to walk as far along as you want – sand, sea, sunshine and a cooling breeze! Up to three miles of clean sand, shallow water, no rocks, beautiful waves, not to mention all the inviting restaurants along the way. Best place to unwind and catch up on life."
The Cape's Race Point Beach just made the cut, at No. 24. Here's one review TripAdvisor pulled from its site on that beach: "Each year we do a group sunset and bonfire evening — roast marshmallows for s'mores, nibble on other snacks, sing, laugh and enjoy the dark sky fill with stars! This is a magical experience every summer."
The winning beaches were determined based on traveler reviews and ratings posted to TripAdvisor by users over a 12-month period. You can view the entire list of 25 best beaches in America here.
Update: A previous version of this article included a quote provided by TripAdvisor that, upon further examination, did not seem to describe Race Point Beach. This quote has been removed.