Travel
Here's where 'The Bachelorette' wants to film in Newport next month
If granted permission, filming would begin March 21.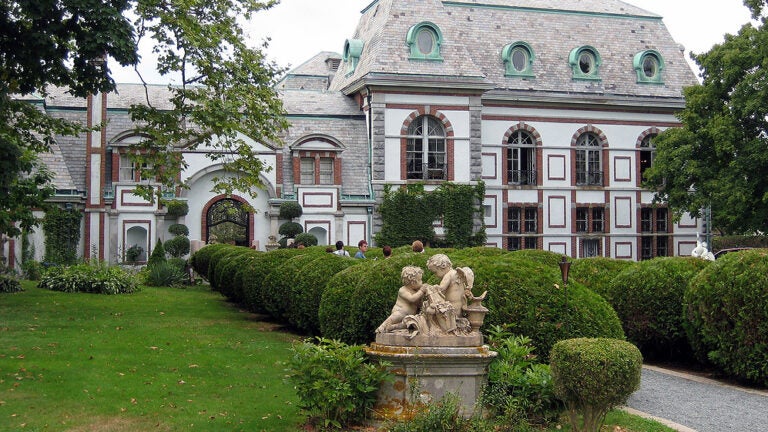 One of New England's most popular vacation destinations may soon provide the backdrop for one of TV's most popular reality shows.
NZK Productions, Inc., the production company behind ABC dating show "The Bachelorette," sent a letter to the city council in Newport, R.I. requesting permission to film season 15 at various city locations from March 21-31. The issue is on the agenda for Wednesday evening's city council meeting.
According to the letter, the producers' locations wish list includes the Cliff Walk, Fort Adams State Park and its Eisenhower House, Belle Mer, Narragansett Bay, White Horse Tavern, Belcourt Castle, and outside of Gurney's Newport Resort and Marina. Producers also would like the cast to walk around historic Bannister's Wharf and stop into two restaurants: The Black Pearl and Clarke Cooke House. They highlighted the Jane Pickens Theater as a place for "a musical performance/private concert."
Additionally, producers provided alternate locations of interest should some of the previously mentioned spots not pan out. Those include Toppa Field and Carey Mansion, and spots outside of Newport such as Bristol's Linden Place and Blithewold Mansion, Gardens, and Arboretum, and Providence's Lippitt House Museum.
"All locations will be private for our filming," the company wrote in the letter. "We will provide security when needed depending on the location and event."
Season 23 of "The Bachelor" starring Colton Underwood is currently airing on ABC on Monday and Tuesday nights at 8 p.m. ABC has not yet announced who will be the star of season 15 of "The Bachelorette."