Travel
The 5 cities you can fly to via Worcester Regional Airport
Sunshine State, anyone?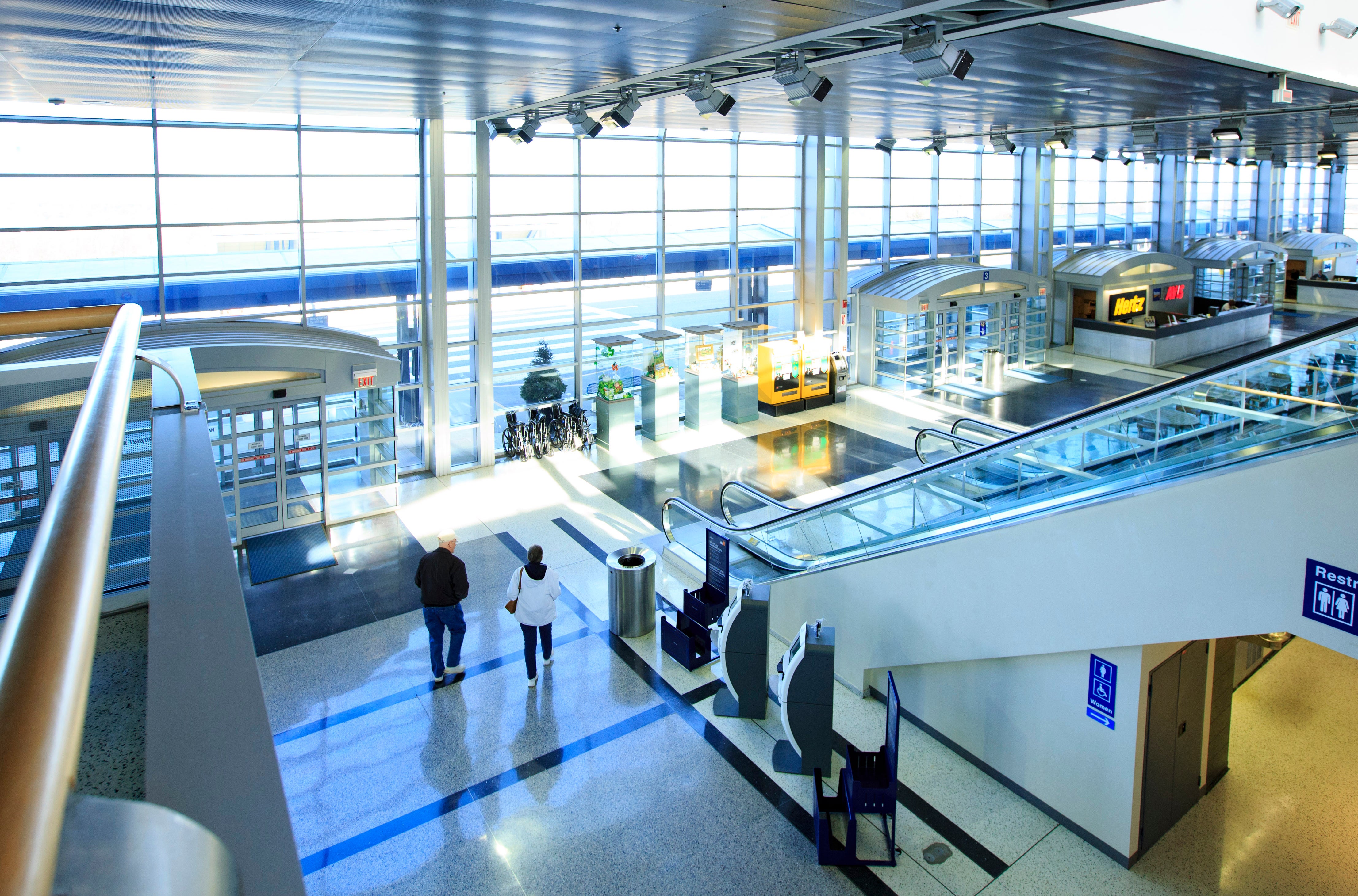 Worcester Regional Airport, located a little over 50 miles west of Boston, provides flights to four — soon to be five — US cities.
The small  Massachusetts airport also offers free Wi-Fi, curbside drop-off and pick-up, and food and beverage concessions. Parking costs $7 per day and $42 per week, according to Massport, which took ownership of the 73-year-old airport in 2010.
Here's a list of everywhere you can fly via Worcester Regional:
1. Detroit Metropolitan Wayne County Airport in Detroit
Airline: Delta Air Lines
Frequency: Once a day, beginning in August
2. Fort Lauderdale-Hollywood International Airport in Fort Lauderdale, Fla.
Airline: JetBlue
Frequency: Once a day
3. John F. Kennedy International Airport in Queens, N.Y.
Airline: JetBlue
Frequency: Once a day
4. Orlando International Airport in Orlando
Airline: JetBlue
Frequency: Once a day
5. Philadelphia International Airport in Philadelphia
Airline: American Airlines
Frequency: Twice a day