Travel
This Berkshires hotel was named among the best new hotels in the world
It's a bed and breakfast inside an 18th-century Georgian-style mansion.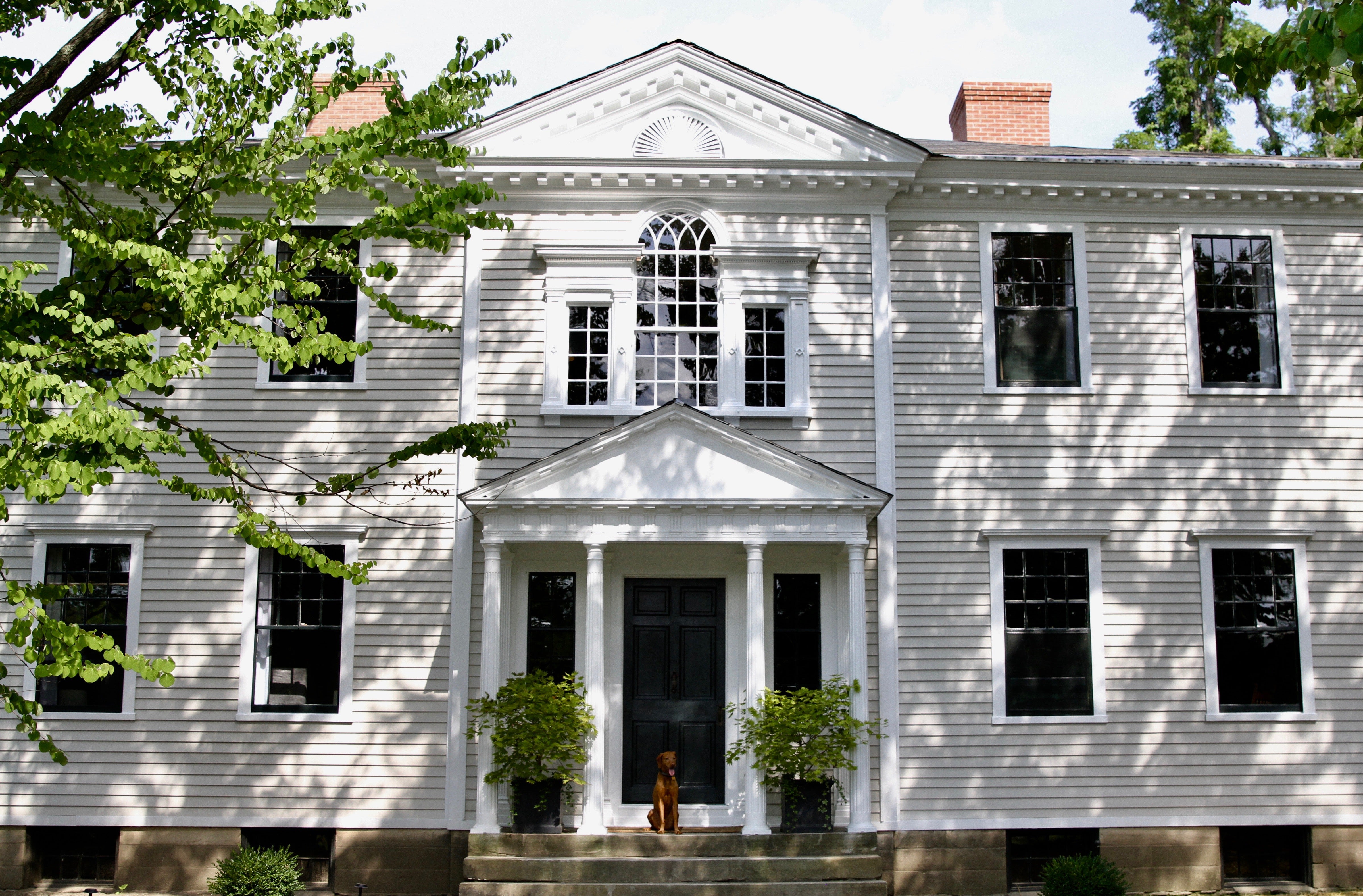 Here's one more reason to visit the Berkshires this season: The Inn at Kenmore Hall was just named one of the best new hotels on the planet by Conde Nast Traveler.
The bed and breakfast, which opened in Richmond in August, made Conde Nast Traveler's "Hot List," an annual roundup of the best hotel and cruise openings of the year. Out of 75 hotels on the list, 16 can be found in the US; The Inn at Kenmore Hill was the only New England destination to make the cut.
"Ultimately, the hotels and cruises that land on this list are the absolute best of the best; the game-changing, boundary pushing, vacation-making openings that are so good, we're already dreaming about going back," CNT editors wrote.
The Inn at Kenmore Hall offers guests five carefully appointed rooms inside an 18th-century Georgian-style mansion set on 20 acres of meadow and woodland. CNT called it "a luxurious yet informal take on the traditional B&B." An adjacent carriage house with a private porch and outdoor seating area is also available for rent.
The rooms each have fireplaces, king- or queen-sized beds with Matteo linens, a mixture of antique, mid-century, and contemporary furnishings, and bathrooms complete with radiant-heated mosaic tile floors and luxurious Aesop bath products. Guests are served an artisanal country breakfast and enjoy a complimentary bar in the front parlor, according to CNT. The inn, owned by fashion designer Frank Muytjens, formerly of J.Crew, and his partner, Scott Edward Cole, an artist and restaurateur, is filled with art and books from the couple's travels.
For those looking to bask in the cultural offerings of the Berkshires during their stay, The Inn at Kenmore Hall is "a stone's throw from Tanglewood," according to the inn's website, and not far from many art galleries, restaurants, historic homes, and hiking trails.
"The vibe here is super-intimate and feels like a well-kept secret," Conde Nast Traveler wrote in its review.
View CNT's full 2019 Hot List here.