Travel
This Cape beach is still among the top beaches in America, according to 'Dr. Beach'
The sandy spot remains impressive.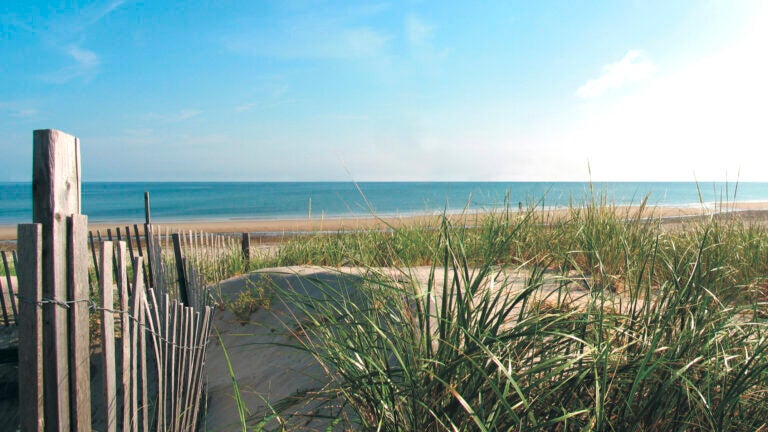 When it comes to beach excellence, there's a Cape spot that continues to wow a coastal scientist who has ranked the nation's beaches for the past 28 years.
Dr. Stephen P. Leatherman, also known as "Dr. Beach," released his annual list of the top 10 beaches in America on Thursday, and Coast Guard Beach in Eastham was once again the only New England beach that made the cut. The beach, which ranked No. 6 this year (and No. 5 last year), is part of the Cape Cod National Seashore. (Leatherman's No. 1 beach in America this year was Kailua Beach Park in Oahu, Hawaii.)
"The picturesque old Coast Guard station still sits atop the glacial bluffs, allowing for a spectacular view down upon the Nauset Spit barrier system and bay," Leatherman wrote of Coast Guard Beach.
It's accessible by bike or shuttle from the Salt Pond Visitor's Center, he also pointed out.
Leatherman, the author of "America's Best Beaches," is a professor and director of the Laboratory for Coastal Research at Florida International University. He has published a list of top 10 beaches in America every Memorial Day weekend since 1991, comprising his lists using 50 criteria outlined on his website, which include the water and sand quality, beach safety, and how well the beaches are managed.
View the full 2019 list of America's top beaches, according to Leatherman, here.