Travel
Massachusetts has one of the top roller coasters in the country, according to USA Today readers
You'll find it at Six Flags New England.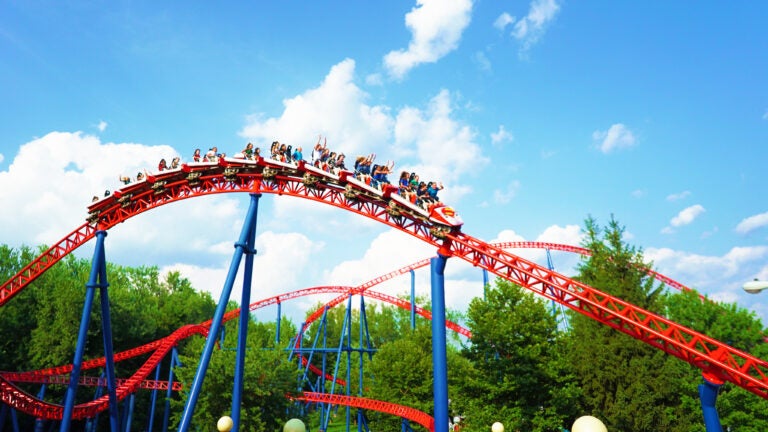 New Englanders don't have to travel far to get their adrenaline pumping on one of the top roller coasters in the country, according to USA Today readers.
Superman The Ride, a roller coaster at Six Flags New England in Agawam, ranked No. 3 on USA Today's list of 10 best roller coasters in the U.S., released on Friday. It's the only New England roller coaster on the list.
"This 5,400-foot steel hypercoaster at Six Flags New England boasts a 221-foot drop and speeds of up to 77 miles per hour along the twisty red track," the 10Best Editors wrote. "Don't forget to bring your cape!"
The No. 1 roller coaster in America is Steel Vengeance at Cedar Point in Sandusky, Ohio.
For the 10Best Readers' Choice Awards lists, USA Today travel experts select 20 nominees in topics ranging from food to lodging, destinations to things to do, then readers vote to determine the top 10.
View the entire top 10 list of best roller coasters.
https://www.youtube.com/watch?v=8hX5joLAmGc