Travel
17 New England locales to visit this summer, according to Boston.com readers
From sunsets to sandy beaches, these spots inspired our readers.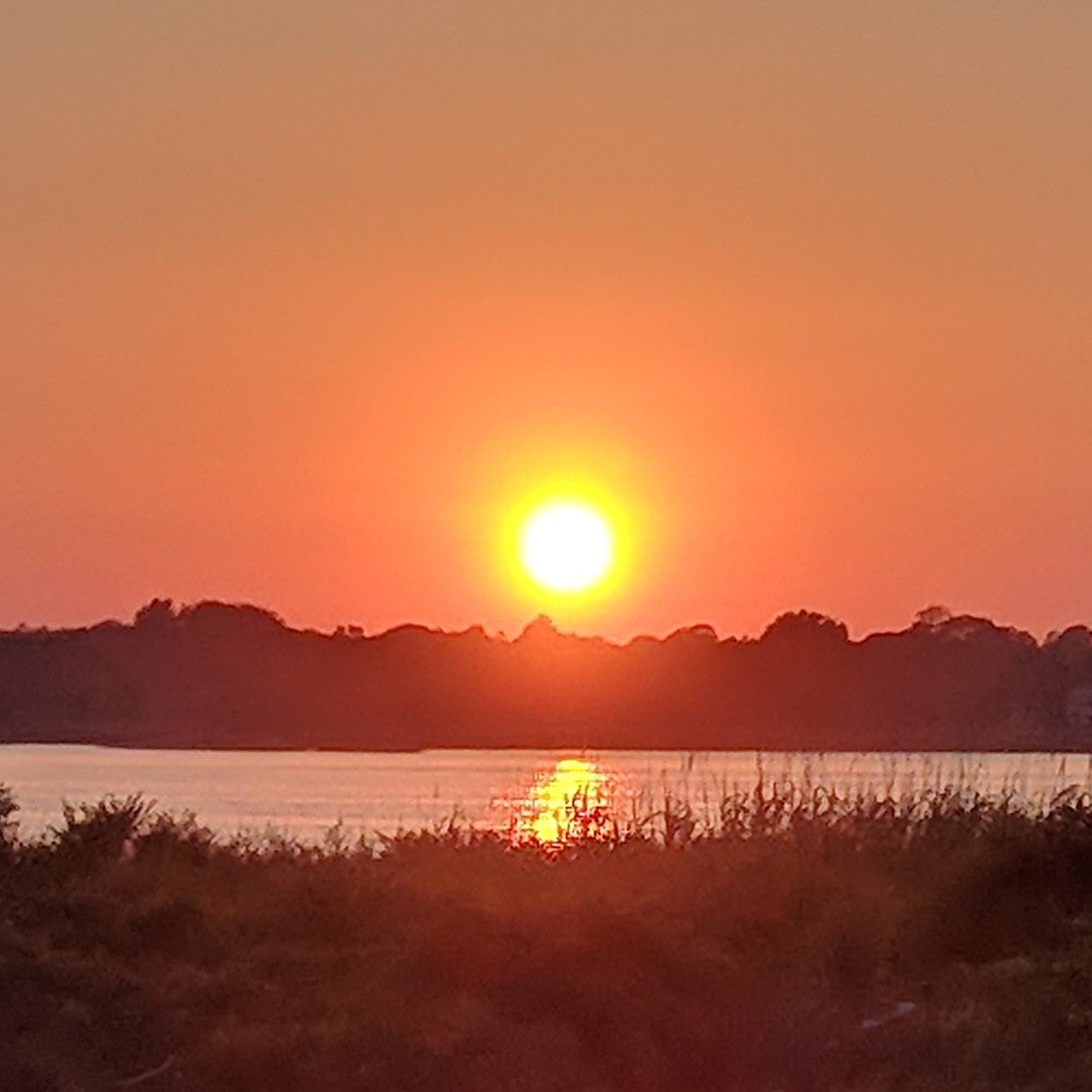 You don't have to travel too far for a beautiful escape this summer.
If you're in need of local travel ideas, these 17 photos submitted by Boston.com readers capture the gorgeous sunsets, sandy beaches, lush islands, and mountain views of New England locales last summer.
Submitted by Charlie Anastos from Peabody
"One of my favorite things to do in Boston is the Harbor Walk from the North End to the Seaport," wrote Anastos in an email. "The city views are amazing as is the constant change of the Seaport landscape!"
Submitted by Pete Mongelli of Watertown
"For our third anniversary, my wife and I went north to Maine in search of a relaxing weekend getaway," Mongelli wrote in an email. "The Wolf Cove Inn was the perfect spot, right on the lake with beautiful views. After a long day of hiking, we grabbed two Adirondack chairs by the fire pit and made s'mores while the sky lit up and reflected off the water. We couldn't ask for a more relaxing end to the summer."
Submitted by Erica Flynn of Dunstable
"One of my absolute favorite spots," Flynn wrote in an email. "As you can relax, enjoy the great food at the Sesuit Harbor Cafe, and watch the boats coming in and out of the channel as well as the people on the beach. Just an all around classic New England spot."
Submitted by Elaine Menchin of Whitinsville
"Our family has been coming to Orleans for many summers now," Menchin wrote in an email. "Rock Harbor is a great spot to catch the sunset, ideally while eating a lobster roll from Young's Fish Market near the docks."
Submitted by Mark Balcom of Sudbury
"Picture taken from Langsford Road Lobster and Fish House. I was picking up my lobster order when a rainbow appeared after a heavy downpour."
Submitted by Michael Hagerty from Portsmouth, N.H.
"A reflective walk in Portsmouth after a recent rain."
Submitted by Robert Masland from Hull
"Chasing stripers around Hull Yacht Club mooring field at sunset."
Submitted by Maya Miatkowski from North Andover.
"Mount Monadnock is so nice in the summer on a weekday," Miatkowski wrote in an email. "Getting out of the city for some fresh air is always the best."
Submitted by Beth Patkoske from Dennis
"True relaxation on a stunning lake with misty mornings and clear afternoons," Patkoske wrote in an email. "It's an easy walk to a quintessential New England throwback, Day's Store, which sold everything from homemade donuts to fishing licenses. The lake offers a chance to disconnect digitally and reconnect in person with great friends."
Submitted by Dawn Schottlandt from Newton
"I love the Poppy Spit for its beauty, peacefulness, and lack of cars!!"
Submitted by Allison Renaud, of West Des Moines, Iowa
"Loved this spot," Renaud wrote in an email. "Combined the beauty of the water as well as the beauty of the land."
Submitted by Arthur Sock (hometown not provided)
"Total peace… stress gone…life renewed."
Submitted by Matthew Magee from Cranston, R.I.
"Loved spending time there with friends."
Submitted by Amy West of Arlington
"I loved the quiet and isolation of Aquinnah after the bustle to the ferry in Falmouth and landing in Vineyard Haven," wrote West in an email. "The sounds of Aquinnah are with me still; the wind, surf, birds, and my feet walking on the sand."
Submitted by Tom Williams from Lynnfield
"I enjoy this spot as it is great to bike along Ocean Blvd in Rye around Ordiorne Point and then relax watching the boats sail by while listening to the waves crashing on the rocks," Williams wrote in an email.  "A great place to read, relax, and recharge!"
Submitted by Kal Nyer from Providence, R.I.
"Snake Hole in Block Island looked more like a tropical island when I visited in September."
Submitted by Bob Wagner from Bridgewater, Vermont
"When in Maine you always have to be on the lookout for moose."
Responses have been lightly edited for grammar and clarity.