Travel
2 New England islands are among the top 10 in the continental U.S., according to Travel + Leisure readers
Readers took into account the beaches, food, friendliness, and more.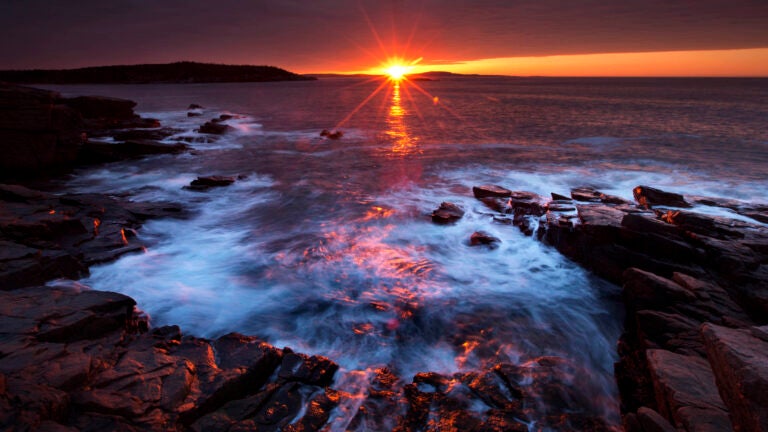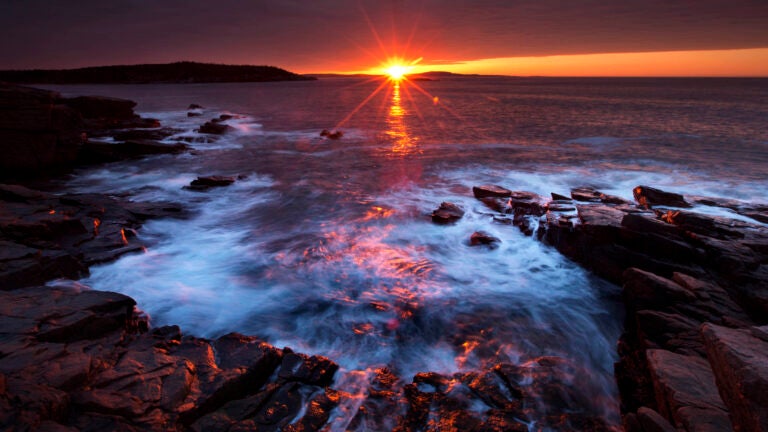 Two New England islands have left a big impression on Travel + Leisure readers.
Travel + Leisure released the results of its annual World's Best Awards on Wednesday and the local islands made the list of top 10 islands in the continental U.S.
Mount Desert Island in Maine ranked No. 2, outranked only by Hilton Head, S.C., which has held the No. 1 spot on this list for four years in a row. Nantucket ranked No. 6.
Readers rated the islands according to their activities and sights, natural attractions and beaches, food, friendliness, and overall value.
"What all of the destinations on this year's list have in common is a decidedly laid-back vibe," T+L wrote.
The 2019 World's Best travel survey was available online from Nov. 5, 2018 to March 4, 2019. A numerical score was determined based on the ratings, and T+L tabulated the results with research firm M&RR. Readers also rated airlines, airports, car rental agencies, cruise ships, destination spas, hotels, hotel brands, cities, tour operators, and safari outfitters. The results will appear in the August issue of Travel + Leisure.
View the full list of top 10 islands in the continental U.S.