Travel
Report: This New England state has the most vacation homes in the country
Hint: You'll find lobsters and lighthouses.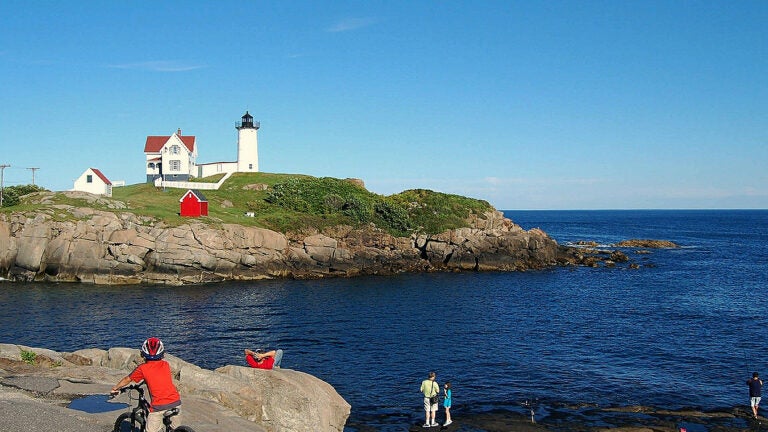 When it comes to vacation homes, New England is the place to be.
That is, according to IPX1031, an investment property exchange firm, which recently researched vacation hot spots across the U.S. and revealed earlier this month that Maine has the highest percentage of vacation homes in the country, with Vermont and New Hampshire trailing close behind.
"When you think of a popular vacation home hot spot, images of sandy beaches in Florida might come to mind," wrote IPX1031. "While Florida ranks high in terms of its number of vacation homes, it doesn't beat out Maine, which is No. 1 in the country."
According to the report, 19.30 percent of Maine's homes are classified as vacation homes and you'll find plenty of them in York's Cape Neddick. Florida ranked No. 6 with 9.67 percent of its homes classified as vacation homes.
Over in No. 2 ranked Vermont, 17.45 percent of homes are vacation homes and you'll find many in Greensboro. In No. 3 ranked New Hampshire, 11.79 percent of homes are vacation homes, with many in Blodgett Landing in Newbury.
Massachusetts ranked No. 21 on the list, with 4.45 percent of the Bay State's homes classified as vacation homes, most of them in Siasconset on Nantucket. The state with the least amount of vacation homes? Illinois.
The vacation home hot spots were determined using U.S. census data from more than 29,000 census-designated places, according to the report. The Census Bureau defines vacation homes as housing units that are "vacant for seasonal, recreational, or occasional use."
The top 10 states with the most vacation homes, according to IPX1031:
Maine
Vermont
New Hampshire
Alaska
Delaware
Florida
Montana
Wisconsin
Arizona
Idaho
View the report.