Travel
Delta Air Lines now offers service to Worcester Regional Airport
The new offering connects central Mass. to more than 130 destinations worldwide.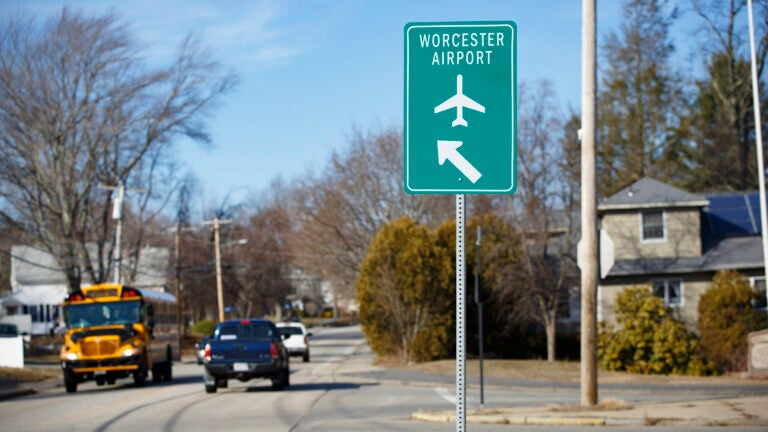 Travelers flying out of Worcester Regional Airport have a new choice in airlines.
According to a Massport press release, Delta now offers service from Worcester to its Detroit hub airport and, from there, to more than 130 destinations in the U.S., Asia, Canada, Europe, and Latin America.
The new partnership makes Delta the fifth airline at the regional airport to offer daily roundtrip service, and its Michigan hub marks the third hub airport from Worcester. It joins JetBlue flights to J.F.K. International Airport in New York, Fort Lauderdale Hollywood International Airport in Florida, and Orlando International Airport, as well as American Airlines flights to Philadelphia International Airport.
At an event celebrating the new service on Friday, Massport Board Chairman and Worcester County Sheriff Lew Evangelidis called the addition of Delta "another big step in the revitalization of Worcester Regional Airport."
Massport took over Worcester Regional Airport in 2010 and has since put $100 million into improvements, including a landing system completed last year and two new jet bridges to be installed starting this week. Since the change of ownership, the airport has seen its number of passengers more than double. Between June 2018 and June 2019, the airport served almost 170,000 people. Earlier this year, Massport launched a $300,000 marketing campaign with the hopes of ratcheting the annual number of passengers up to 400,000 within the next five years.
The economic output of the airport has also grown considerably — from $46.4 million to $96.7 million between 2013 and 2017, according to a 2019 study by the MassDot Aeronautics Division.
In a local show of support for the airport's endeavor, the Worcester Art Museum is offering free admission during August to Worcester Regional Airport passengers with a Delta boarding pass for trips to and from Detroit.