Travel
National parks are free to visit for one day later this month
The National Park Service is waiving fees nationwide for National Public Lands Day.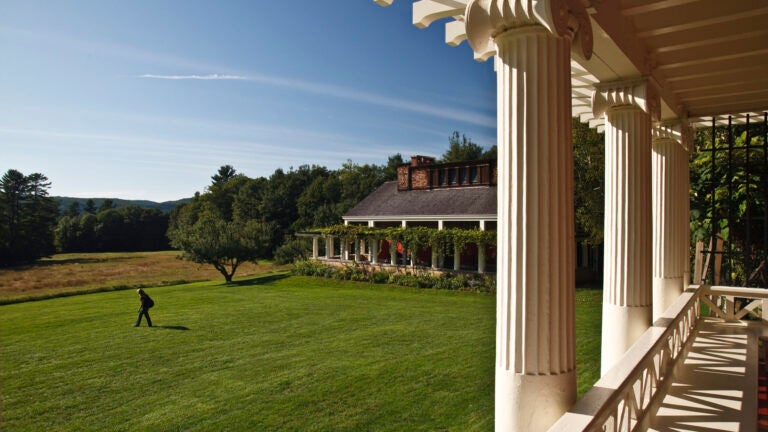 You can celebrate autumn's arrival by visiting one of the region's many national parks without spending a dime.
The National Park Service is waiving fees on Sept. 28 in celebration of National Public Lands Day. Of 418 national parks, 115 charge entrance fees ranging from $5 to $35, according to the service.
Some parks will offer special programming on National Public Lands Day. Saint-Gaudens National Historic Site in Cornish, N.H., the home of American sculptor Augustus Saint-Gaudens, will host its 14th annual Sculptural Visions event, where artists demonstrate clay, metal, and foil techniques. The park normally charges a $10 entrance fee for visitors age 16 and older but will waive the fee that day.
Other regional parks include Adams National Historical Park in Quincy, where you can tour the birthplace of John Quincy Adams, and Lowell National Historical Park, where you can experience a working 1920s-era weave room at the Boott Cotton Mills Museum.
The National Park Service has already waived fees on three dates this year. If you can't make it to a park on Sept. 28, you'll have one more chance for a fee-free visit this year: Nov. 11 for Veterans Day.
Not sure which park to explore? You can search for national parks by state on the National Park Service website. Fourth-grade students, active duty military, and visitors with permanent disabilities can get free passes to national parks all the time.